Kyalche, Nepal is a village along the Tsho Rolpa Trek consisting of a single household. Before leaving for the trek, we found very little information online and had no idea what to expect on the trail. We weren't even sure which villages had teahouses. This post is meant to provide information to trekkers headed to Rowaling Valley so that they know where to stop, and what they might find in each village on the way. Kyalche is literally just one teahouse. There is no real village. This village was formed because of trade routes, religious pilgrims, and trekkers, and acts as a place for them to rest on route.
Kyalche, Nepal Teahouses
---
Number of teahouses: 1
We stayed at: Kyalche Lodge
Kyalche Lodge was the nicest teahouse on the entire trek. The rooms were clean and they had nice freshly laundered blankets. The bathroom was a little far away from the rooms, but it was clean and almost looked like a sauna. It was not dark and scary like most outhouses/squat toilets. The young woman who runs the place is a great cook. I never order western food while trekking, but we decided to go for it. She made an awesome mushroom macaroni with a red Italian sauce. She also made a pretty good pizza.
Price of room: 500 rupees (approximately $5 USD)
Price of vegetable dal baht: 450 rupees (approximately $4.50 USD)
WiFi: No
Electricity: Limited Solar Power
Toilet Situation: Outhouse / squat toilet (but very clean)
Showers: They have an open outdoor area with hot water. You can wash your hair with your clothes on if you're a girl. Men may be able to rinse off in their underwear.
NTC Cell Service: No
---
Village Overview
---
Major ethnicity: Sherpa
Major religion: Buddhist
Language: Nepali & Sherpa
Altitude: 2,810 m (9,219 ft)
Oxygen Concentration: 72% (compared to 100% at sea level)
Location: Kyalche is located in the Gaurishakar Conservation Area which is in the north-eastern part of Central Nepal. It's 10.1 km (6.3 miles) from Chhetchhet which is the closest village with road access.
Best Time of Year to Visit: October, November, April, May – If you visit outside of tourist season, the teahouses may be closed. Many locals leave during the winter when there are not enough tourists. It's dangerous to travel during monsoon season in this area because the rivers overflow and are difficult to cross.
How to get there: Kyalche is part of the Tsho Rolpa Trek, Rowaling Valley Trek, and the Tasi Lapcha La Trek. It takes an 8-10 hour drive from Kathmandu and 2 days of walking to reach the village of Kyalche.
What to eat: I usually recommend eating local food like dal baht, but the woman who runs the only teahouse in town cooks great western food. If you're tired of having dal baht every day on this route, then this is the place to mix it up. It's forbidden to kill animals in this area, so you should not ask for meat.
What to see and do: There isn't much to see around Kyalche other than nature. Enjoy the view and bring a book to read.
---
Kyalche Photography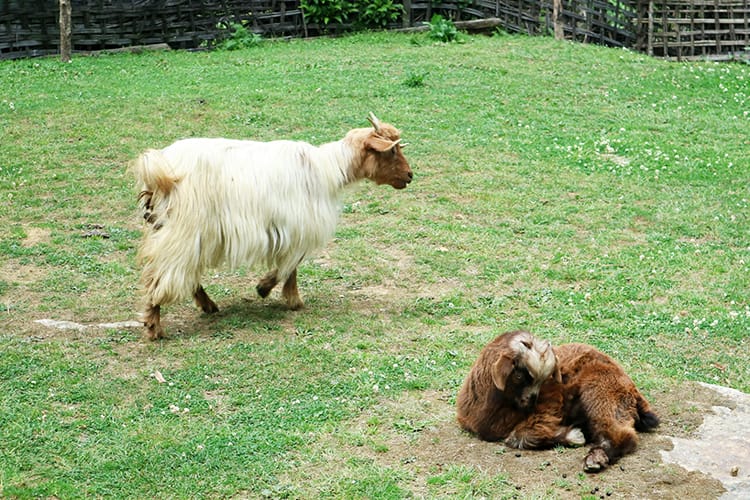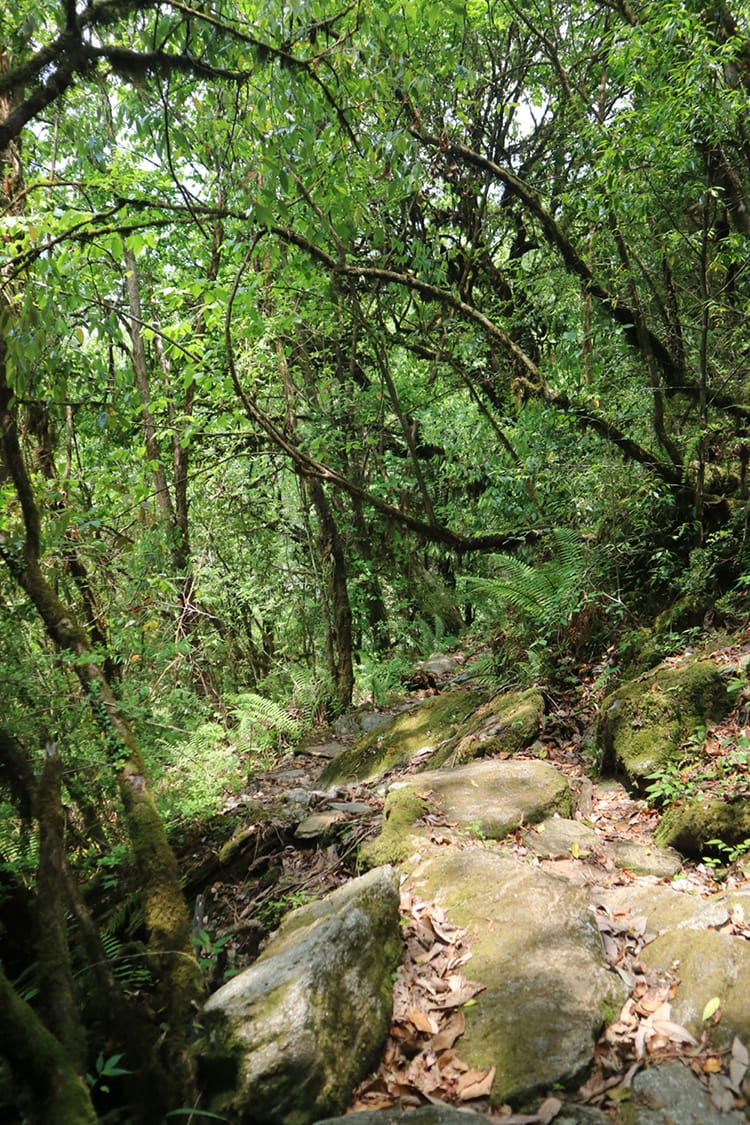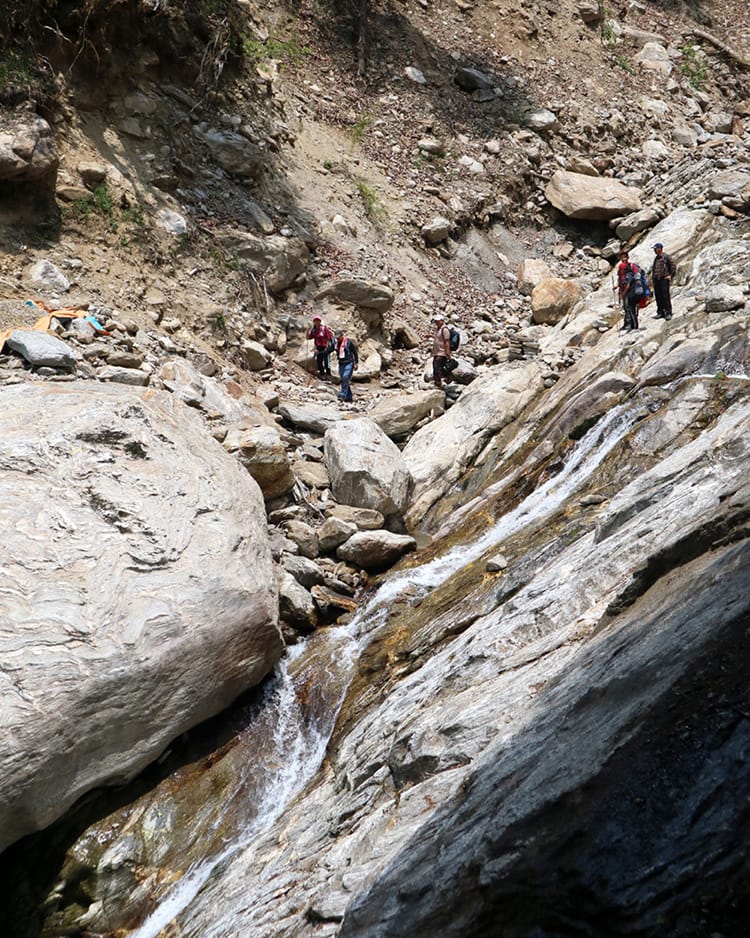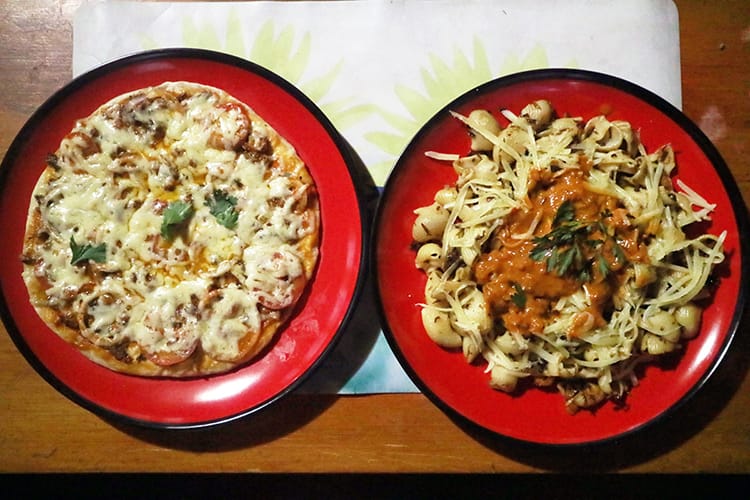 ---
You might also like…