Buying gifts for hikers can be tricky because most of the time hikers are SUPER picky about what they are willing to carry with them when they go hiking or trekking. For long distance hikers, every bit of weight makes a difference and carrying anything unnecessary or overweight is a drag (literally). So here are 22 tiny gifts that hikers will love and won't mind carrying!
Fun Gifts for Hikers
---
Miniature Poker Set
If you're shopping for a hiker who does overnight hikes or camping trips, then they'll probably always carry some kind of cards with them. Every hiker I know, knows at least 10 card games. This mini poker set ups the ante. It's small, compact, and lightweight, not to mention waterproof!
Cost: $30
Buy it here: Mini Poker Set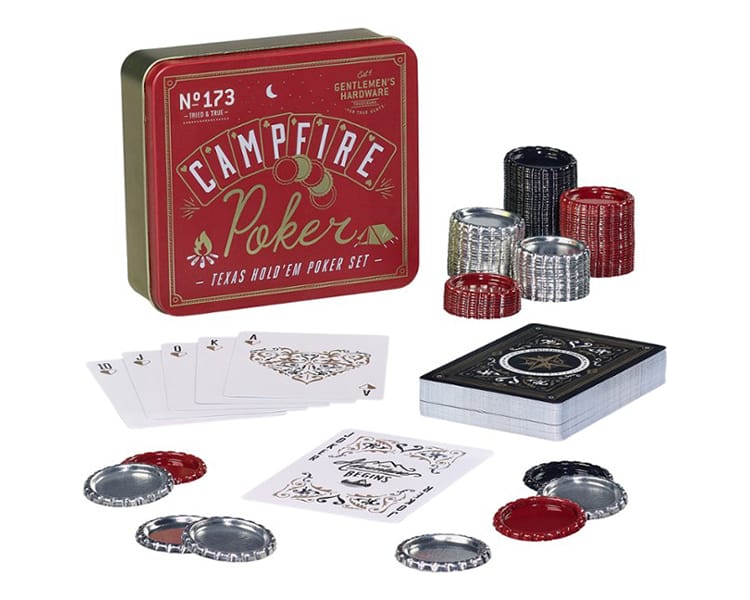 Waterproof Playing Cards
The amount of card games I've played while trekking is amazing. The annoying thing is that the cards take a serious beating in the wilderness. I love this set of waterproof playing cards that are functional and adorable.
Cost: $15
Buy it here: Waterproof Playing Cards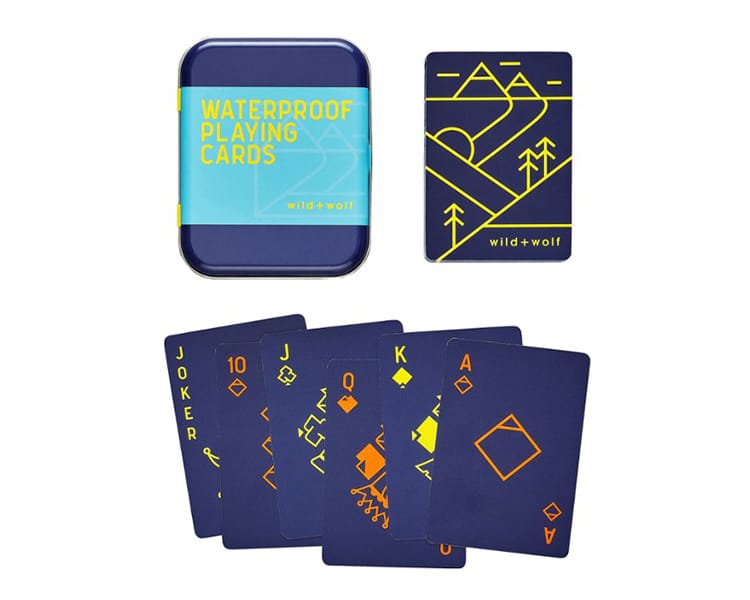 Trivia Cards
Not everyone likes to play cards, so this is a nice twist. Try getting them trivia cards which are great for hikers, trekkers, or campers. You can even read them off while you're walking if you're traveling with a group who isn't used to walking for hours.
Cost: $10
Buy it here: Trivia Cards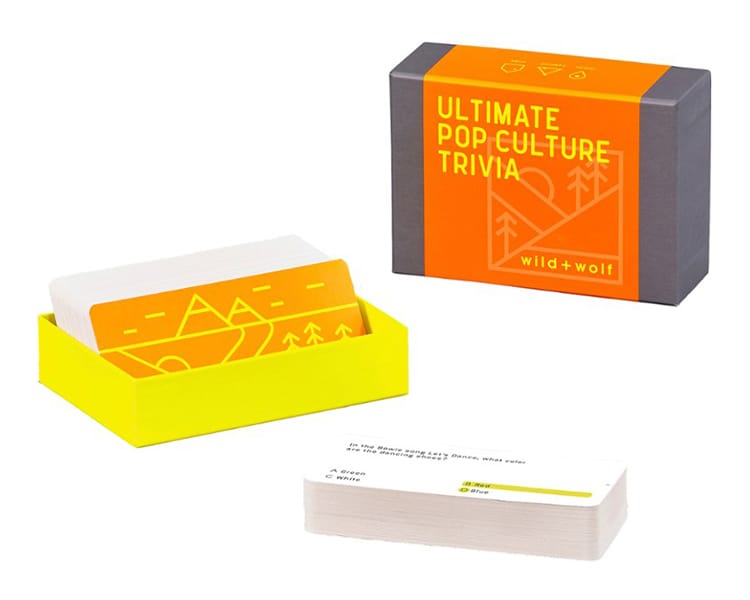 Happy Hour System
Hiking doesn't have to just be all zen walks in the woods. I have a few friends who would love to have happy hour at the end of a long hike. Luckily, this little shaker comes with glasses and a way to juice some fresh limes for margaritas!
Cost: $40
Buy it here: Happy Hour System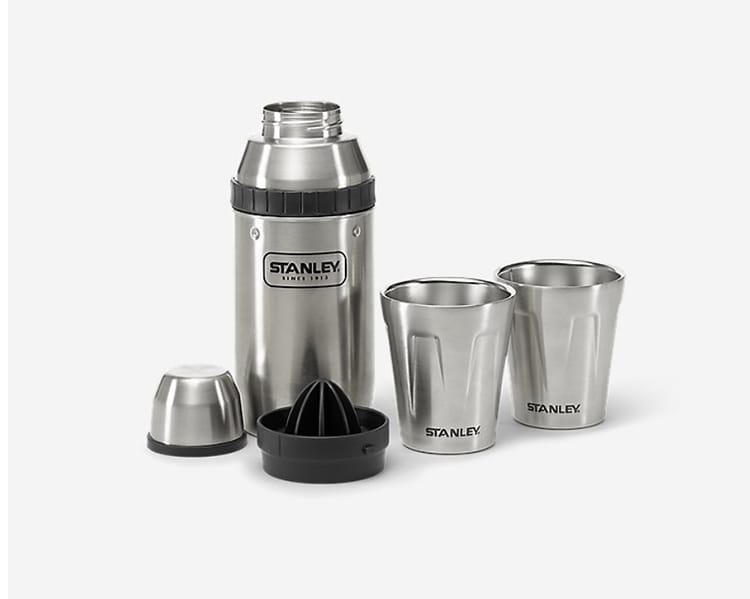 Wine Preserver
Again, hiking doesn't always have to be all nature all the time. Most hikers know how to have some fun at the end of the day. I'd read about these wine preserver pouches, which at first I thought were wine boxes for kids. Sadly, it doesn't come with the wine, but if you're hiking buddies are wine drinkers, this is the best way to pack it to go!
Cost: $15.00
Buy it here: Wine Preserver
French Press
I'm not a big wine enthusiast but coffee is my life. I really hate that hiking often involves instant powdered coffee. I'm no snob, so I'll drink what I'm given happily, but a friend told me about a travel sized French press (which I'd never even thought of looking for) and I was so impressed. Absolute genius for those of us who need coffee to get going in the morning.
Cost: $12.50
Buy it here: French Press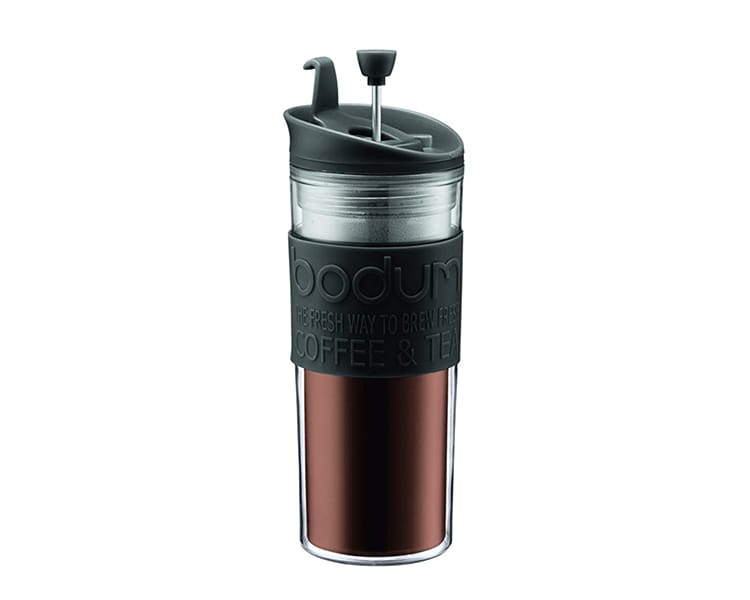 Practical Gifts for Hikers
---
Survival Multi Tool
I'll be the first one to admit that I don't have a multi tool. I don't even carry a pocket knife. I always watch movies where the people end up stranded and a pocket knife is used in every scene. I meant to buy one, but it's something I just always forget about. This is a fantastic gift for hikers. They may never need it, but it takes up no room or weight and if they do need it, it could be a life changer.
Cost: $10
Buy it here: Survival Multi Tool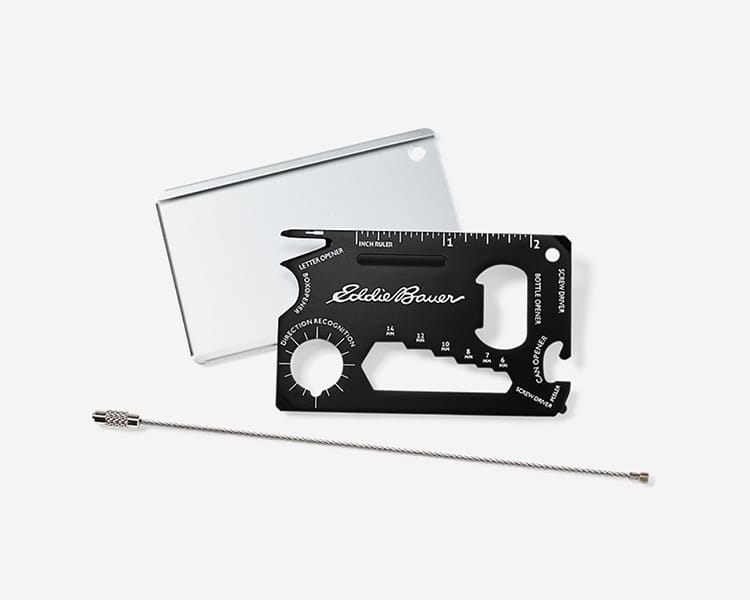 Waterproof Bags
Anyone who hikes knows rain can happen any minute, especially in the mountains. I always have a waterproof pouch for electronics with me even on a sunny day. It's not the most exciting gift, but it will definitely get used!
Cost: $12
Buy it here: Waterproof Bags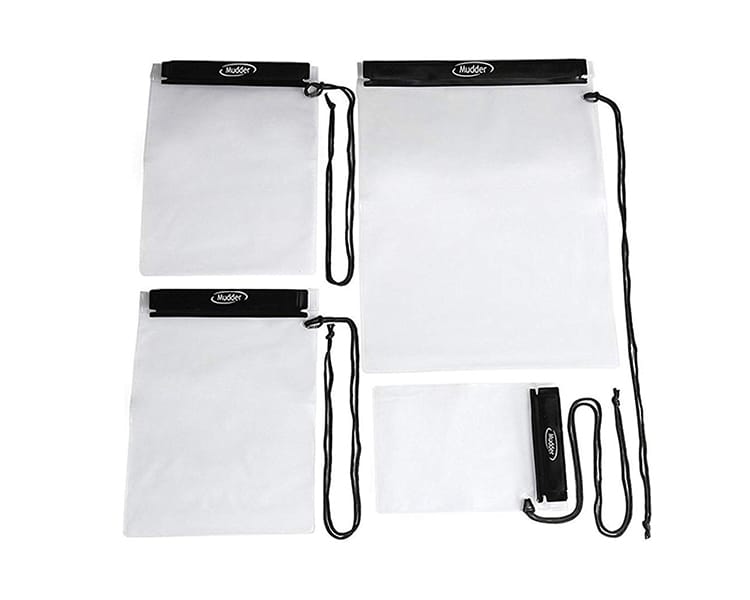 Emergency Sleeping Bag
If the person you're shopping for is an off-the-beaten path aficionado, then this is a great gift. This sleeping bag can be used on the ground in lieu of a floor mat if they get stranded on a cold night. It can be used as an actual sleeping bag if they end up somewhere after dark unprepared. Or it can be an extra layer inside another sleeping bag if used as a liner. I especially like the name "Don't Die in the Woods"
Cost: $17.50
Buy it here: Emergency Sleeping Bag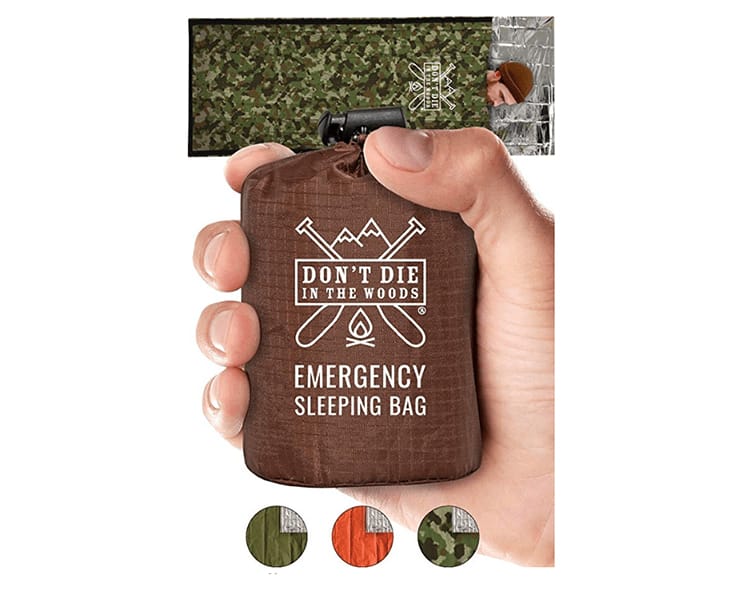 Dude Shower Body Wipes
I swear by Dude wipes. I usually buy the small ones because they are biodegradable, but the shower size is easier for a full body cleaning when you don't have access to water. These are fantastic in a pinch and make hiking for days so much more enjoyable.
Cost: $14.50
Buy it here: Dude Shower Body Wipes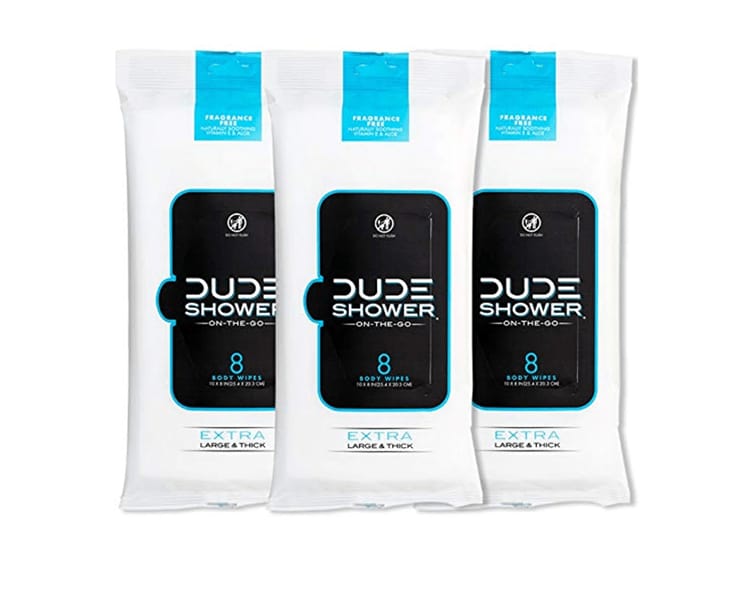 Buff Face Mask
My buff (multi-clava) is one of my favorite things. I did my first trek without one and was so jealous of everyone else. Mind you I was walking up a volcano and ash was being kicked in my face. The second trek I did, I bought a fleece one, but it was difficult to breathe through at altitude when oxygen was already limited. My Eddie Bauer one is perfect for keeping warm, but it's also easy to breathe through, and it protects against dust.
Cost: $20
Buy it here: Buff / Face Mask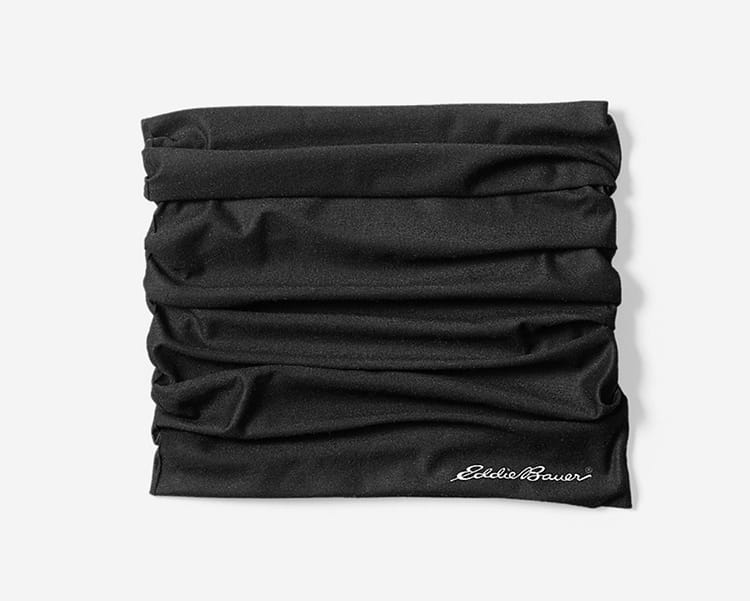 Nikwax Waterproofing
Hiking often requires rain or at the very least walking through a little water here and there. I'm a big fan of Nikwax. Waterproofing creams should be reapplied every so often to keep your shoes waterproof, so even if someone has already waterproofed their shoes, they'll need another tube of this at some point. It's a great gift for practical people.
Cost: $8.50
Buy it here: Nikwax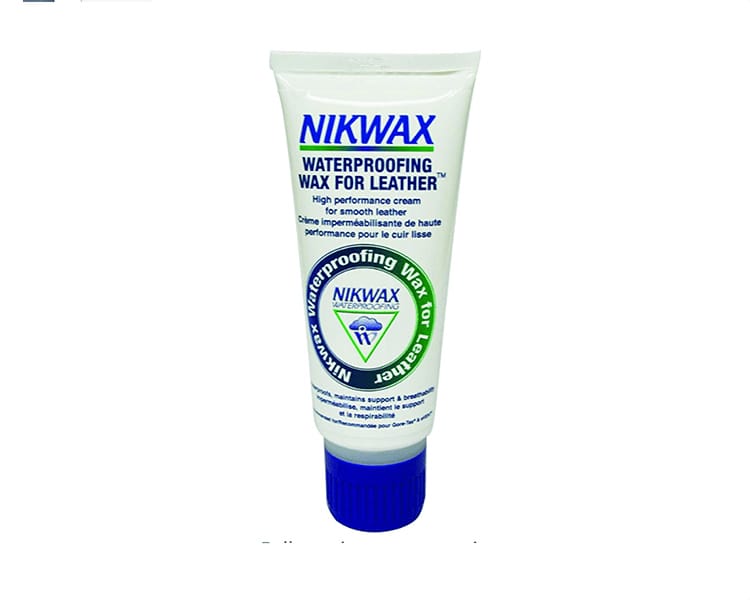 Darn Tough Socks
These are some of the best hiking socks on the market. They may seem a little expensive, but they come with a lifetime guarantee! I'm not sure if any other socks do that. Most hikers I know recommend them as their favorite socks.
Cost: $23
Buy it here: Darn Tough Socks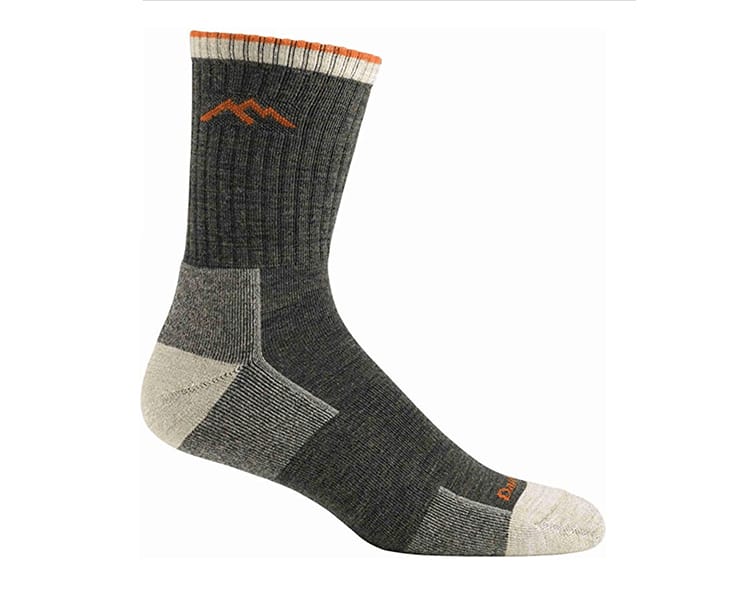 Bug Balm
Maybe it's not the most exciting gift in the world, but this is my favorite bug repellent. It's all natural, smells good, and is a solid. It looks like a glue stick or a large chap stick. It's so easy to carry around and apply. Best of all it works! I've used it in monsoon season when bugs are at their worst and it holds up.
Cost: $7.50
Buy it here: Bug Balm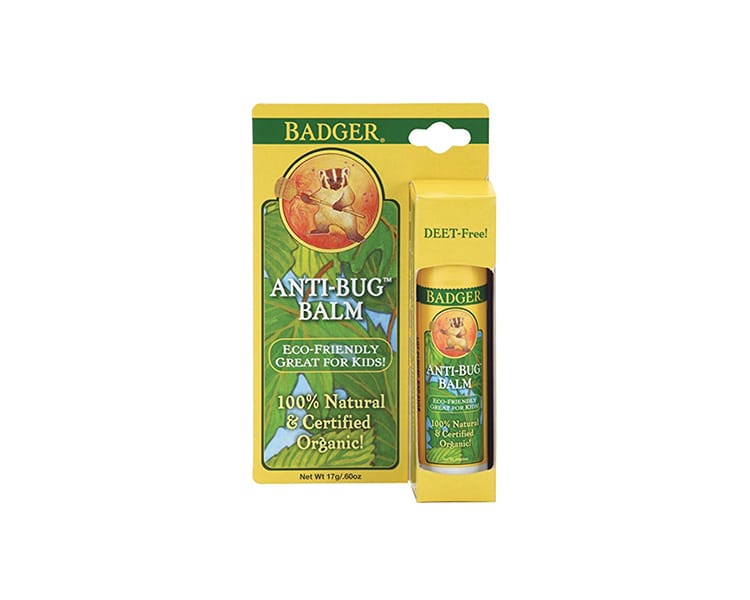 Solid Sunscreen
I'm always a big fan of solids over liquids because they are so much easier to carry. This sunscreen looks a bit like a deodorant stick. It's SPF 70 which is great for intense sun. I like that I can toss this in my daypack without having to lug around a heavy bottle.
Cost: $9
Buy it here: Solid Sunscreen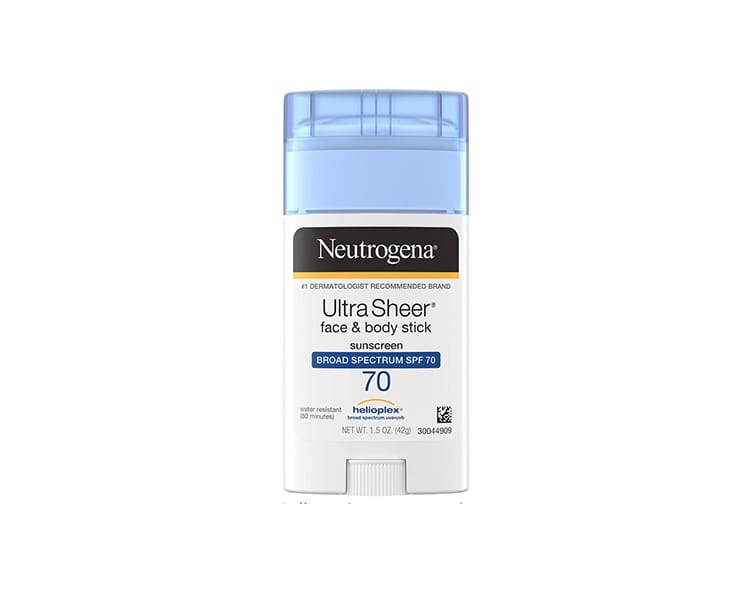 Microfiber Towel
Having a quick dry towel is great for hiking. These are small and roll up into a compact travel size. They aren't heavy and don't take up much room. Best of all, they dry fast so that you aren't stuck carrying a wet towel in your bag.
Cost: $14
Buy it here: Microfiber Towel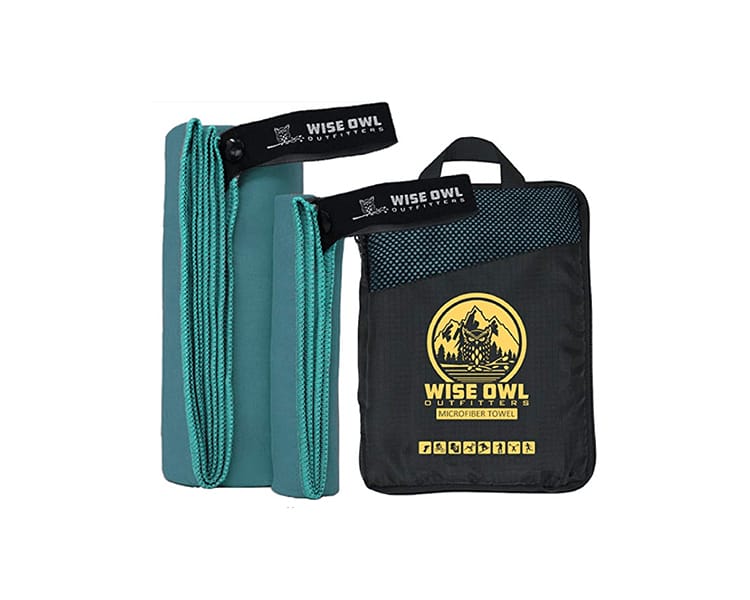 High Tech Gifts for Hikers
---
Head Torch
Using a flashlight while hiking is such a pain because there are so many things you want to do while using your hands. Going to the bathroom at night for instance is a little tricky if you have to hold a flashlight. Same goes for finding something in your bag. It also makes it easy to hike before the sunrise.
Cost: $20
Buy it here: Head Torch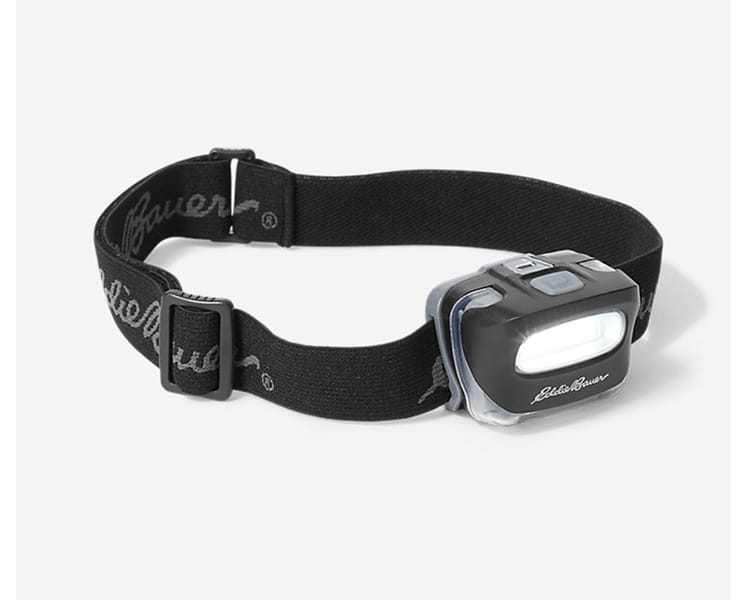 GPS watch
I've been dreaming about getting a GPS watch, but other things always end up being more important. Last year, I invested in a really nice coat and my dream hiking boots. This year, I'm upgrading my backpack. I can only afford one big ticket item a year, so a GPS watch keeps getting put on the "want, but don't need yet" list. If you want to get a really (I mean REALLY) nice gift for someone who hikes, this is it.
Cost: $230
Buy it here: GPS Watch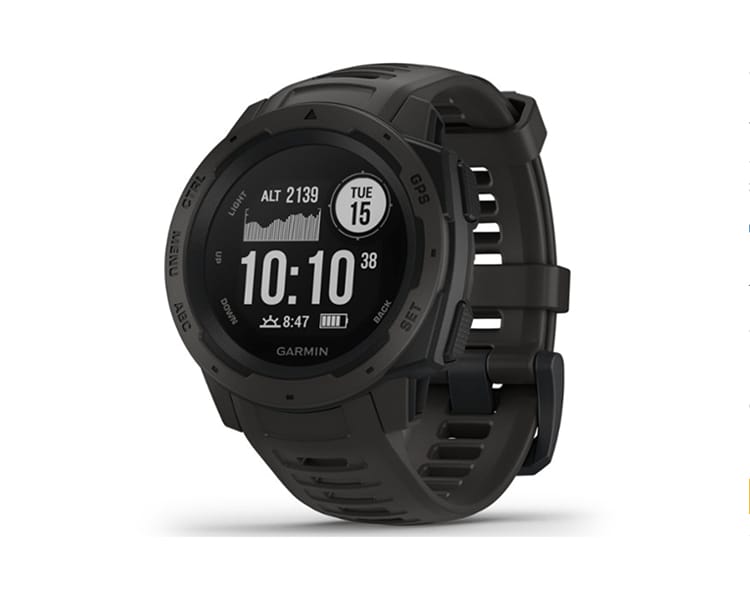 Power bank
Power banks are great for hikers. I use mine to charge my cell phone and my GoPro while I'm hiking. This one is fairly small and can charge about 3 full charges (depending on the item), so it's good for weekend trips or short hikes. Right now, the Venture 70 isn't available, so the link below is for the Venture 30
Cost: $150
Buy it here: Power Bank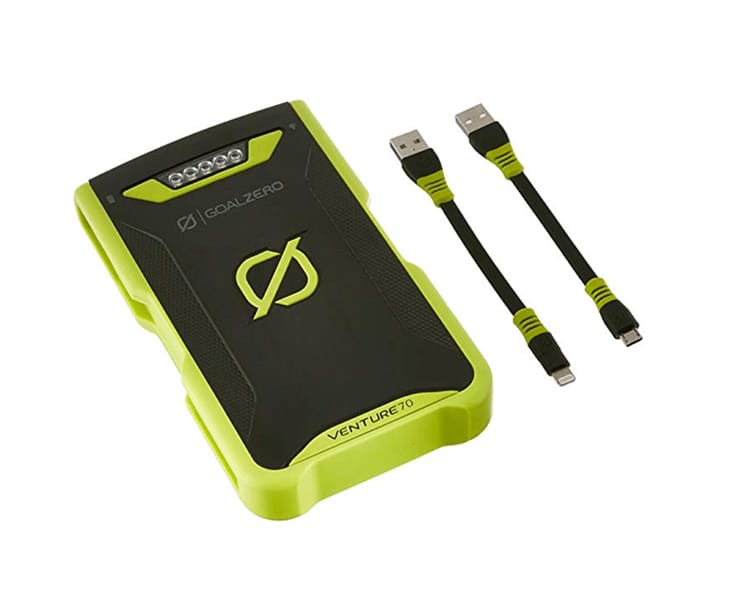 Sustainable Gifts for Hikers
---
Powdered Toothpaste
I still have to try this, but it has recently come to my attention that toothpaste can come in non-paste forms! Who knew? I love that this is organic, vegan, and the container is recyclable! Also, brushing your teeth when hiking can be a pain. Washing toothpaste off a toothbrush without running water is oddly annoying. This is a unique thoughtful gift for those who like to hike and help the environment!
Cost: $14.50
Buy it here: Powdered Toothpaste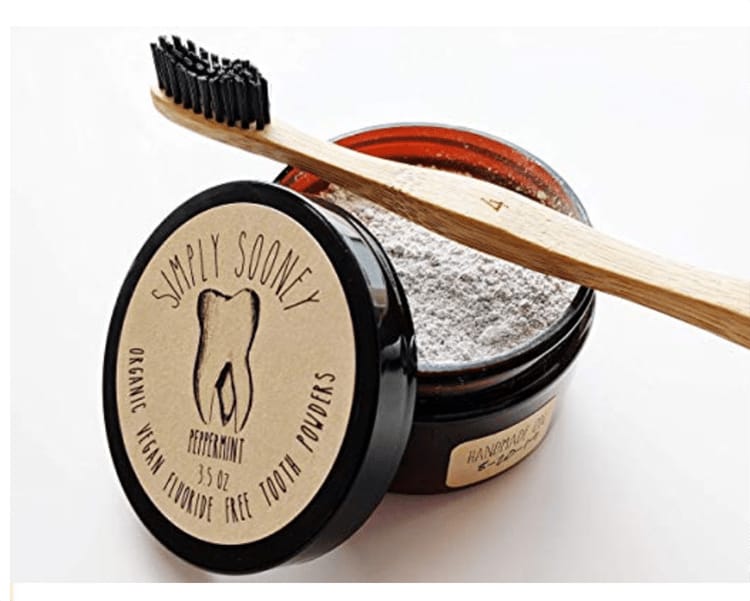 Trash Dry Bag
Hiking often comes with a carry in carry out rule. That means, whatever you bring to a place, you take back with you. Figuring out where to put garbage can be a hassle, so this trash dry sack is brilliant. It's the perfect way to carry trash out of the beautiful areas you just hiked through!
Cost: $35
Buy it here: Trash Dry Bag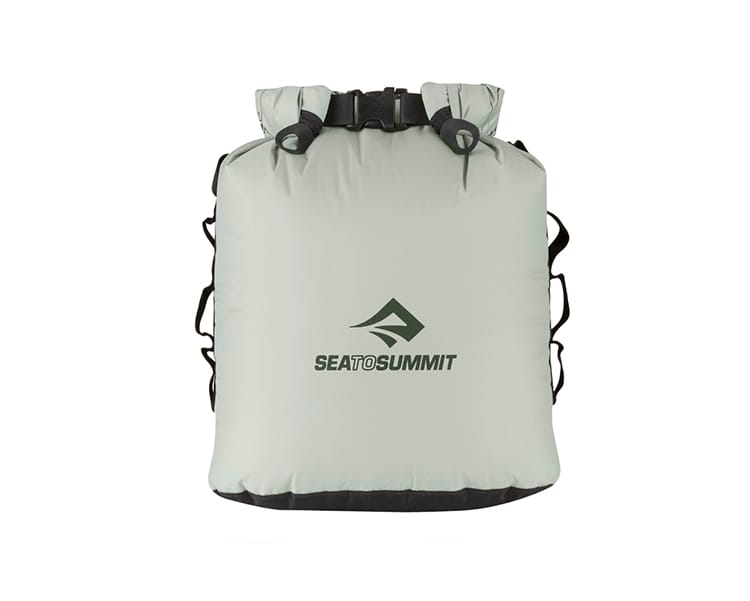 Solid Shampoo/Conditioner Bars
Solid shampoo and conditioner are great ways to stay clean and help the environment. They are typically made of organic or natural ingredients which helps prevent chemicals from spilling into the ground or water where you bathe, but they also have limited packaging materials which helps prevent the buildup of trash in landfills.
Shampoo Cost: $14.50
Buy it here: Solid Shampoo
Conditioner Cost: $18
Buy it here: Solid Conditioner
---
You might also like…