When I first started trip planning for my year long adventure in Southeast Asia, I planned a pretty tight budget. I did a ton of research and took into account each flight, accommodations, food, tourism, etc. I knew I would be on a strict budget and that there wasn't room for many extras. Before I left though, I realized I was spending a ton of money before I even booked my first flight. These are the five things I never really thought about while planning.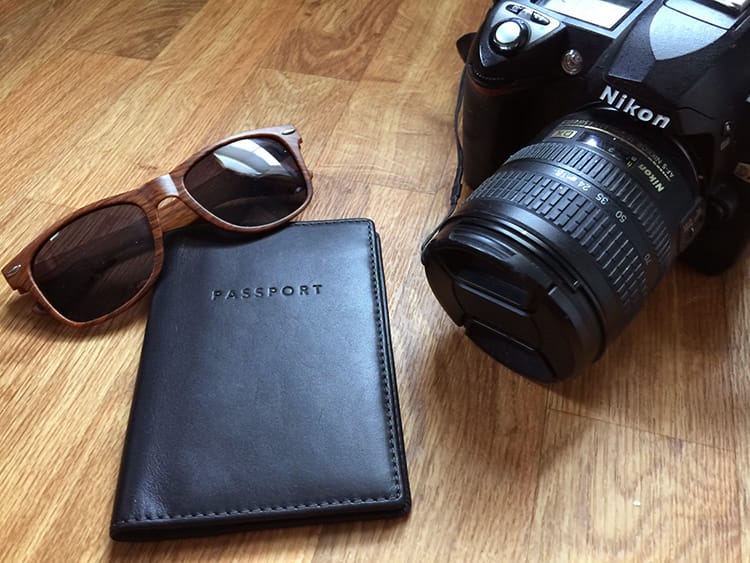 Passport / Visas
---
Luckily, I already had a passport for my first trip, but I recently filled all the pages and needed to get a new one. In the USA, a passport costs $110 (plus shipping both ways). I recommend getting the 52-page passport no matter what because it's the same price. Not only is the passport expensive, but I actually spent $435 on visas in Asia during 8 months of travel. It ended up costing a lot more than I thought it would.
---
Travel Insurance
---
Consider getting travel insurance if you'll be planning a long trip. Depending on what your trip entails, you may be okay with basic coverage or you may need a more in depth policy. Some travel credit cards come with a basic insurance if you pay for your trips with your credit card, so check out your options in advance and read your policy thoroughly. My first trip in Asia was 8 months long, and I paid $1,100 for coverage. I was planning to do things like high altitude treks, bungee jumping, muay thai, and more which made it more expensive.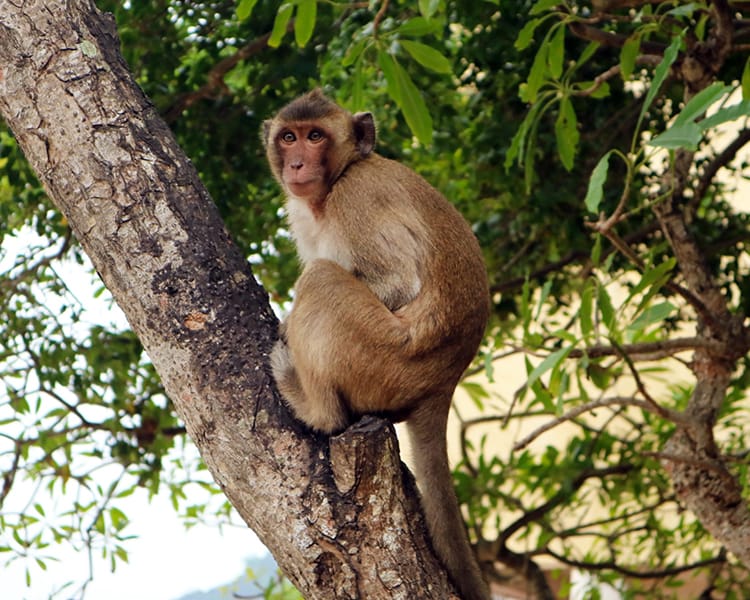 Vaccines
---
I had no idea how expensive vaccines were and feel extremely lucky that I had insurance when I got mine. I got all of my basic shots updated which was covered by insurance. That being said, I had to pay out of pocket for a few. I spent $270 on Typhoid and over $500 on Japanese Encephalitis. Obviously, this will depend on which country you are going to and for how long. I actually had to turn down getting a rabies shot because it was $2,000 in the U.S.
---
Storage
---
As a long term traveler, I couldn't afford to keep my NYC apartment. All of my stuff had to be moved to a storage unit. My storage unit cost a little over $100 a month. For an eight-month trip, it came out to almost $1,000.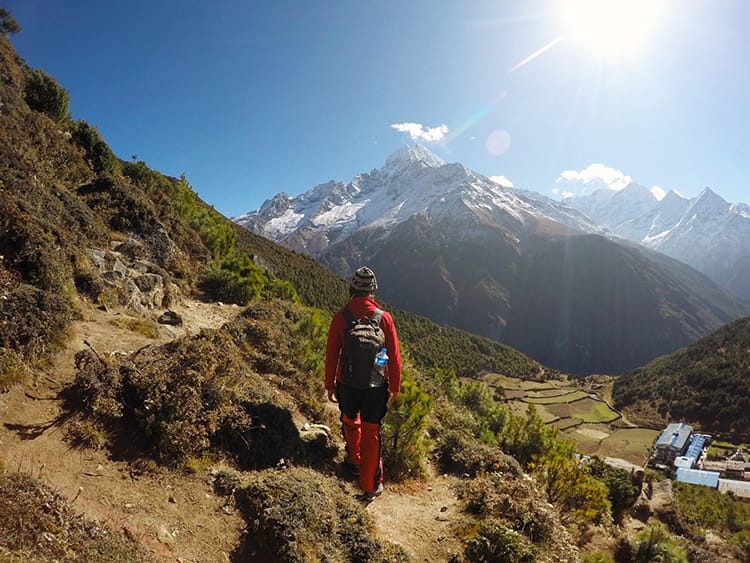 Backpack/Gear
---
If you plan on going backpacking, you'll need some gear (See my full packing list here). I actually got my backpack as a gift which was really amazing because it would have cost $180 to get the one I really wanted. I also invested in a good pair of hiking sneakers which were $150. Each year I try to upgrade a few items at a time so that I stay on budget.
All of these things add up so fast, and I felt so discouraged by the cost of everything. It seemed like a never ending list of expenses before I even arrived, and they were all things I hadn't planned for. Make sure to really think about everything you might need before planning your budget so that you aren't as surprised as I was when it comes time to hand people your credit card.
---
You might also like…