Bungamati is a small town located to the south of Kathmandu. While most tourists will never hear about it, it has a rich culture and holds important meaning to the locals of the Kathmandu Valley. Bungamati was the hometown of the deity named Machhindranath, also known as Matsyendra, Matsyendranatha, Minanatha, among other names. He is regarded as a saint as well as a yogi by both Hindus and Buddhists. In western culture, it's easy to remember him as the founder of Hatha Yoga, which happens to be my favorite kind of yoga.
A murti (statue) of Machhindranath is kept in a temple in Patan for six months of the year, and is moved to a temple in Bungamati for the other six months of the year. The process of moving this statue is part of a festival called Bunga Dyah Jatra or Rato Machhindranath Jatra. Machhindranath is believed to be a rain god, so the festival is held before monsoon season to assure that the Kathmandu Valley sees plenty of rainfall which helps to support agriculture within the valley.
During the festival, the statue is given a milk and honey bath. Then, the statue is repaired and a new face is painted on. Meanwhile, a giant chariot is being built to carry the statue around the city. When I say giant, I mean giant. The chariot reaches over 60 feet tall and is quite the spectacle. The statue is placed on top and is carried around for a month until it reaches its final resting place of Bungamati. It resides there for 6 months until it's returned again to Patan. The festival usually takes place in April or May.
Sadly, the earthquake that hit in 2015 was devastating to this small city. Most of the homes in the area were made the traditional way with mud and brick. Today, it's infamous for the amount of destruction that took place and its inability to be restored. I've been told that there's been disagreements over how to rebuild. The locals want to keep their traditional city, but outsiders want to tear it down and rebuild a modern city in its place. Even the famous temples lay in pieces over three years after the earthquake. Today, locals live in the destroyed buildings with tarps covering the missing walls because they have nowhere else to go.
Despite its sad story, the town is still alive with beauty, and it's worth seeing. Bringing tourism back to the area can help the locals to rebuild. Currently, they're living in half dilapidated buildings, unable to complete them. But there's also beauty here. Walking through the streets, you can see people weaving carpets, creating intricate wood carvings, and making pottery. The culture and significance of this town is still there, you just have to know to look for it.
---
Bungamati, Nepal Village Guide
---
Major ethnicity: Newari
Major religion: Hinduism
Language: Nepali
Altitude: 1,335m (4,380ft)
Location: 12.5km south of Kathmandu
How to get there: You can take a bus, but we negotiated a taxi to take us for the day. The ride is a little bumpy, but it's a nice day trip from Kathmandu.
Where to stay: We only went for a day trip but Suranthi Home and My Sweet Home are located in a nearby village.
What to eat: Dal Baht, Samay Baji, Choila, Chura
What to see and do: See Machhindranath Temple and ChunDevi Temple. Hike to Sikali Mandir. Walk through streets and alleyways to see Newari culture including carpet weavers, pottery makers, and wood carvers. See the devastating effect of the 2015 earthquake. Support the local economy so that they can begin to rebuild.
---
Bungamati Hotels & Accommodations
Bungamati Photography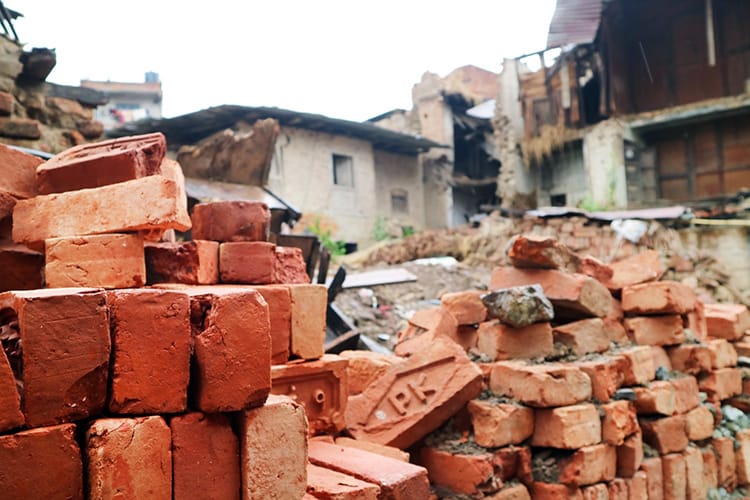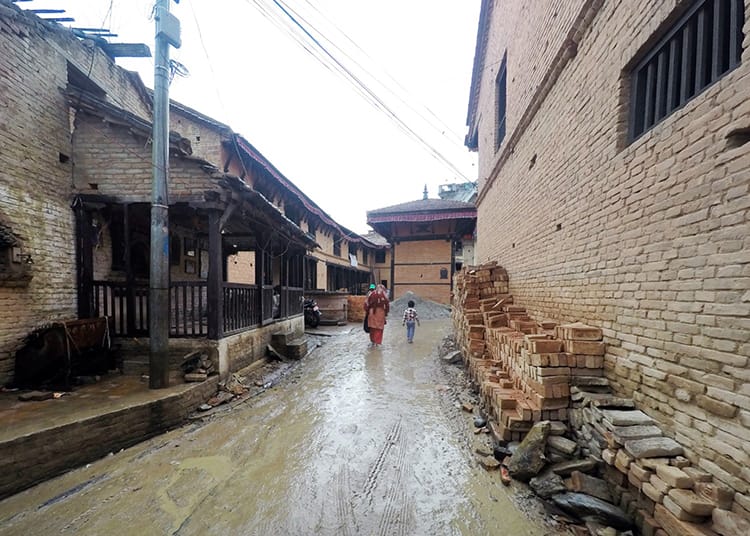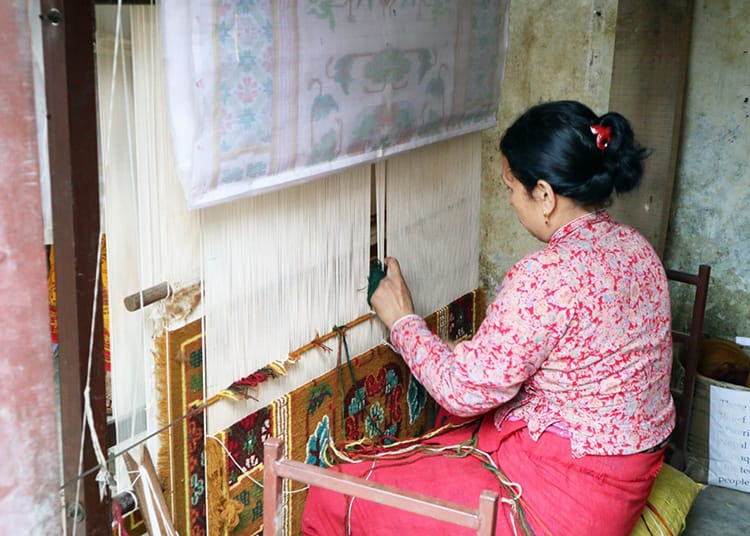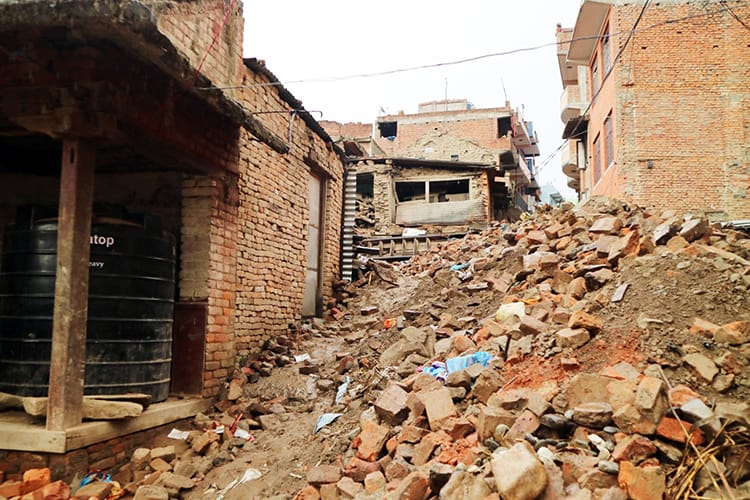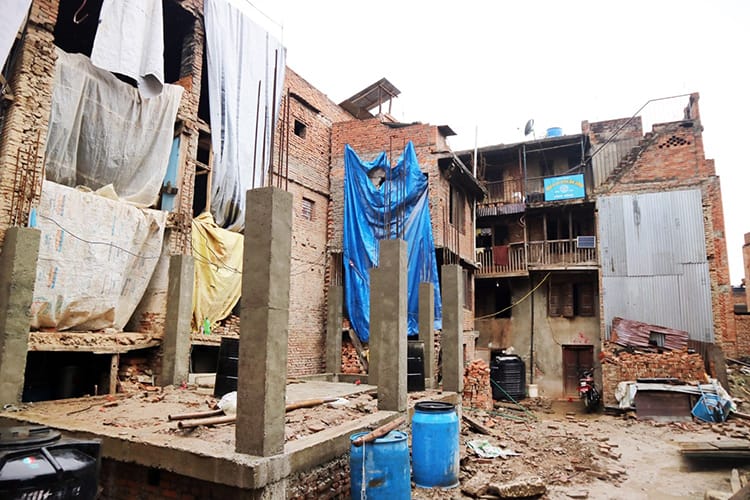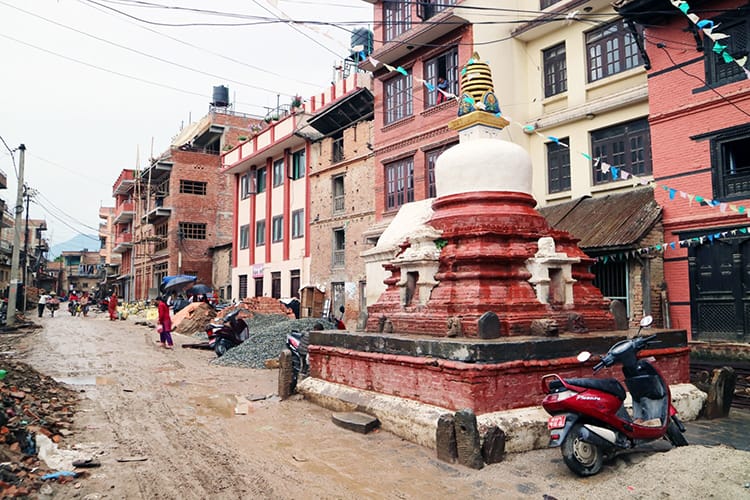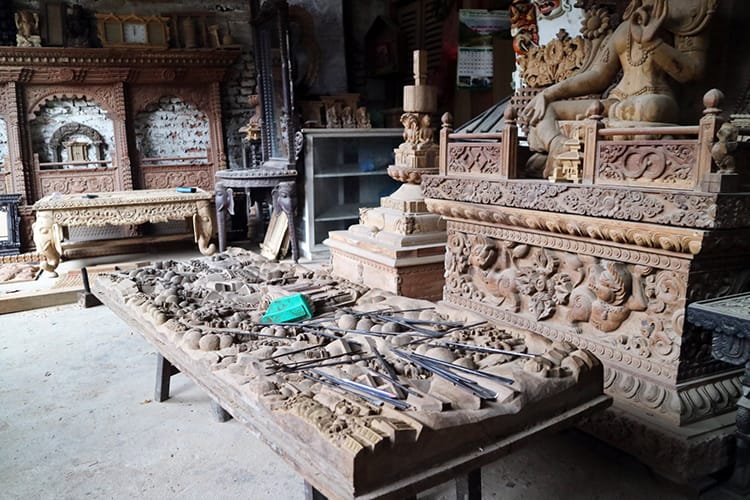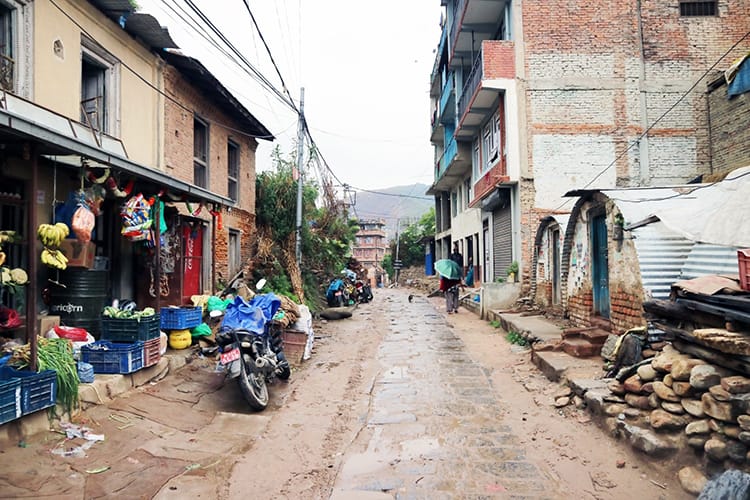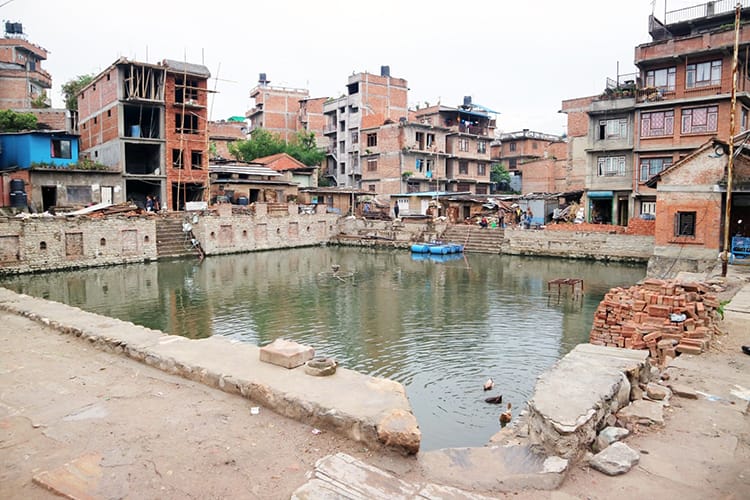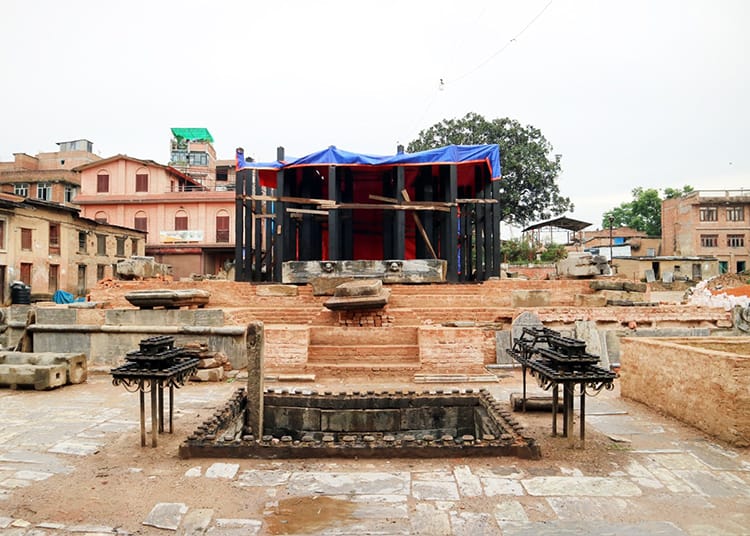 ---
You might also like…