Usually, my months are filled with cheap hostels and street food, but this month I was traveling a little differently. I convinced my mom to come visit me in Bali for a much needed month long vacation. Since we'd be traveling together, we chose to stay in homestays instead of hostels and ate at restaurants instead of food stalls. Even with the changes, I wanted to stay on a $30 a day budget. I've done a breakdown below of our Bali backpacking budget and what we each spent over the course of 27 days.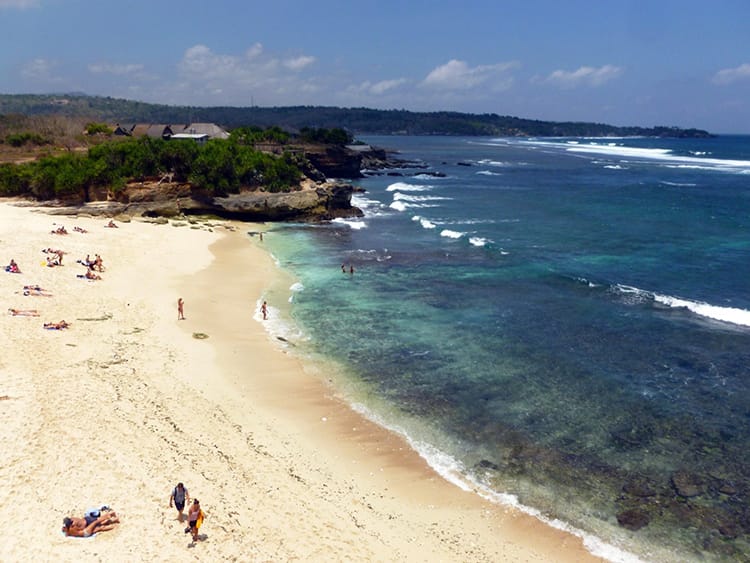 My Itinerary
---
7 nights in Ubud – By staying a short walk out of town, we were able to get a beautiful hotel room for only $8.50 a night. It was actually pretty easy for us to stay on budget in Ubud with the exception of transportation. Getting there and back in a cab put us a little over budget.
14 nights in Nusa Lembongan – We stayed is rooms ranging from $13 to $15 which was already half our budget. Add in three meals a day and a few activities and we almost went over budget every single day. Luckily, laying on the beach didn't cost anything and kept us from going way over.
3 nights in Sanur – Sanur ended up being fairly inexpensive, however, since it was our last three days, we went a tad overboard. We booked a 5 hour spa treatment for $30 and ate a few great "last night in paradise" meals.
1 night in Kuta – We only stayed in Kuta for one night because it was close to the airport. We saved on time, but spent more money by staying at an upscale hotel.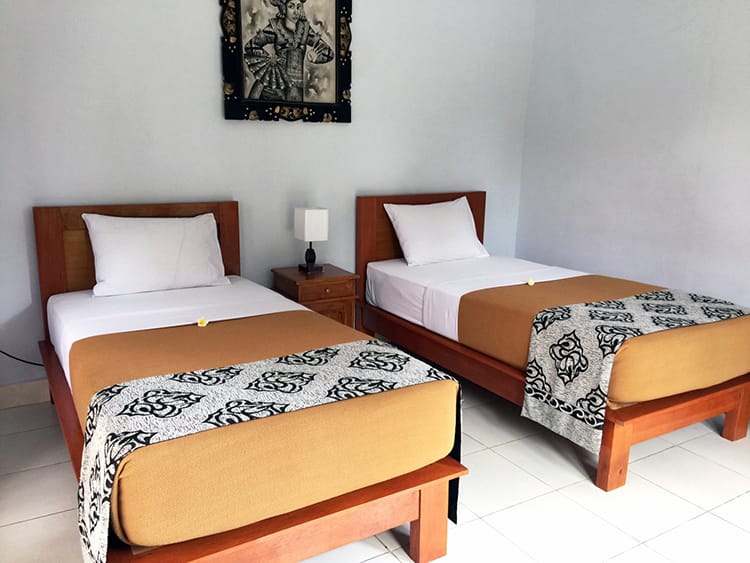 Bali Backpacking Budget – Average Prices Per Day
---
Breakfast $2.24 – We stayed at a few places that had breakfast included in the room which helped keep our daily budget. An average breakfast ranged between $2 and $4.
Lunch $4.98 – This amount seems high for Southeast Asia, but we ate in nice restaurants every day. Considering the quality of food, this actually seems really low. Most of what we had for lunch was organic or farm fresh.
Dinner $5.18 – Again, this price seems higher than other places I've visited, but we ate seafood almost every night. Fresh calamari, shrimp, fish, and even a night with sangria on the beach. We even grabbed dessert a few nights.
Shelter $13.36 – Our rooms ranged from $8 to $18 (each). This was probably the largest chunk of our budget.
Transportation $3.96 – This mostly included a taxi and two boat rides. We mostly walked everywhere.
Tourism $3.67 – My mom bought me SCUBA lessons as an early birthday/Christmas gift so that isn't included in my budget. This amount includes massages, spa treatments, snorkeling, a boat tour, and a cooking class. Most of the time we walked around or hung out at the beach.
Other $1.34 – This includes everything not listed above like laundry, SIM cards, sunscreen, toiletries, souvenirs, etc.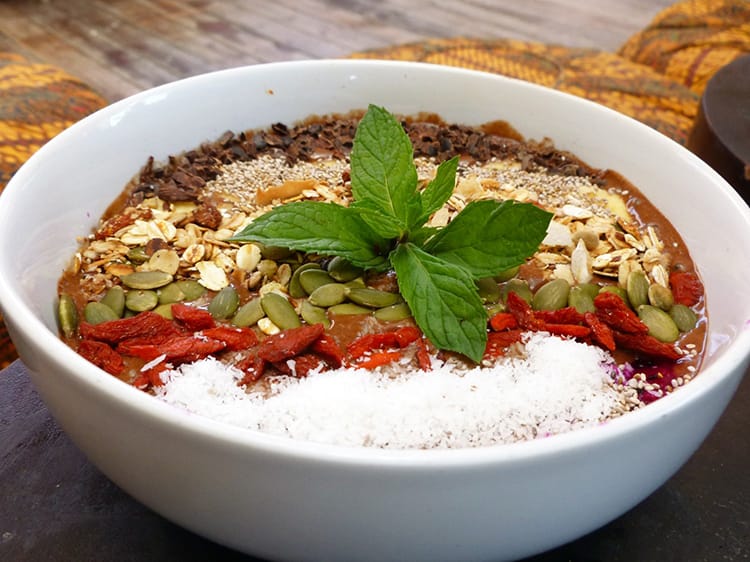 Total Spent Over 27 Days – $867.00
---
Breakfast – $55.90
Lunch – $124.39
Dinner – $129.39
Shelter – $334.10
Transportation – $98.94
Tourism – $91.75
Other – $33.45
Total – $867.00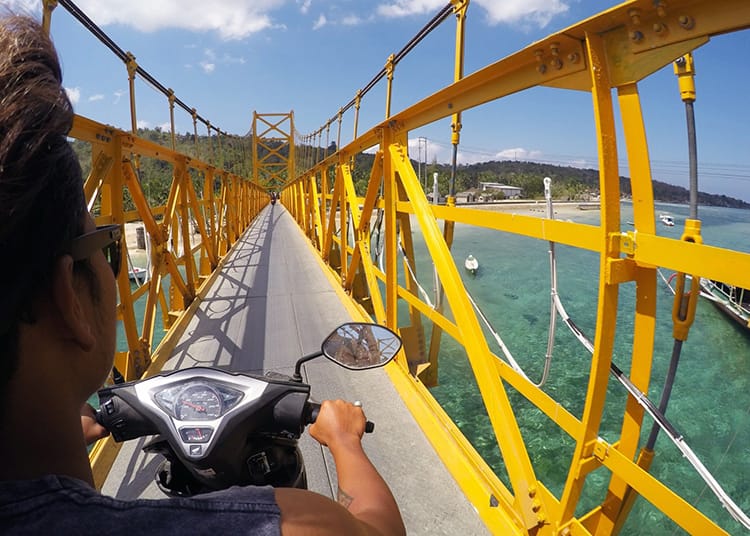 Bali Backpacking Budget – Average per day – $34.72
---
We went over our Bali backpacking budget almost $5 a day. It's definitely possible to stay on budget by forgoing a few luxuries. We always chose a room with two twin beds and air conditioning. If you are staying in hostels, it's a lot cheaper. We also ended up spending a lot on transportation. It might be beneficial to find a few people going the same way as you and split the cab fares (i.e. going to Ubud from the airport cost $22 per car).
I only felt like we were on a budget when choosing meals. I wouldn't order dessert often or drinks. Coffee was too expensive at $2-$3 a cup. Other than those small things, we traveled really comfortably for $35 a day. I never felt like we really missed out on anything.
---
You might also like…