Every once in a while, I realize that people are fascinated by what I consider the most trivial parts of my travels. This week it came to my attention that homestays are a mysterious thing. After telling a couple of women that we were staying in a homestay, they looked intrigued and said, "What is a homestay? What's it like?" They also looked a little concerned, as if it were the third world. It was in that moment that I realized, I had no idea what a homestay was until I started backpacking.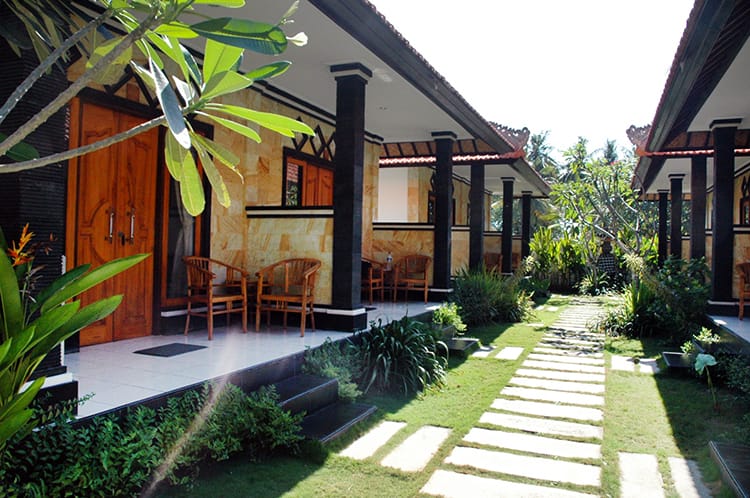 Misconceptions about Homestays
---
My impression is that most people think it's like a shared airbnb with someone living there with you. Some people seem to think it's roughing it. Others picture you living in a hut. All of these crack me up because they couldn't be further from the truth (most of the time).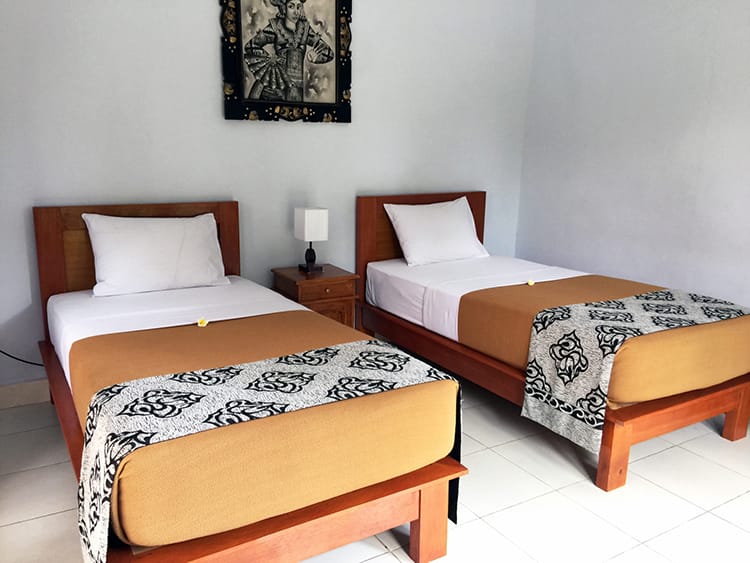 What is a homestay?
---
A homestay is what it sounds like in a way. It is part of someone's home. They do live there, but you aren't sleeping on their couch. Homestays are generally set up like small hotels. You have your own room and bathroom (unlike a hostel). Sometimes the room is attached to the home (like a converted garage), and sometimes it's in a separate building. Some places have just one or two rooms while others have ten or more.
The best way to answer this question is to imagine a non-commercial boutique hotel. Like a Bed & Breakfast!
Certain homestays are very basic with just a bed and a fan. Other homestays are nicer than hotels with beautiful details you'd only expect to find in a house. They tend to be a lot cheaper than hotels, which is the real benefit. An average hotel on a small island off the coast of Bali is around $50 – $100 while we paid $26 at a homestay with two twin beds, AC, hot water, questionable wifi, a pool, and garden area.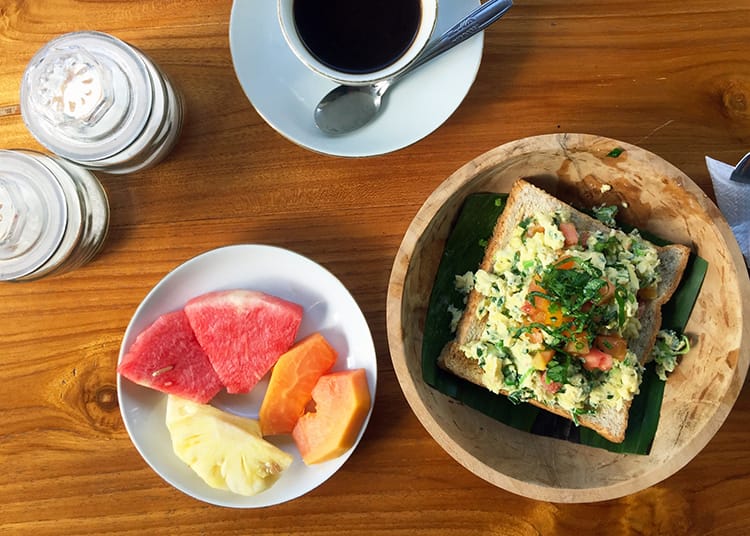 Why choose a homestay?
---
The best part about a homestay is the family that runs the place. Usually locals, they know the area like the back of their hand. Since they are inviting you into their home, they give better advice than hotels and better prices. You'll see their family and kids running around playing in the yard. They'll tell you the best place to get food or how much a taxi should cost. They'll even help you arrange boat tickets, buses, tours, etc. Some even provide breakfast. It's like showing up to a place where you don't know anyone, and you already have a friend to tell you the ins and outs.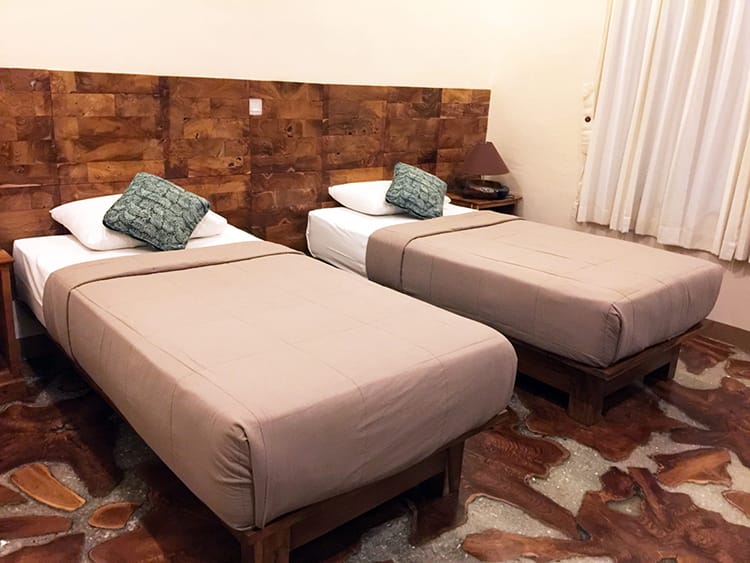 How to book a homestay?
---
Depending on where you're going, it's easy to book a homestay. In Asia, many are listed on booking.com but with the words "homestay" or sometimes "guesthouse" included in the title.
Have you ever stayed in a homestay? What did you think? Are you still confused about what a homestay is? Ask any questions in the comments.
---
You might also like…