This week's brand highlight is sure to warm your heart. I had the chance to chat with Lorina Sthapit about her brand, Aji's, which focuses on empowering the elderly and giving them a place to sell their handmade items. They create a myriad of items which are beautiful. Check it out…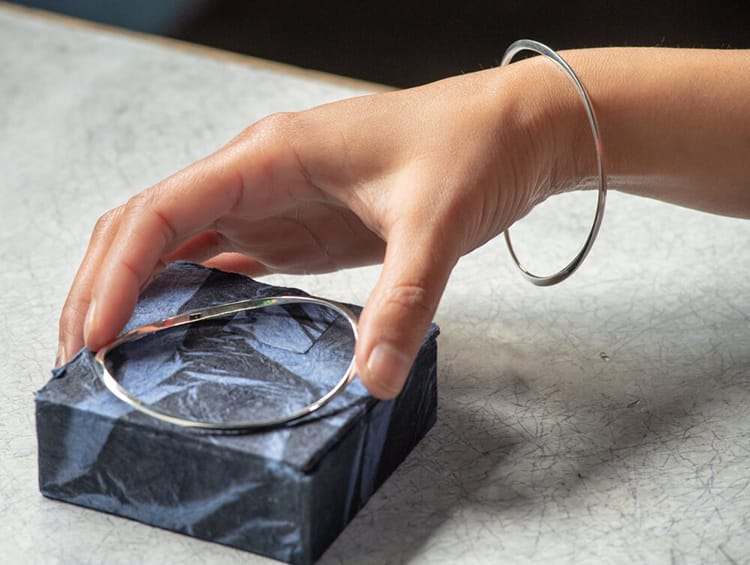 Tell me a little about yourself…
---
My name is Lorina Sthapit and I live and work in Kathmandu. Apart from running Aji's, I am also a podcaster, trained Kathak dancer, and a teacher at Padma Kanya Campus in Kathmandu.
---
What is your brand called and why did you name it that?
---
Our brand is called Aji's. "Aji" means grandmother in Newari language. I was inspired to start Aji's by my own grandmother, Champa Devi Tuladhar, who loves to knit socks.
---
What does your brand Aji's make?
---
We sell a variety of products handmade by our home-based makers who are all over the age of 58. Our oldest maker is 84 years old. Our products range from hand-knitted woolen socks, macrame plant hangers, traditional Nepali dhaka products, organic face scrub, silver jewelry, etc.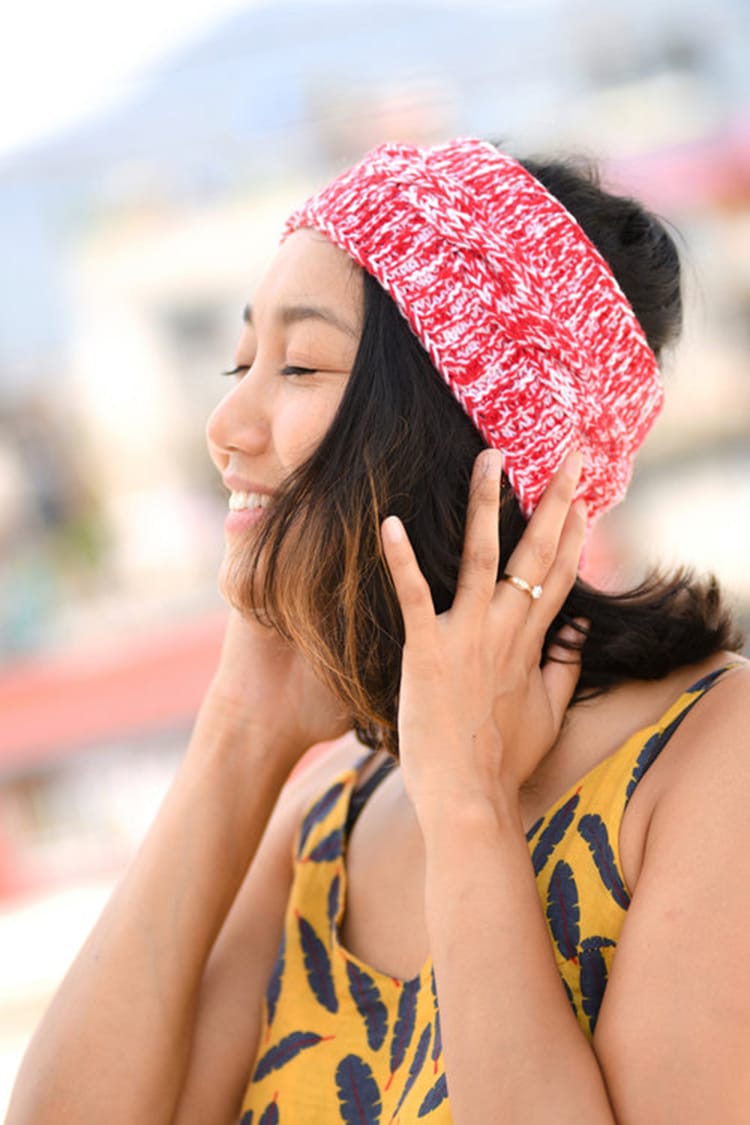 What inspired you to come up with Aji's?
---
My 77 year old grandmother loves knitting socks in her spare time. I used to see her socks just pilling up, so one day, I decided to start selling them to my friends and colleagues. They loved it and the word started to spread. More people started approaching me to sell products made by their grandparents and it started growing from there.
---
How are your items produced?
---
All our products are handmade by our home-based elderly makers. Our mission is to empower the elderly to live healthy and happy lives by providing a platform to showcase their skills and knowledge. We believe providing work and recognition is the best way to involve the older generation and keep them engaged with their community.
We have several products made from recycled materials: Kagazko purse made from recycled paper, Muda stool made from by-products of rice crops (which otherwise would be burnt), Mheecha pouches made from scraps of cloth from tailor shops, etc.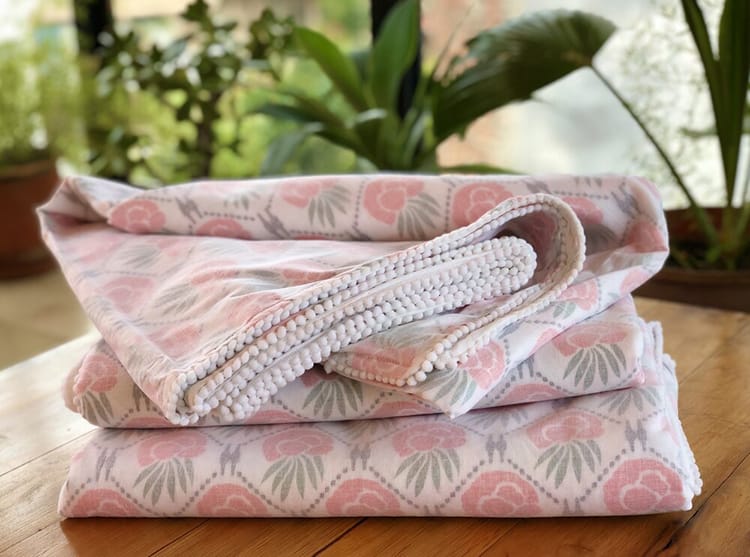 What makes your products special or unique?
---
As mentioned above, all our products are handmade by home-based elderly makers. When you purchase an Aji's product:
you are contributing to the well-being of our elderly community
you are helping preserve traditional skills and culture as most of their skills are being forgotten
You are helping bridge the gap between the older and younger generation, as we encourage grandchildren of our makers to coordinate with Aji's organization
---
What is the price range of these items?
---
We have products from NPR 300 ($3 USD) to NPR 4,000 ($40 USD)
---
How many people do you currently employ in Nepal?
---
We currently have 25 home-based elderly makers with many more in the application queue.
Where can people find your products?
---
For purchases in Nepal, you can visit our online store to browse products and place orders online for delivery.
Some of our products are also available in Timro Concept Store and SAARC shop.
For international purchases, please visit our Etsy store.
---
What's in store for Aji's in the future?
---
Our goal is to be able to bring a positive impact to as many elderly in Nepal as we can. We are also producing a podcast to document the life stories and experiences of the elderly in Nepal that is receiving great response.
---
What is the best part of owning your company?
---
The best part is being able to share the joy and excitement of our makers when they see their products adding value to people who buy them, and when they're given recognition in the media.
---
Follow Aji's on social media…
---
---
You might also like…