Those visiting Nepal for the first time might be surprised to find how many local companies are focused on having a sustainable business model. It's something I really love about Nepal. After discovering a few, I started to dig deeper
and stumbled across tons of Nepali brands that are made in Nepal with sustainable values at their core. Some are highly focused on being eco-friendly and helping the environment while some are focused on supporting local artisans and giving them a place to use the knowledge that has been passed down in their culture for generations. Each of these Nepali brands has an incredible story and shopping with them is a great way to support local business in Nepal! Check it out…
If you know of a company or business that upcycles, recycles, is working to make Nepal greener, is fair-trade, etc. please leave their name in the comments, so I can add them! This list will be updated regularly.
---
Nepali Brands for Home Decor
---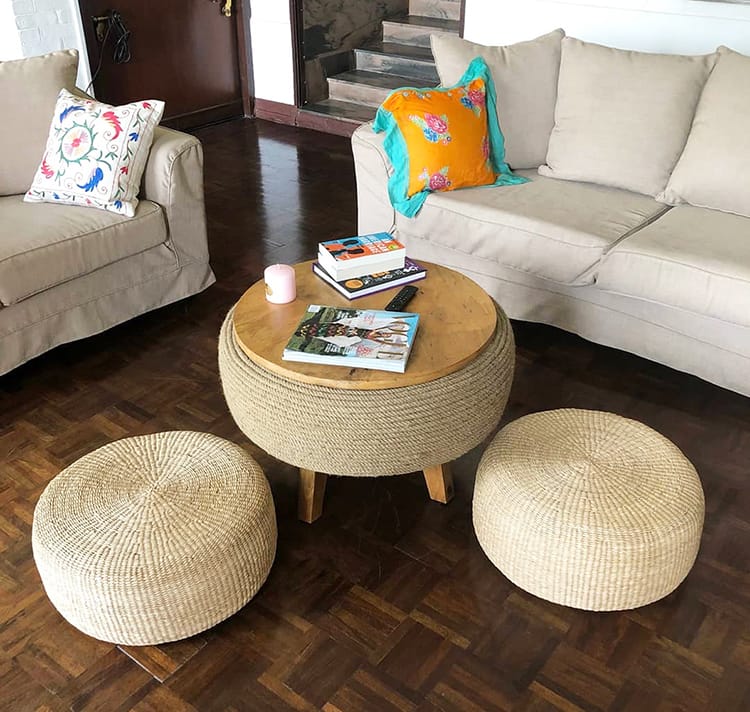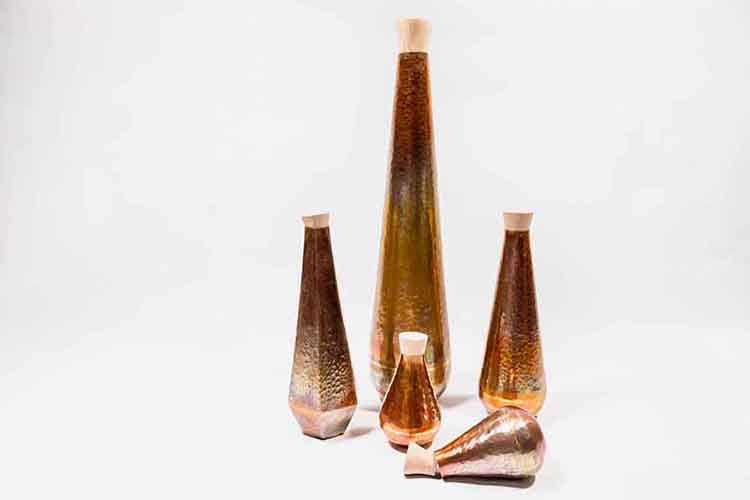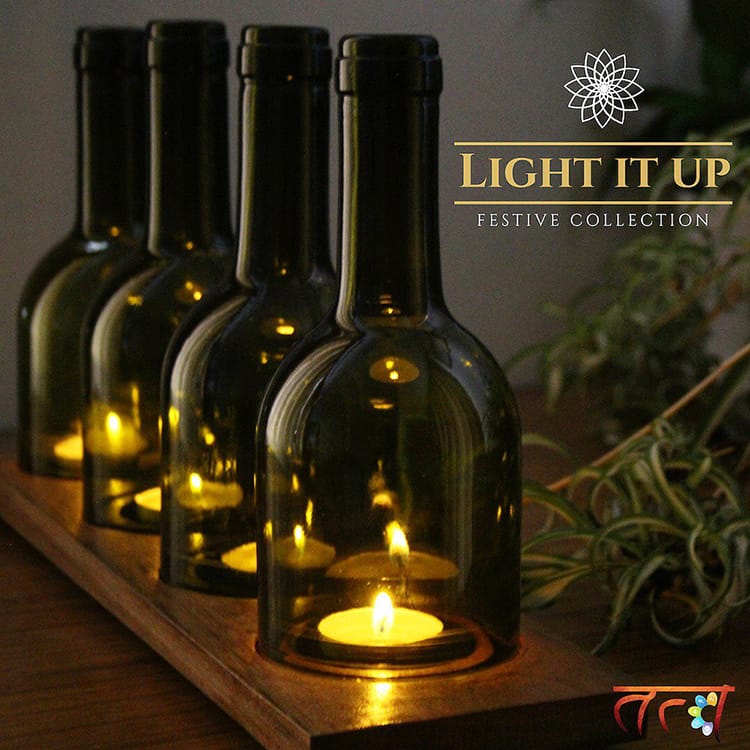 ---
Nepali Jewelry Brands
---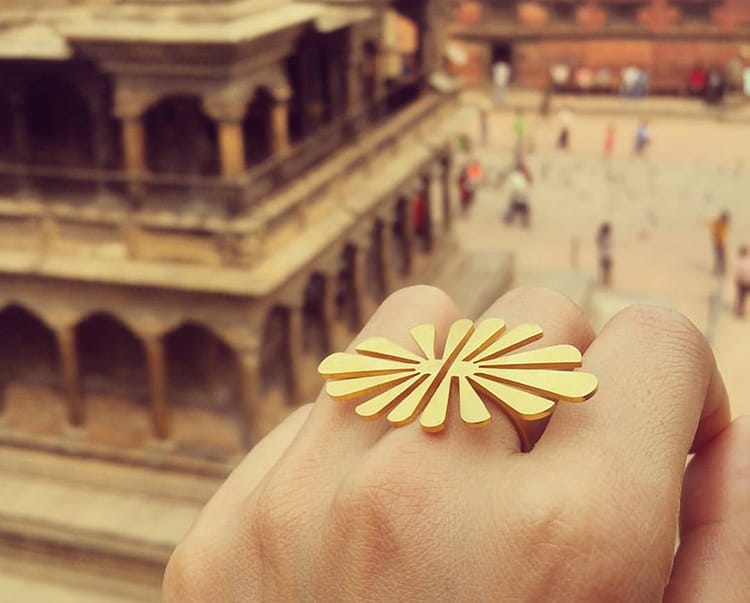 Aksa Nepal
Aksa Nepal is a locally owned company that focuses on reviving the craftsmanship of Nepali artisans that is passed down from generation to generation. These skills are often lost over time, and Aksa Nepal has found a way to mix modern design with ancient craftsmanship. Their pieces help employ local artisans and they use eco-friendly options when possible including recycled brass.
What they make: Handmade jewelry
Location: Dhuku Store in Lazimpat and Pop Up Shop in Jamshikhel (Lalitpur)
Store Hours: 11am – 6pm
If you want to know more about Aksa Nepal, check out my interview with them!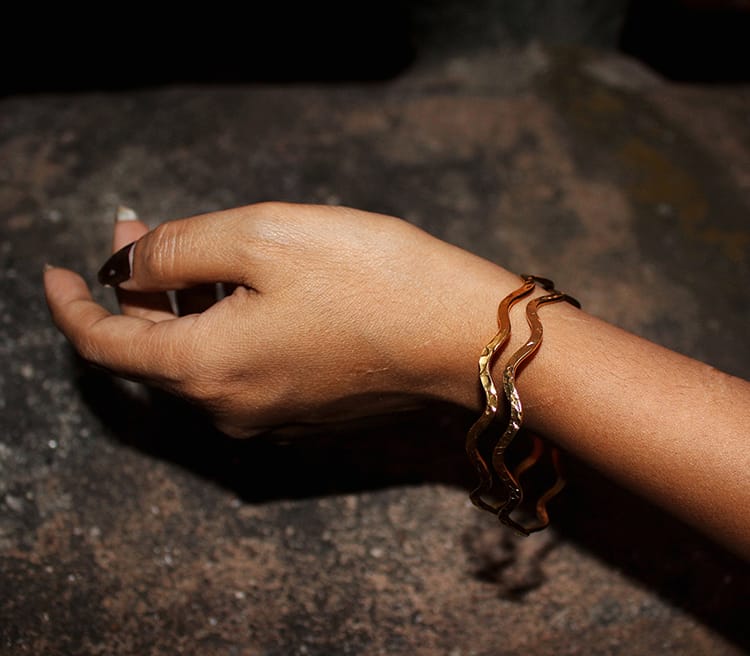 ---
Nepali Shoe, Bag & Accessory Brands
---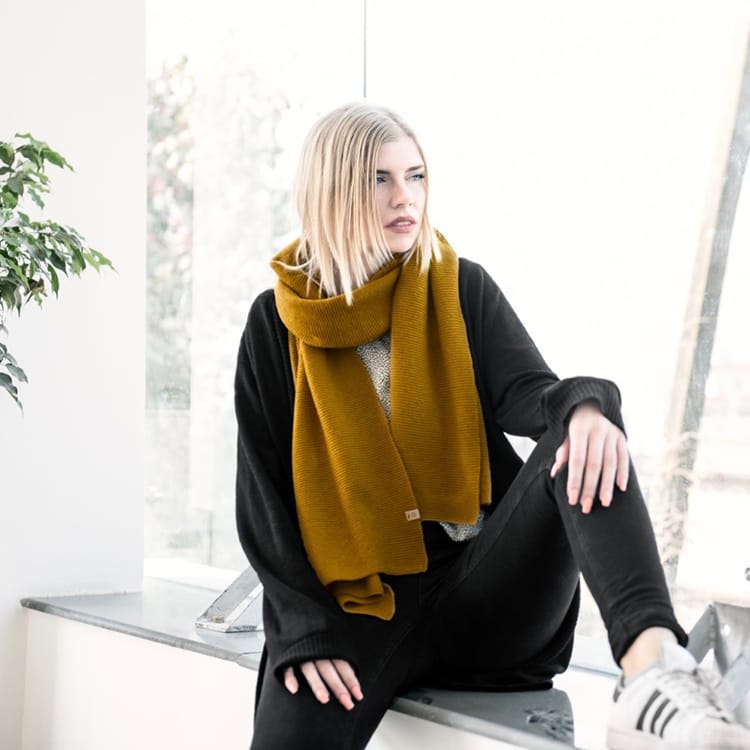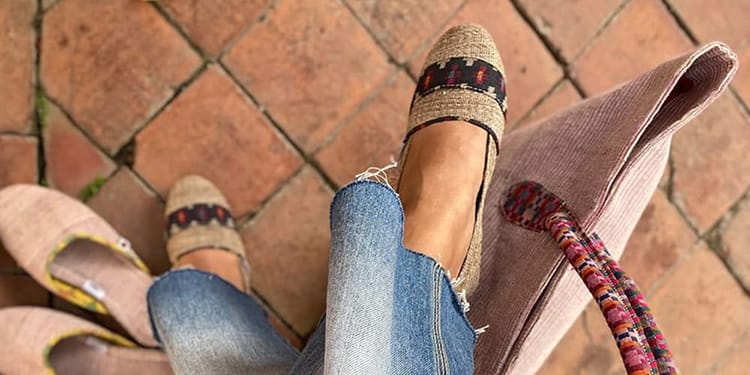 Samsara Creation
Samsara Creation is a Nepali brand focused on up-cycling solid waste. They're most known for their beautiful bags that are made from up-cycled denim jeans. The company started two years ago after the founders spent time studying waste management in Kathmandu. They came up with an elegant solution by up-cycling items and using natural fibers. They work with local artisans and all of their products are made in Nepal making this brand as sustainable as it gets!
What they make: Bags, hats, and purses
Location: They're products range from $7-$15 and came be purchased on their facebook or instagram page but they hope to be in store soon!
Read my interview with Samsara Creation for more information on their brand.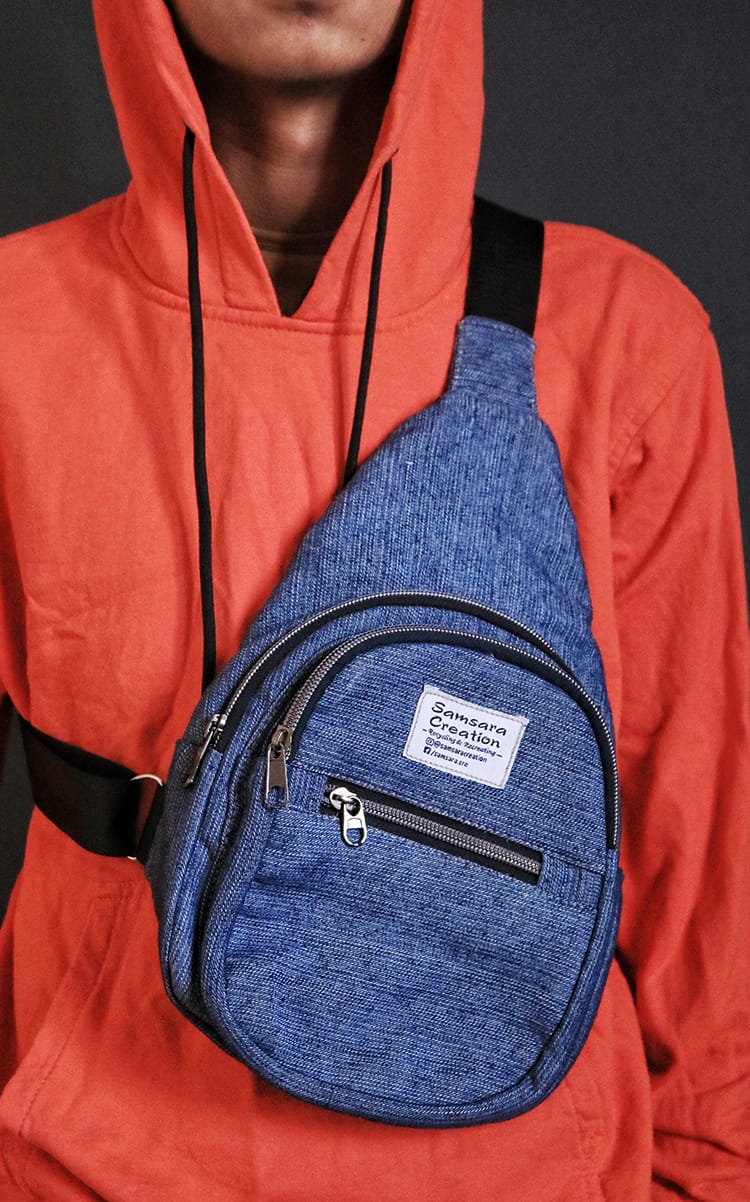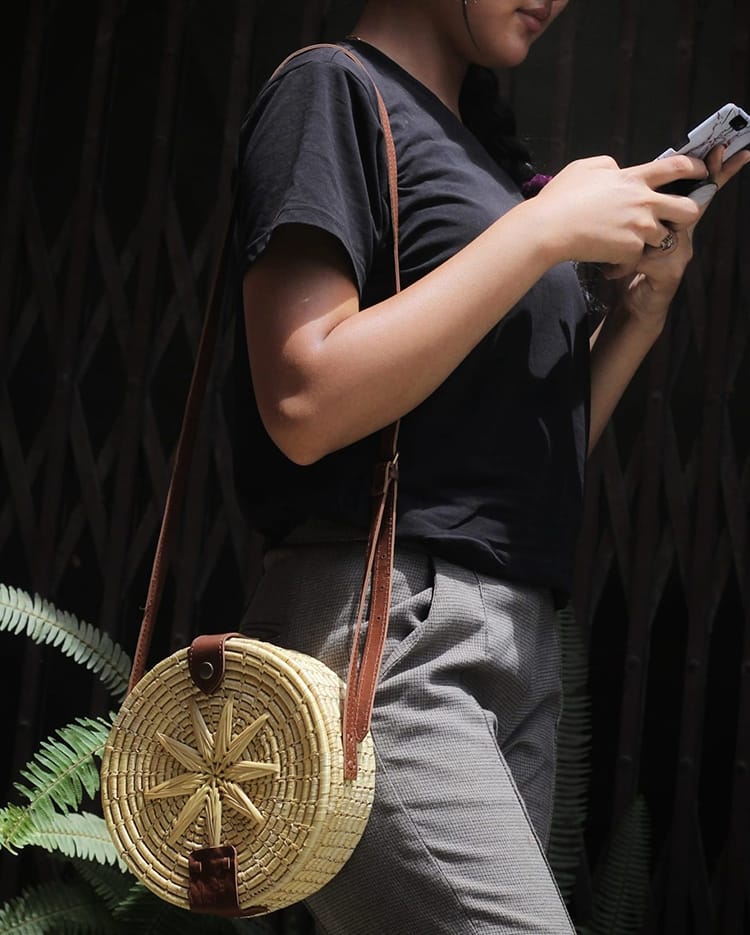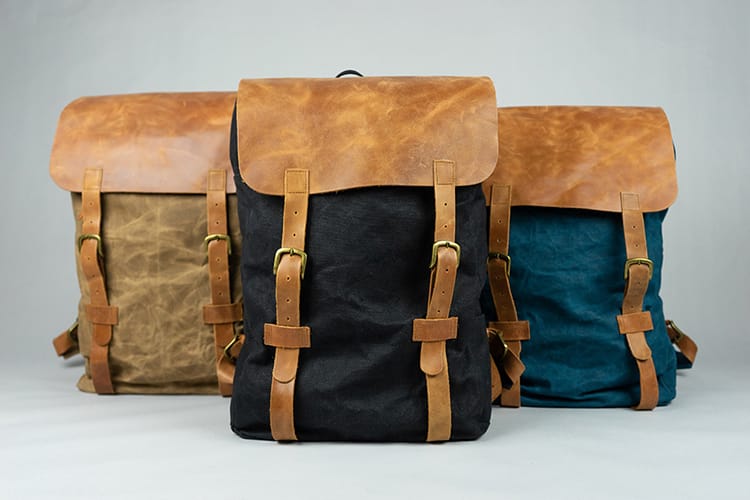 ---
Nepali Clothing Brands
---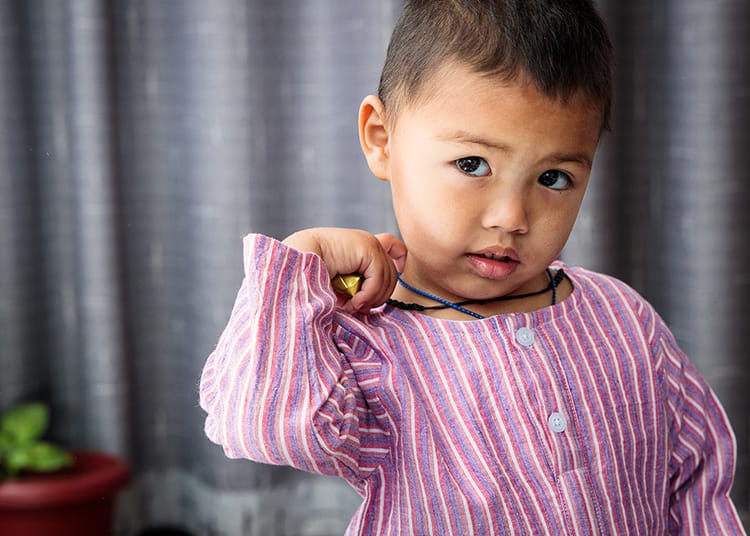 Kallisto
Kallisto is a clothing and accessory company that specializes in sarees and scarves. Their products are made with home grown silk grown and are hand painted by local artisans using eco-friendly dyes. On top of that, they believe in slow fashion and creating timeless pieces that won't go out of style.
What they make: Clothing and accessories
Location: They have a store in Kalimati, Kathmandu
Read my interview with Kallisto to find out more about their amazing brand!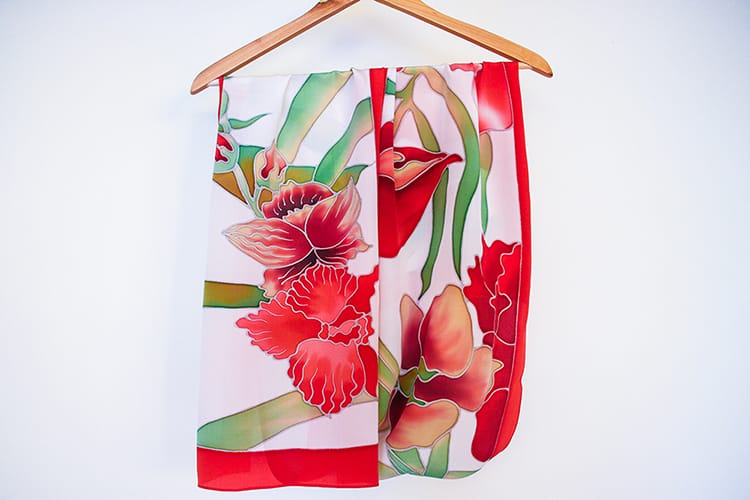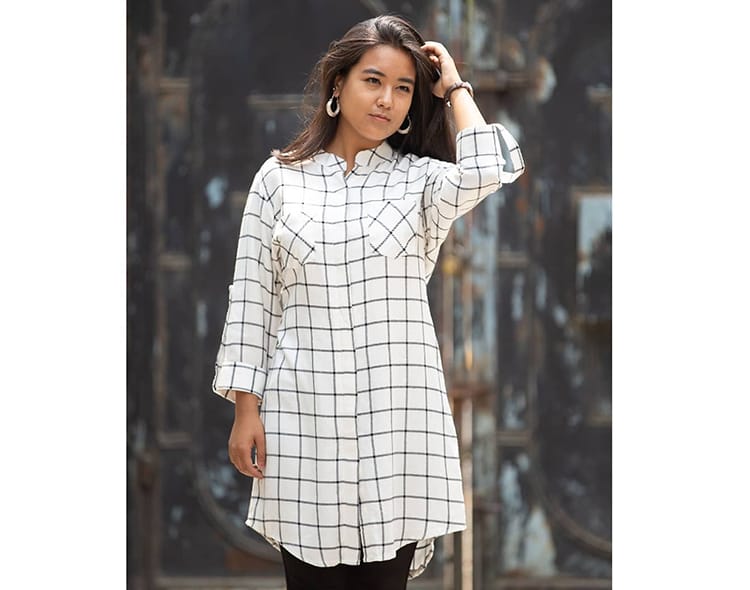 Ramalaya
Ramalaya is a local company that makes clothing, accessories, stationery and home decor. They use natural materials and natural dye whenever possible. Fabric scraps are recycled into jewelry pouches so that they have little to no waste. All of their items are made in Nepal and help support local artisans to use traditional methods of handicraft making that have been passed down from generation to generation. One of the things I love about this company is how well made their items are. The stitching on the clothing is extremely well done and I'm always impressed by them.
What they make: Clothing, home decor, accessories
Location: Le Sherpa complex and their head office in Chun Devi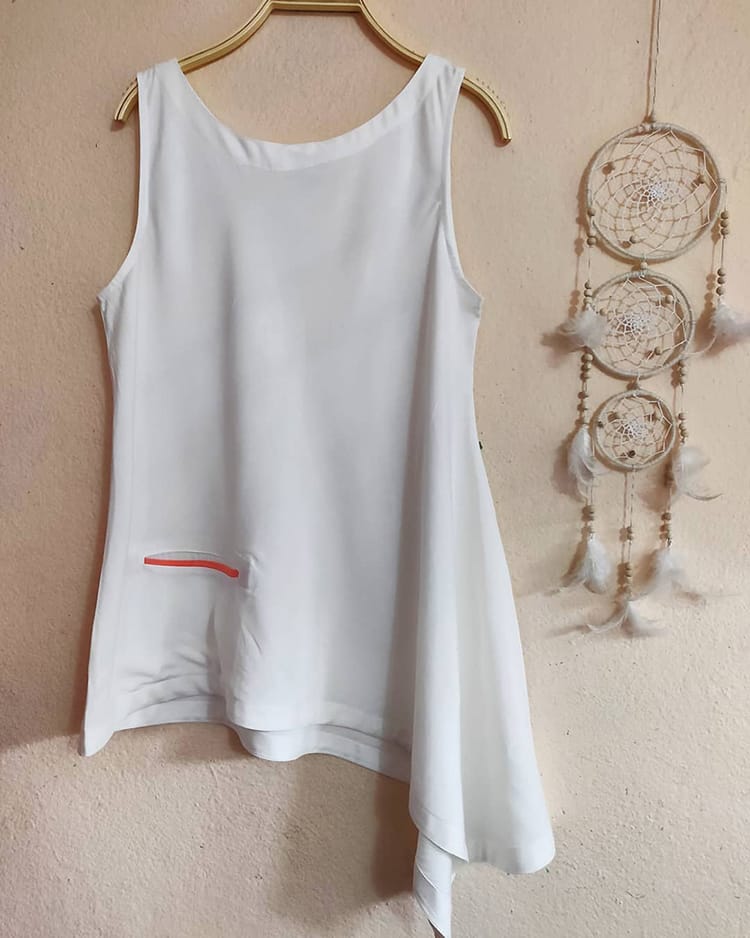 ---
Nepali Stationary Brands
---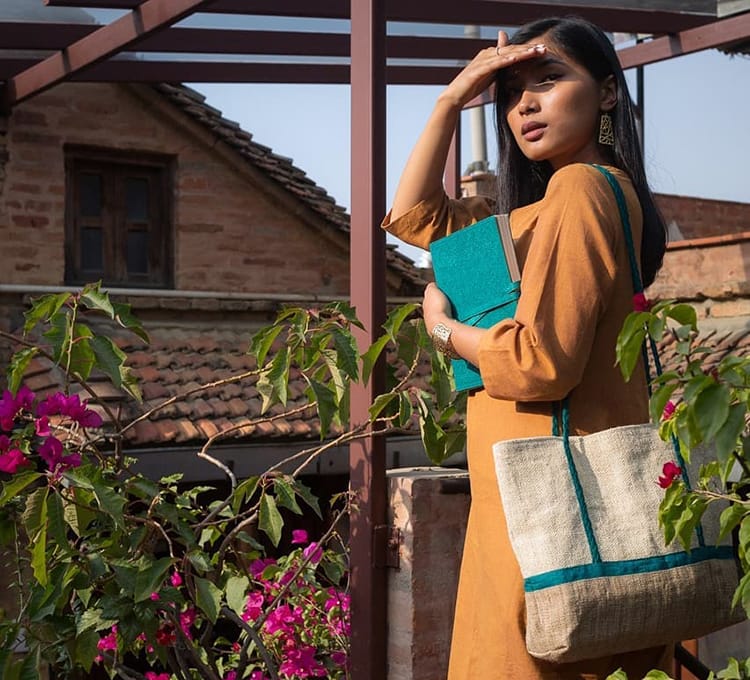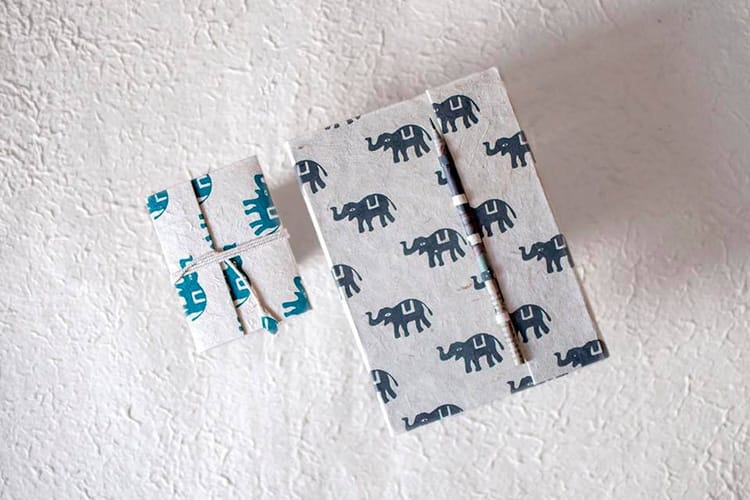 ---
Nepali Coffee & Food Brands
---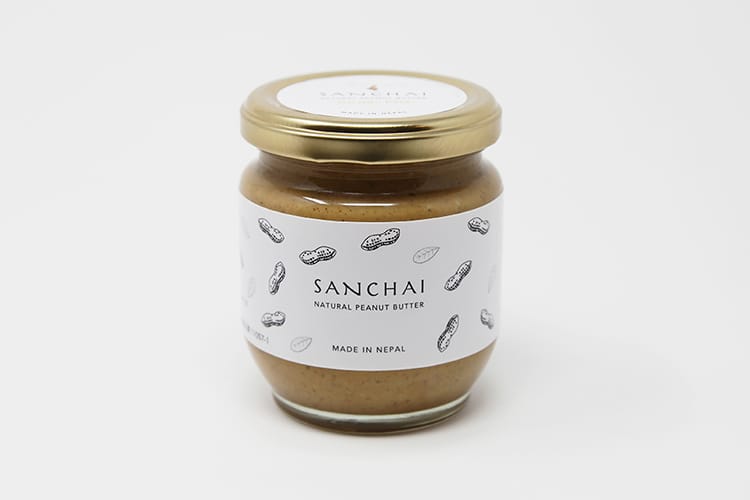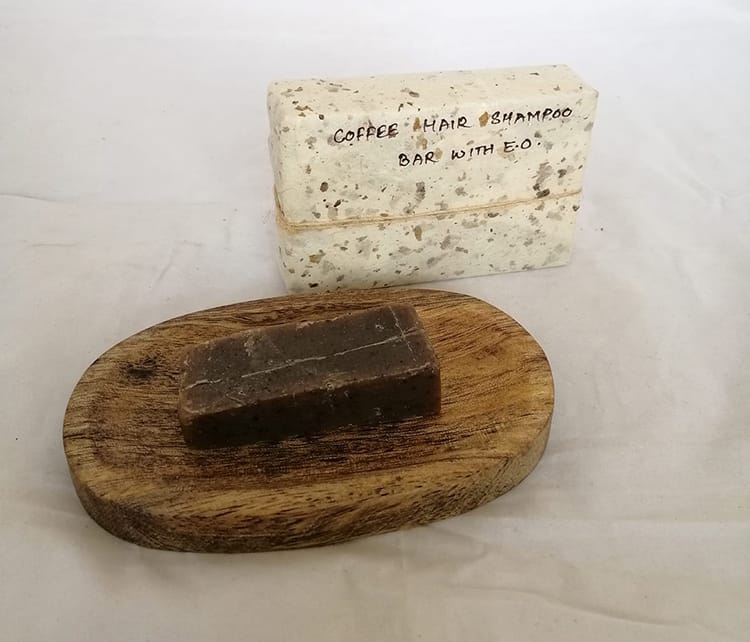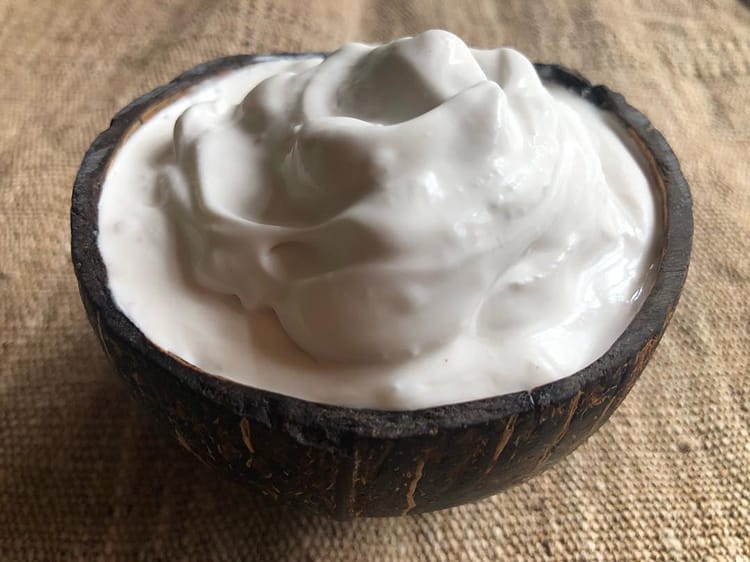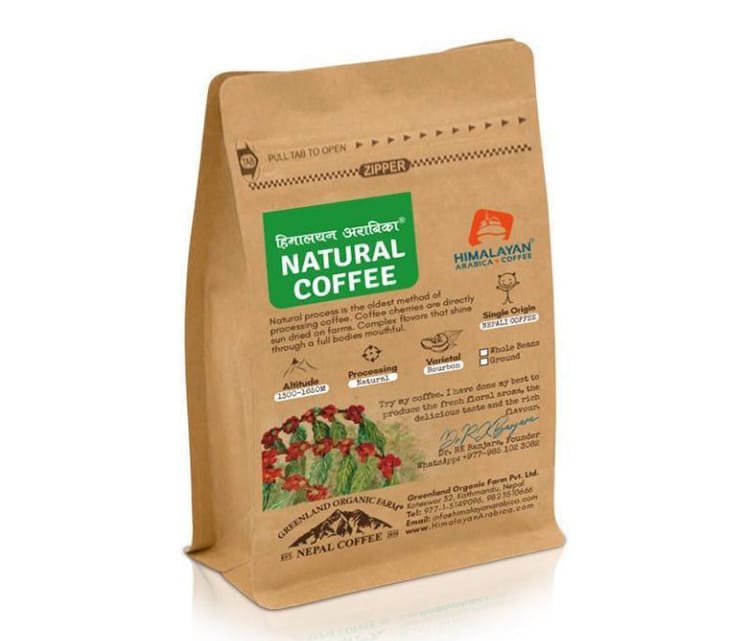 ---
Nepali Brands for Bath & Body
---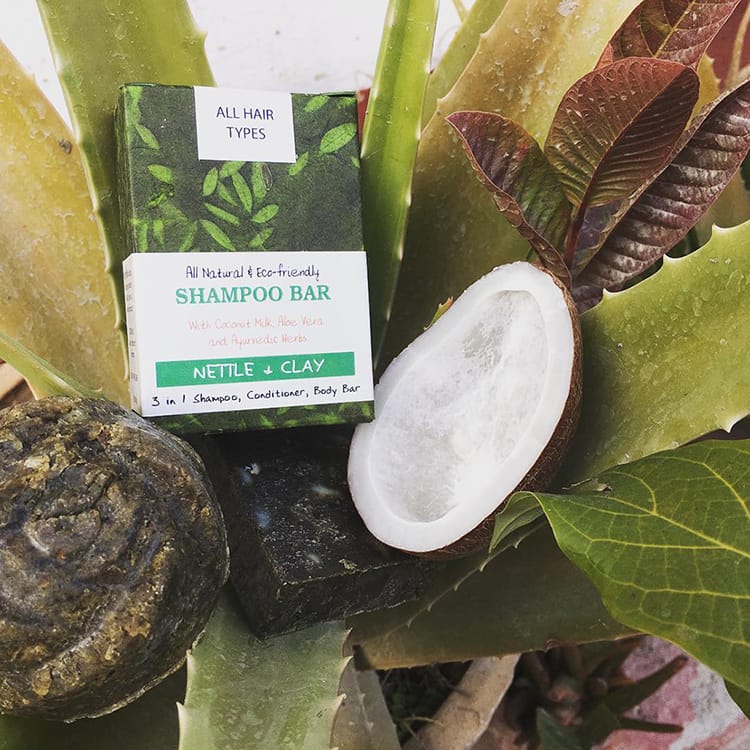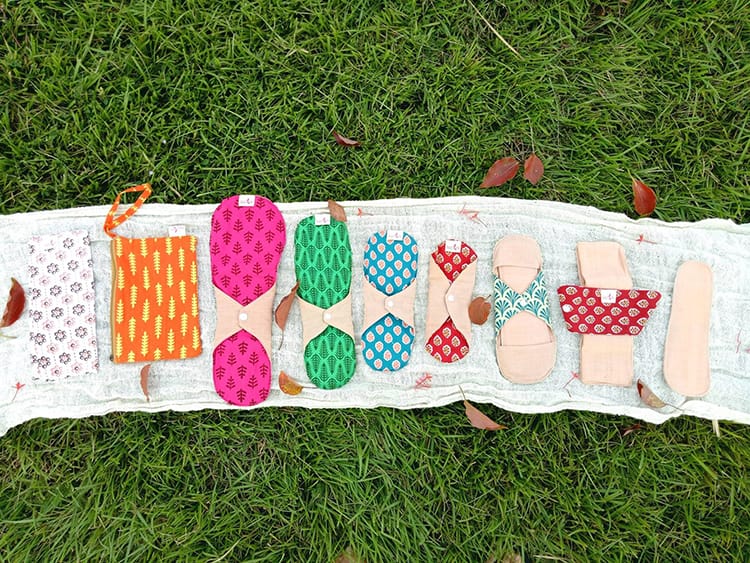 ---
Sustainable Stores for Shopping in Nepal
---
---
Recycling Companies in Nepal
---
I wanted to quickly provide a little information on recycling companies in Nepal. Until recently, I thought they didn't exist. Now, I realize there are a few companies who are doing great things here. Most of the companies below will take your recycling for free or even pay you for it. A lot of them use the items they pick up to make upcycled items. If you live in Kathmandu or want to tell a local business about their recycling options, you can check out these companies.
Doko Recyclers
---
You might also like…