If there's one thing I've learned about travel advice, it's that you should listen to everything but still form your own decisions. For instance, one backpacker told me Munnar, India was just another city. Another told me they went on a day trip, and there's really no reason to stay longer than that. We had already booked a hotel for a week, but I was confident that there were tons of places to visit in Munnar. I was in no rush to see it all in one action packed day. I wanted to take my time to see everything, and boy am I glad I did. Munnar, India was unlike any city I'd ever been to and there was never a lack of things to do.
---
KFDC Floriculture Center
---
The KFDC Floriculture Center (rose garden) is pretty close to the city center. It's like a miniature botanical garden filled with tons of beautiful flowers. It's not very large, but it's definitely worth taking a stroll through on a nice day. We stopped here on our way to the Munnar Top Station Highway which has tons of places to stop and look around.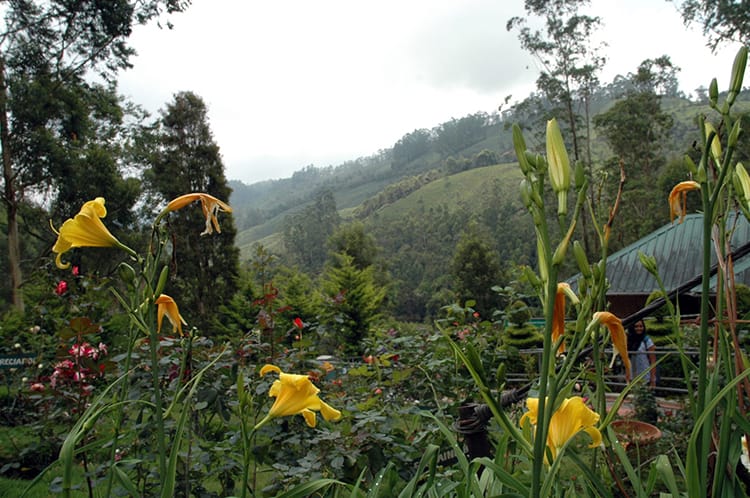 Mattupetty Dam
---
The first major stop on the highway was Mattupetty Dam. There's a small street full of vendors selling knick knacks and food. You can buy tea and chocolates here for pretty cheap. The real reason to stop however is the dam. There's beautiful scenery and tons of photo ops. The dam is located at 1,700m and was built in the 1940s.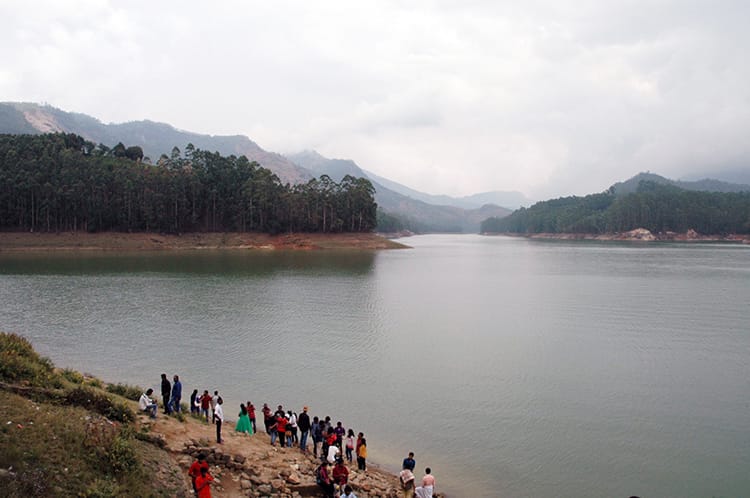 Echo Point
---
Echo point is another location to stop at on the highway to Top Station. Again, the street is filled with vendors selling all kinds of souvenirs and food. We stopped and had a cup of tea here while waiting for some rain to pass. You may be wondering why it's called Echo Point. True to it's name, you can yell into the void and here a perfect echo come back. Be prepared for everyone else to be doing the same thing, so it can be a tad on the noisy side.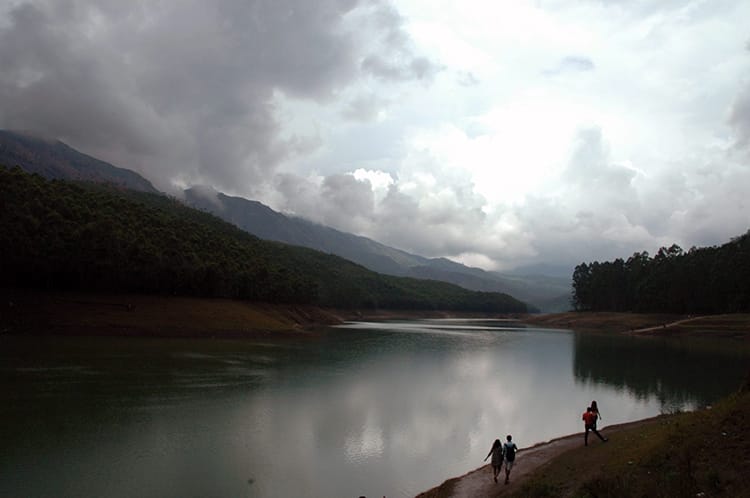 Kundala Dam
---
The last stop before hitting Top Station is Kundala Dam. Although the Dam looks pretty similar to the other one, this one has a beautiful forest next to it with giant trees. The woods are filled with cows and horses and it also has beautiful views looking out over the water. The street is lined with more vendors, although by this stop they all look the same.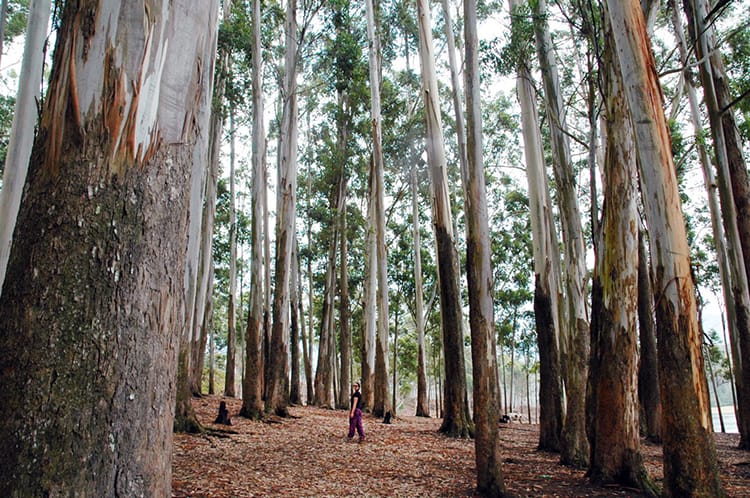 Top Station
---
You may find it ironic that we stopped at all the locations on the way to Top Station and never actually made it there. Due to rain and a time limit on our driver for the day, we ended up turning around and heading back to the hotel. Top Station is the highest point in Munnar and is said to have some of the best views of the area.
---
The Blossom International Park
---
This little park runs along one of the roads on the way to the city that we happened to drive on every day. We finally decided to stop and take a look around. It's a small park but there's some really cute areas including a gazebo, art, games, etc.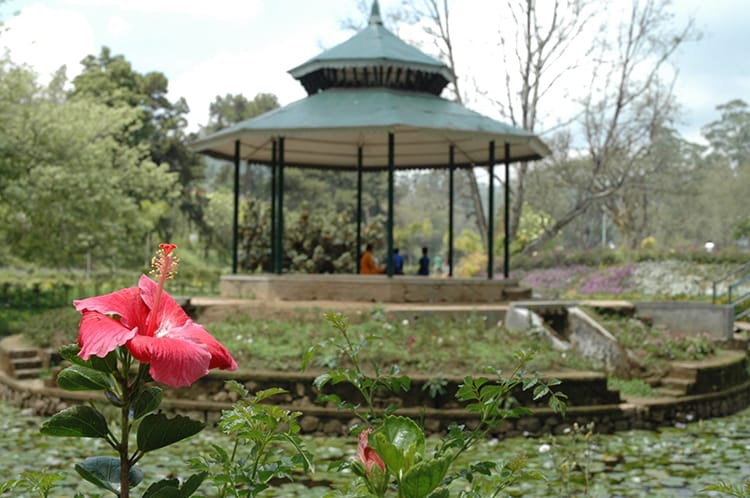 TATA Tea Museum
---
The TATA Tea Museum was one of my favorite places in Munnar. You can learn the history of the area while also learning the tea making process. I wrote a much more in depth post about the museum which you can read about here.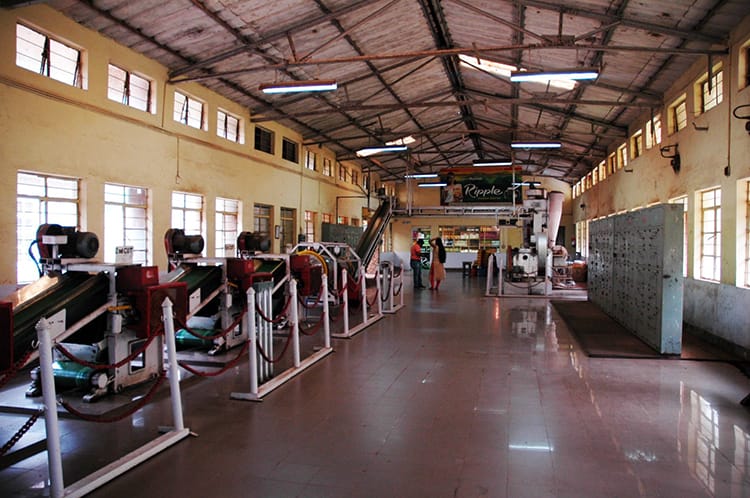 Kolukkumalai Tea Estate
---
This estate is actually the highest tea plantation in the world. Boasting gorgeous panoramic views and an incredible history, it's definitely worth a visit. The trip there isn't exactly comfortable as it requires off roading in a Jeep, but it's worth the trip if you can make it. Read more about my journey to the Kolukkumalai Estate.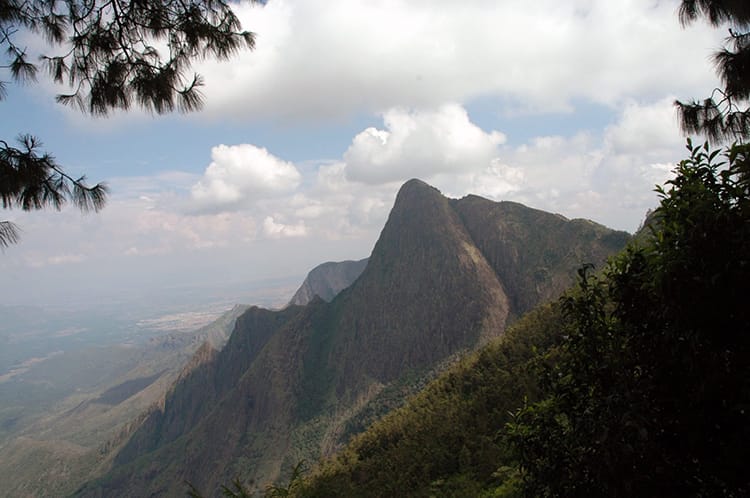 City Center
---
I will admit that the backpacker who told me this city was just another city was right. The city itself isn't particularly special. The surrounding areas are really what makes Munnar great, however it doesn't mean you should skip walking around. We spent a day going down every tiny back alley in town. We discovered fruit/vegetable markets, meat markets, clothing shops, a lot of homemade chocolate, temples, and even a few political marches as elections were around the corner. Unlike larger cities, you can really see how the locals live here.
Photo Point
---
There are a few "photo points" in and around Munnar. You'll usually see a sign and then you'll notice tons of cars pulled over. It's definitely worth stopping at each of them. The roads around Munnar tend to be full of scary hairpin turns. A photo point is always a nice break from hanging onto your seatbelt for dear life.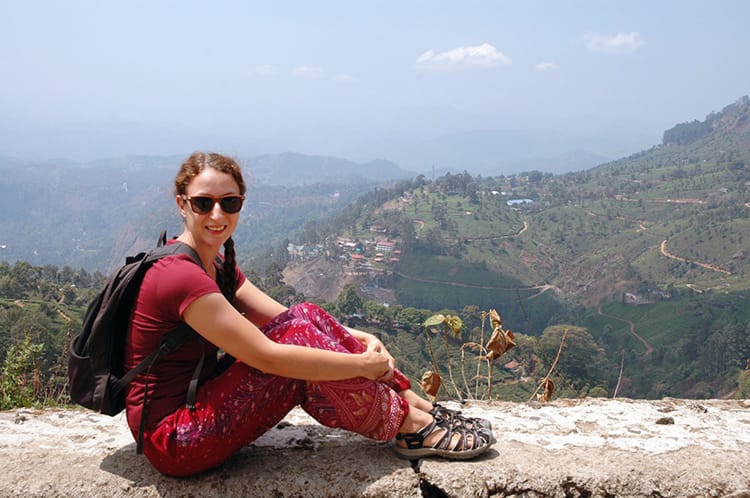 Eravikulam National Park
---
Unfortunately, the Eravikulam National Park is closed in March because some of the endangered animals are in calving season. We had to skip visiting, but it's supposed to be an incredible place to see some rare wildlife.
---
Waterfalls
---
Depending on the time of year you are in Munnar and the amount of rain it receives, you may get to see some spectacular waterfalls. The drivers all seem to know if they are worth a visit or not. Unfortunately, there was a bit of a drought when we arrived so the image above is of an almost dried up waterfall which was still one of the largest waterfalls I've ever seen.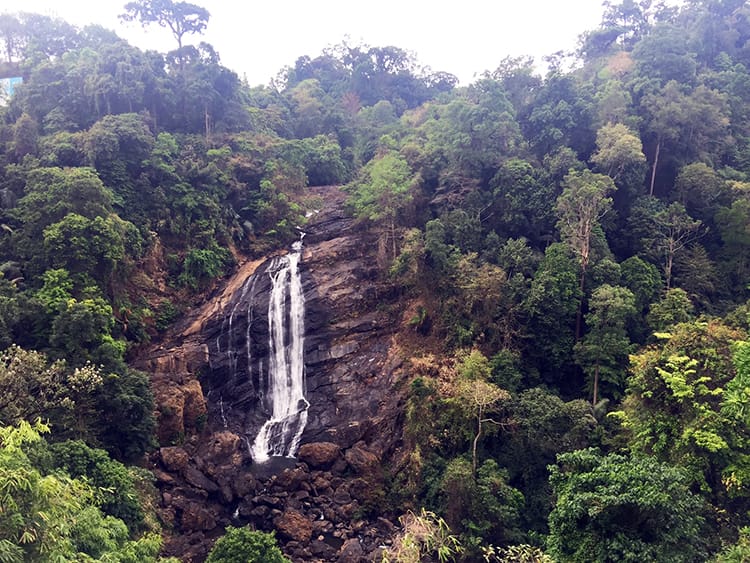 Have any questions about my list of places to visit in Munnar? Ask in the comments!
---
Munnar Hotels & Accommodations
---
You might also like…