Balthali is one of those villages you never hear about, until you do. One day it's completely off your radar, and soon you can't stop thinking about it. Located in the Kavrepalanchowk District of Nepal, it's just 43 km (27 miles) southeast from Kathmandu. Although it's close to the countries capital in distance, the tiny village of Balthali is a world away.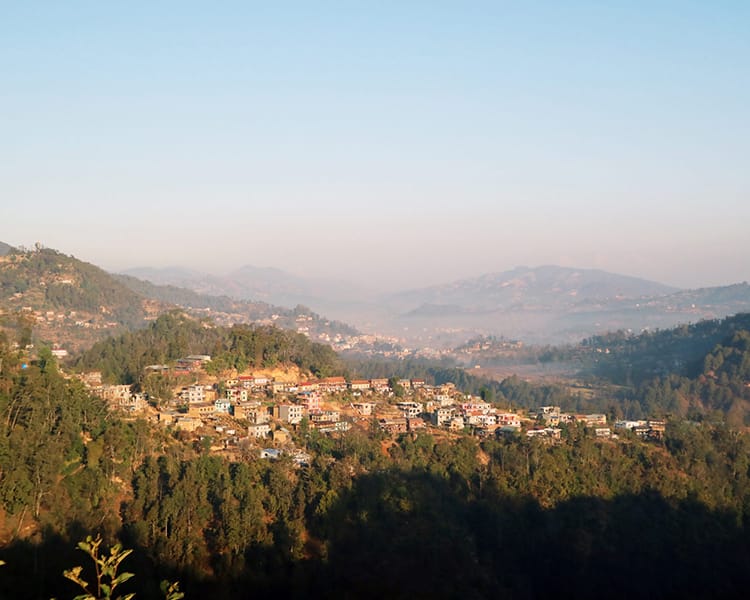 The village is inhabited by the Tamang people which are an indigenous ethnic group within Nepal. They're a Tibeto-Burman group which are most often Buddhist. The word "Tamang" actually means "horse traders," however in this area, you'll see they're more into agriculture than raising stock. The area is rich with potato farming and orange tree groves. It's most popular for its terrace style farming which offers lush green plants as far as the eye can see.
We arrived in early February when most produce is just starting to be planted. In late March, the potatoes should be ready to harvest which means the views and colors of this town will be completely different than my photos which show a lot of brown dirt. In a few months, the area will be lush and green and the fields will look dreamlike. We plan to go back to see the difference, and I will add photos below if we do.
---
Balthali Village Guide
---
Major ethnicity: Tamang
Major religion: Buddhist
Language: Nepali or a Tamang dialect
Altitude: 1,580 m (5,184 ft)
Location: 43 km (27 miles) Southeast of Kathmandu
How to get there: You can hike from Namo Buddha or hike from Panauti. It's difficult to reach Balthali by car unless you hire a private four-wheel drive vehicle. You can take a local bus to Khopasi and walk about an hour and a half to reach the main village of Balthali
What to eat: Here, it's best to eat local Nepali food. The owner of the Balthali Eco Resort simply asked if Nepali food was okay, and we said of course. The chefs made a spread of different curries using all locally grown produce. We had a mushroom curry, potato and cauliflower curry, chicken curry, fresh spinach, and more.
What to see and do: Take a day trip to Namo Buddha Monastery. See the large community fields of Lapsibot. Learn about orange farming. Go for short hikes around the area. Watch the sunrise and the sunset over the Himalaya.
Best time to visit: Unlike other parts of Nepal, you can visit Balthali year round. Due to its low altitude, you don't need to worry about snow. We arrived in the beginning of February, and although cold, it was still beautiful. This makes hiking or trekking here in the off season ideal. If you want to experience the full bloom of the fields, it's best to go around April when everything will be lush and green.
---
Balthali Hotels & Accommodations
---
Budget Hotel in Balthali: Balthali Homestay ($25 USD per couple)
Book on BOOKING.COM
Comfort Accommodation: I highly recommend the Balthali Eco Hill Resort. We paid $50 as a couple, and it included dinner and breakfast. Dinner was an absolute feast with five different dishes served for the dal baht. The room had a very hot shower and decent WiFi. It's one of the cheaper places in the area.
Book on BOOKING.COM | AGODA
Luxury Accomodation: We stayed at the Balthali Village Resort on our one year anniversary. They had a special rate of $60 per couple including breakfast and dinner, however their rate is usually higher in peak season. The hotel was really nice and had hot water, comfy beds, heat and A/C, and good food. The staff was really awesome as well. If you're looking for something a little more luxurious in the area then this is a great choice.
Book on BOOKING.COM | AGODA
Balthali Photography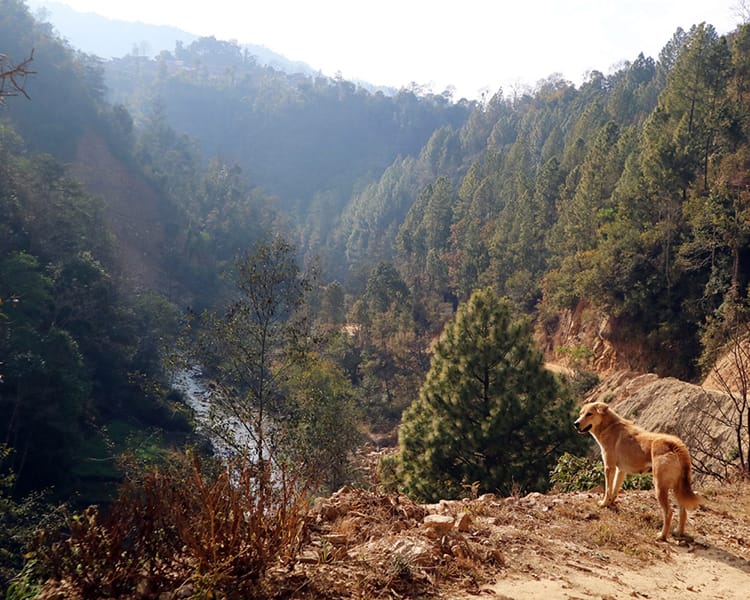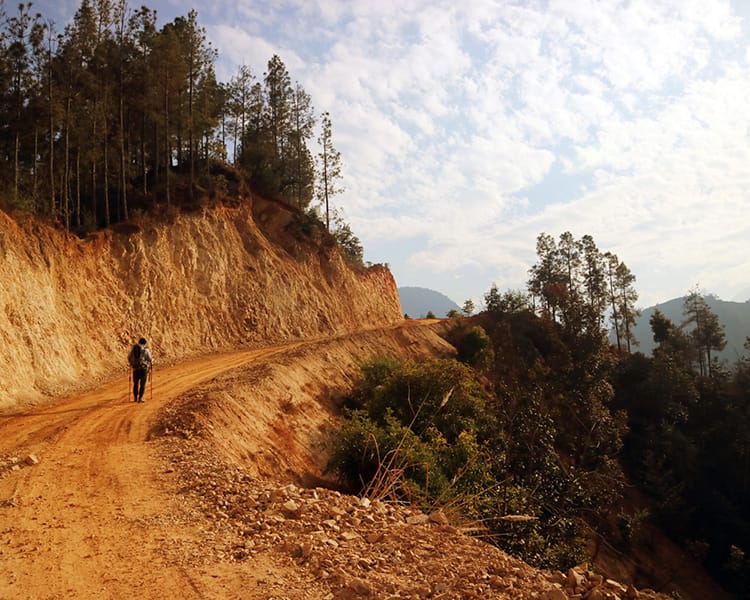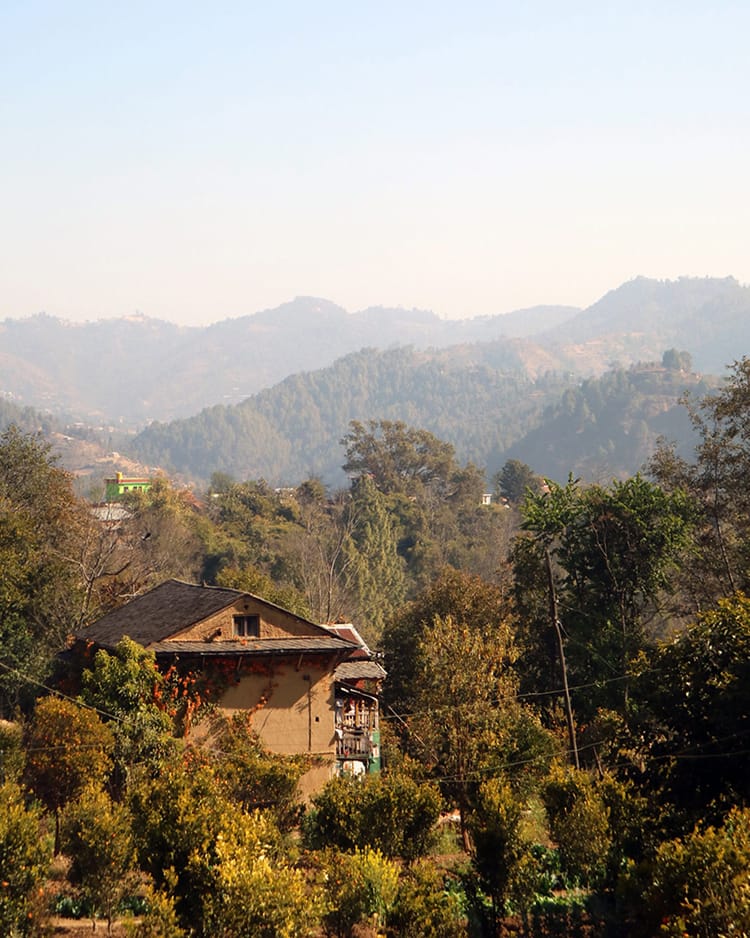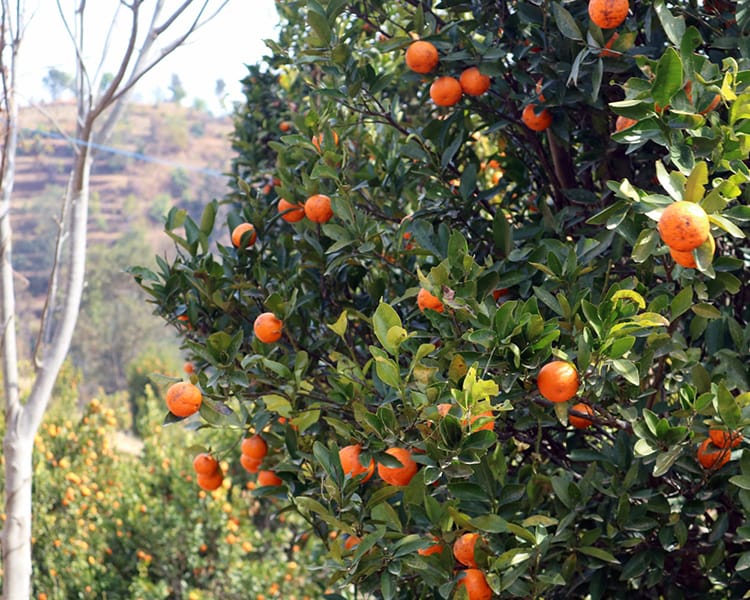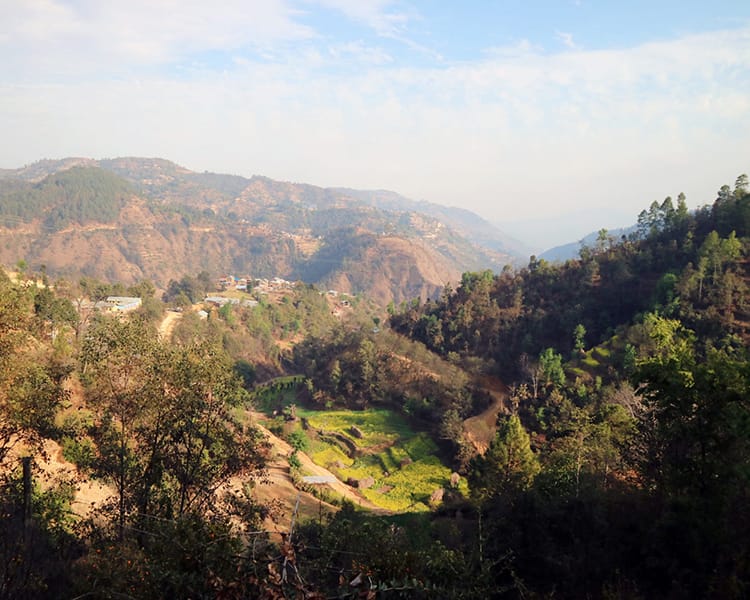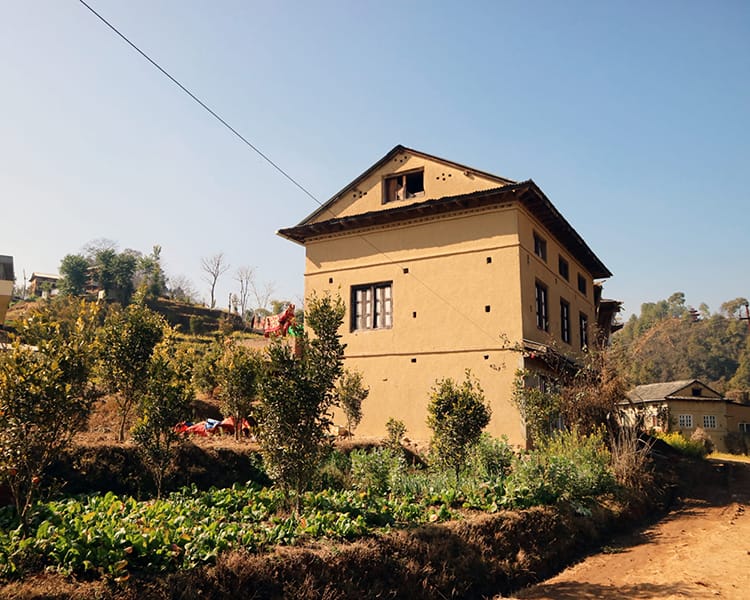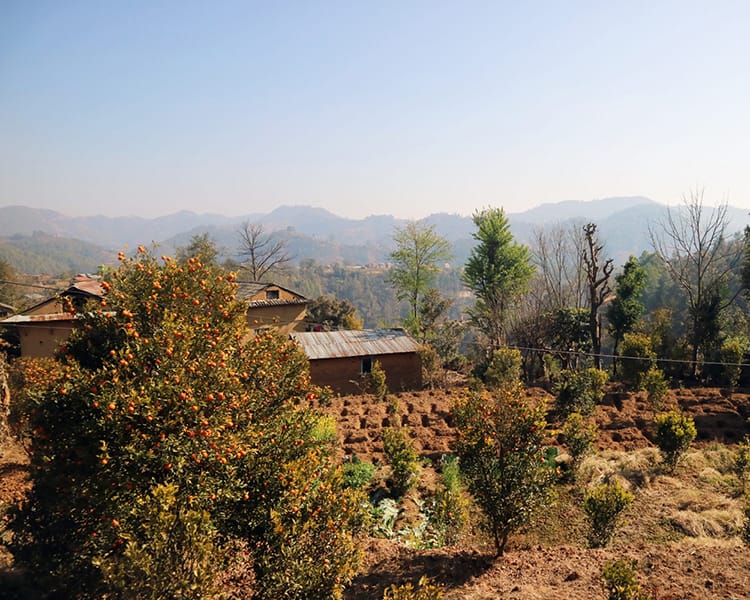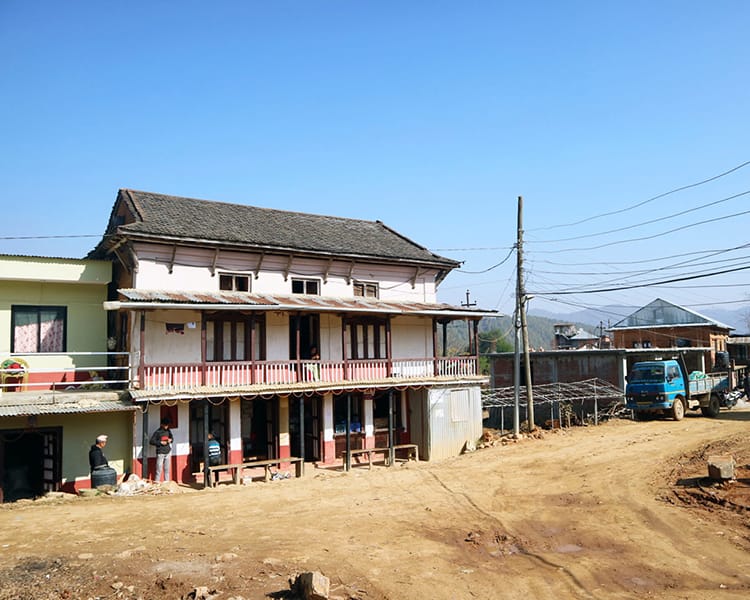 ---
You might also like…