I like to call Panauti "Little Bhaktapur" because of its charm. Although the old city resembled Bhaktapur a great deal, it's much smaller and much less touristed. Still, it has its own Durbar Square (minus the entry fee), and its own version of Pashupatinath Temple which runs along the water acting as a cremation site for Hindus. Panauti is just as beautiful as the major historical cities, but less touristy. It's one of the oldest towns in Nepal, and one of the best preserved (minus the old palace which lays in ruin). The 2015 earthquake didn't have a devastating effect in this area, leaving it mostly intact.
My favorite part of visiting Panauti was wandering aimlessly through the old city. Everywhere we went there were animals. Cats in doorways taking a snooze. Chickens in windows, trying to soak up the sun. Goats and cows around every corner. And, my favorite, herds of ducks that walk themselves home before the sun sets. Add in the amazingly beautiful people who all say, "Namaste" with a smile as you pass by, and you can't help but fall in love with this sleepy town.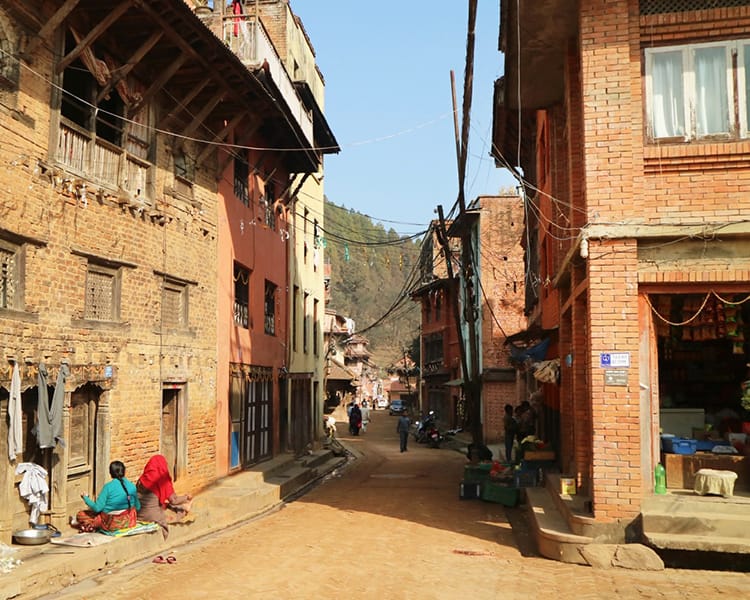 Brief History of Panauti
---
Panauti, Nepal is a small city full of history and charm. Back in the early 1700's, the King of Bhaktapur gave the small state to his sister as part of her dowry. It later became part of Nepal when the country was unified along with Kathmandu, Patan, and Bhaktapur. Prior to that time, the three cities were separate kingdoms. The city developed when it was a popular stop on the salt trade route from Tibet to India. It's background is rich in Newari culture which can be seen in the winding alleyways and beautiful architecture.
---
Panauti, Nepal City Map
---
Religious Significance
---
On top of being a historical hub, it's also a very religious place. The city is located at the crossing of two holy rivers. It's said that a third river, only seen by a select few enlightened individuals, crosses here as well. This makes it a popular place for people to come and wash away their sins and abolitions. It's also popular among a large variety of festivals and has therefore been coined the "Town of 40 Temples and 28 Festivals."
---
Panauti City Guide
---
Major ethnicity:
Newar
Major religion:
Hindu
Language:
Nepali & Newar
Altitude:
1,437 m (4,715 ft)
Location:
32 km (20 miles) Southeast of Kathmandu
How to get there:
You can take a local bus to Panauti from Bhaktapur or Kathmandu for about $1.00 USD. You can also hike to Panauti from Balthali.
What to eat:
Newari food like Samay Baji, Choila, Chura, or the popular Nepali Dal Baht. We went to a cute little restuarant called Agha Chen which had good Newari food (not too spicy) and live music.
Best time of year to visit:
Panauti is at a low altitidue which makes it a wonderful place to visit most of the year including winter. I would recommend any time between September and May. I've been told it can flood in monsoon season, so I would recommend checking with locals before visiting between June and August.
---
Things to do in Panauti
---
There's so much to see and do in the city of Panauti. My best advice is to wander around the old town and don't worry about getting lost. Go down small alleyways and turn in weird directions. We accidentally stumbled upon all of the major sites just by wandering aimlessly. I've included a map just to give a rough idea, but there's no need to search for each thing. Some of the most popular things to see are Panauti's Durbar Square (the old palace is currently in ruins, but it's still worth checking out), the Panauti Museum, Indreshwar Temple, and Triveni Ghat.
---
Panauti Hotels & Accommodations
Budget Hotel in Panauti: Hotel Panauti ($13 per couple) is a pretty standard hotel. While it's nothing to write home about, it is one of the cheapest options in the city.
Book on BOOKING.COM
Comfort Hotel in Panauti: The Panauti Community Homestay ($50 per couple, all meals included) has several locations within the city. Some are nicer than others, but this group of homestays creates income for locals and will give you an awesome look into local life in this adorable town.
Book on BOOKING.COM | AGODA
Luxury Hotel in Panauti: Matan Chhen ($90 per couple) is a gorgeous Newari style building with wood carvings and old architecture that has been turned into beautiful apartments that you can stay in.
Book on their WEBSITE
---
Panauti Photography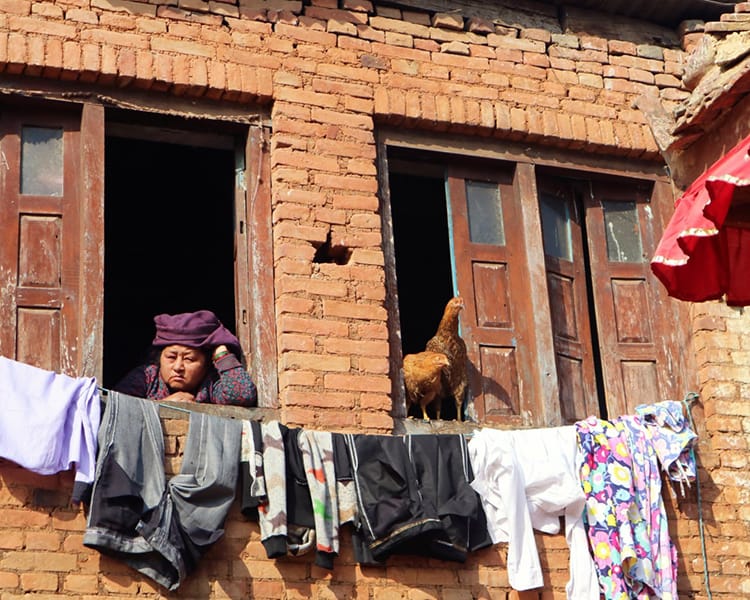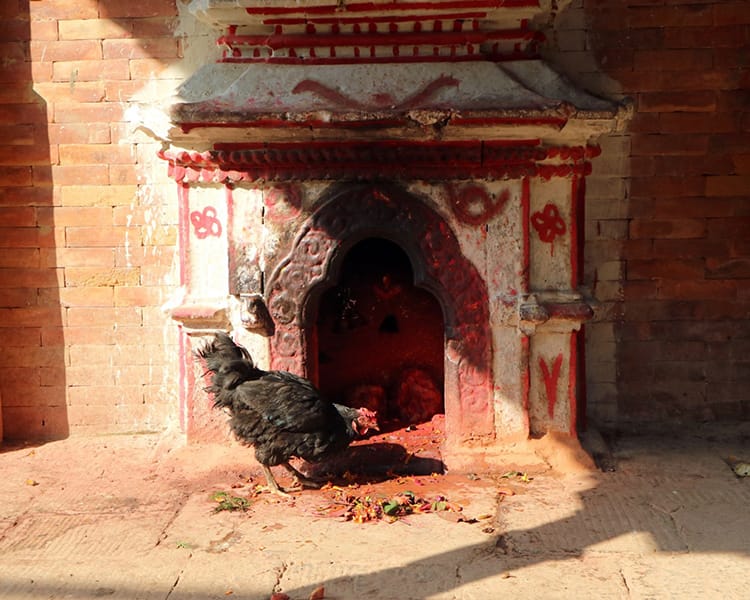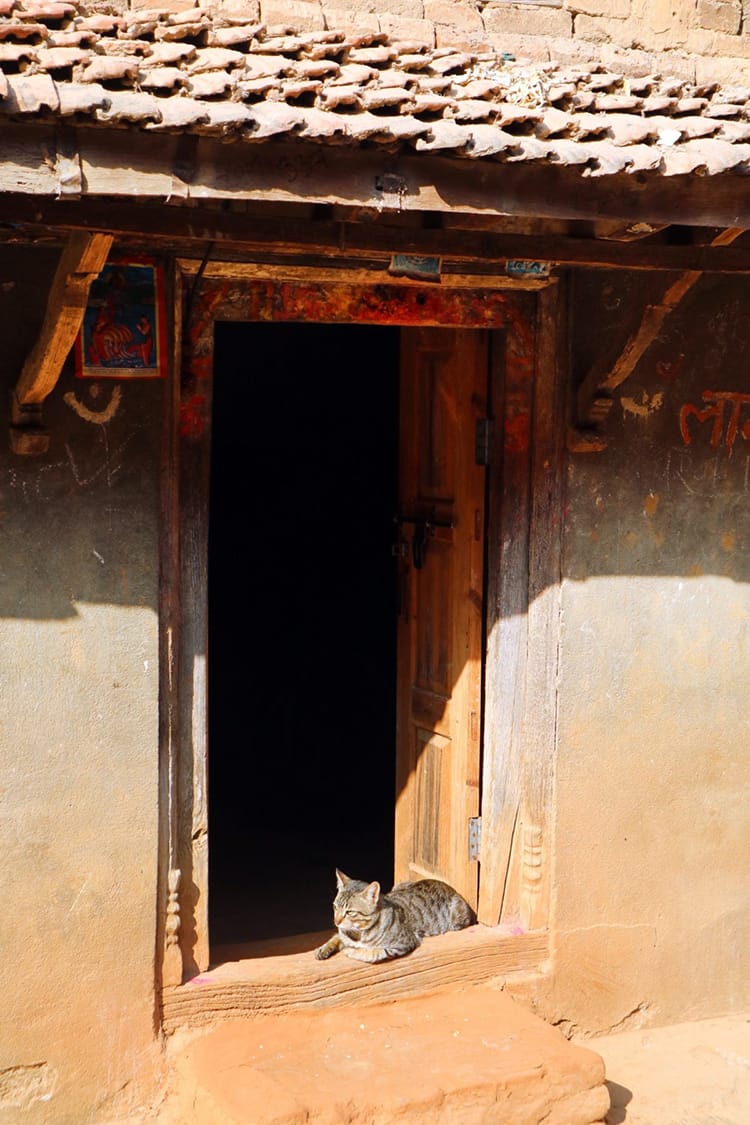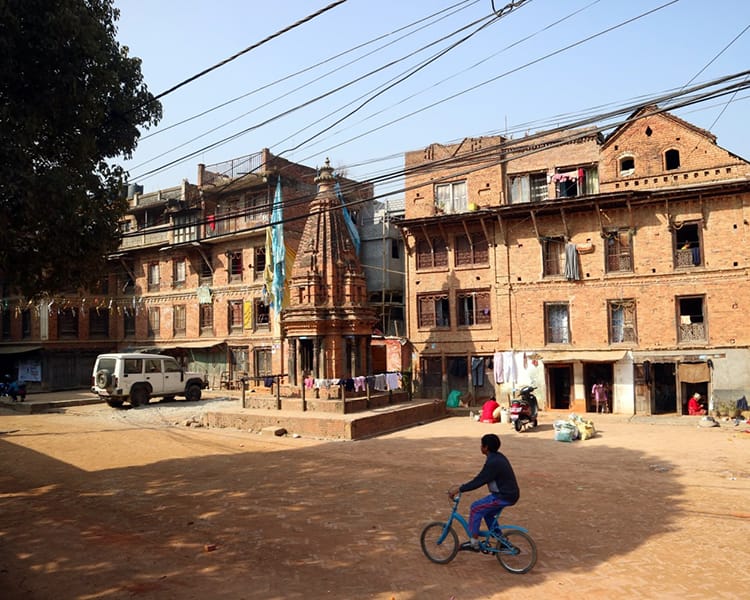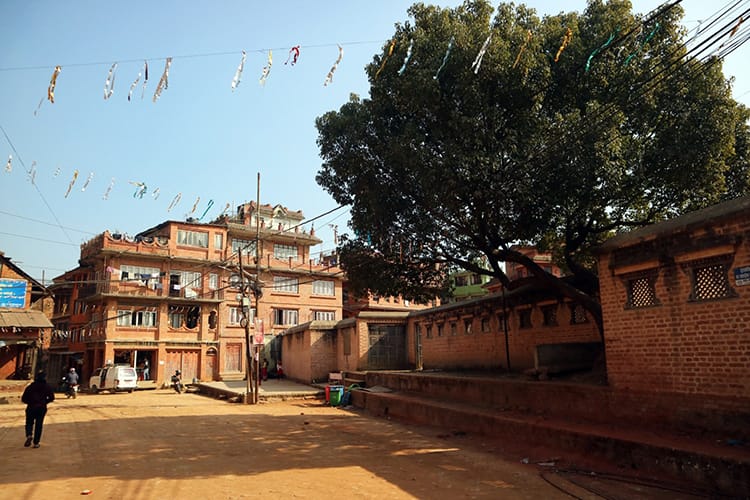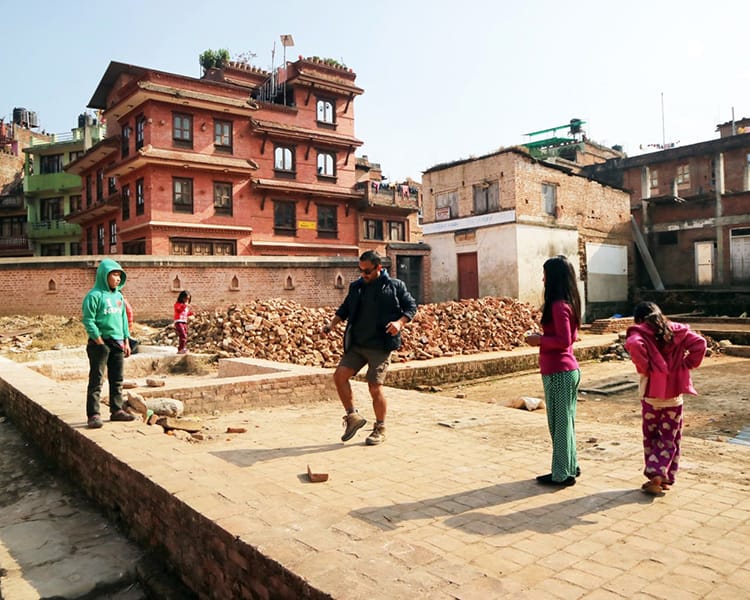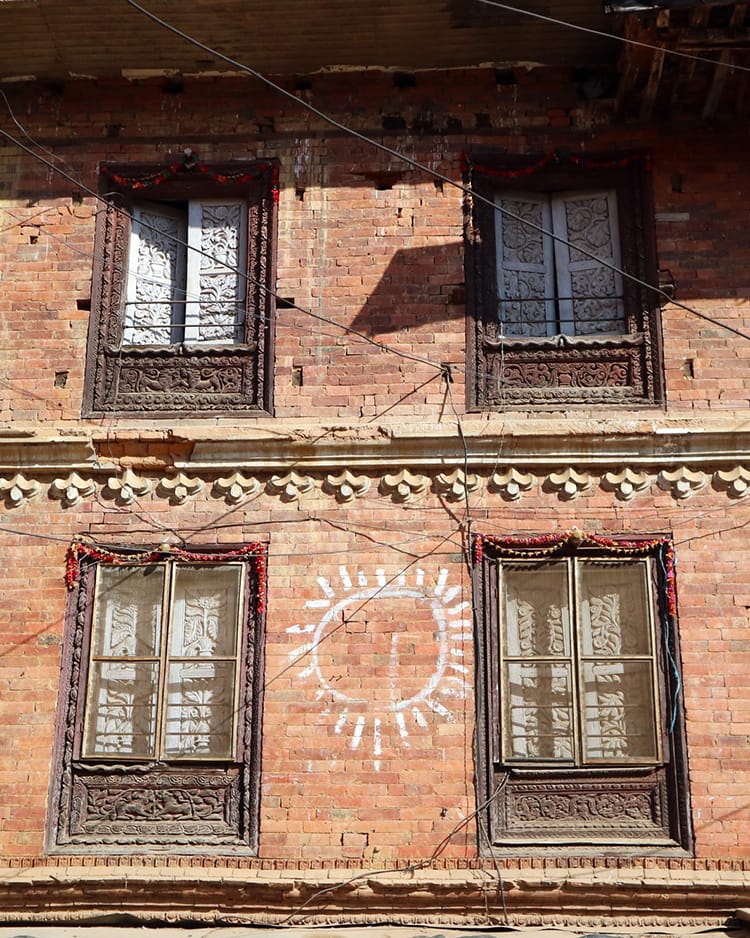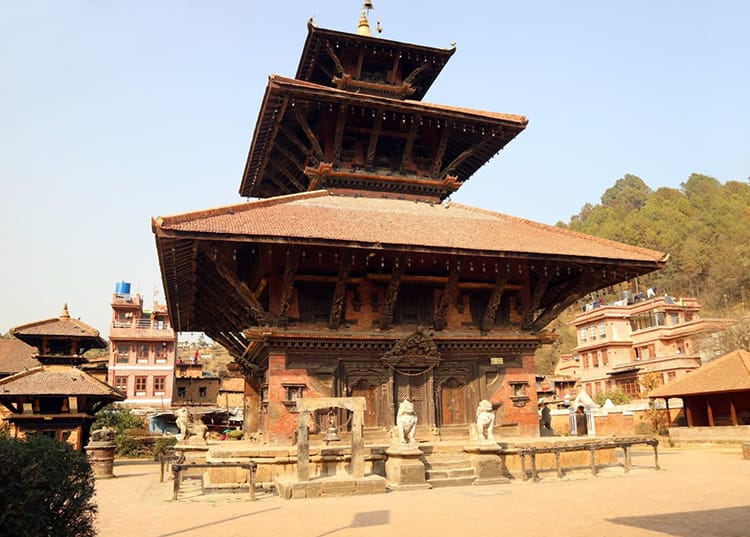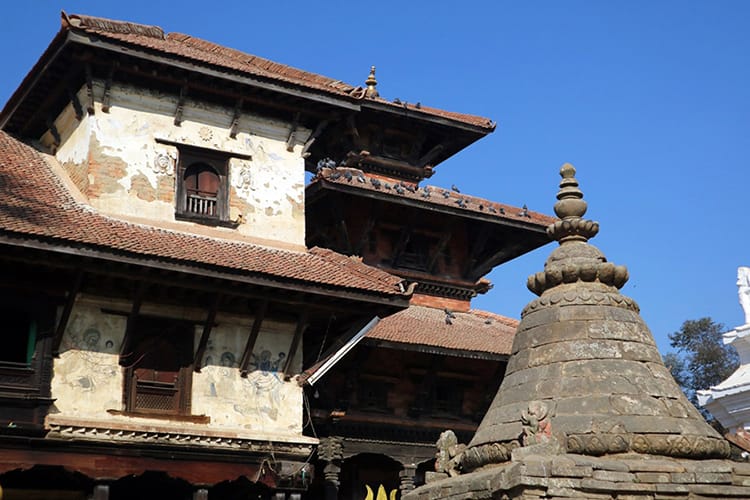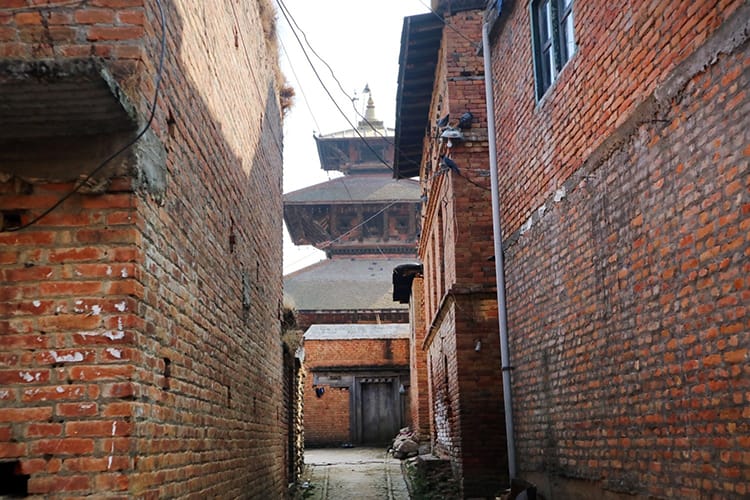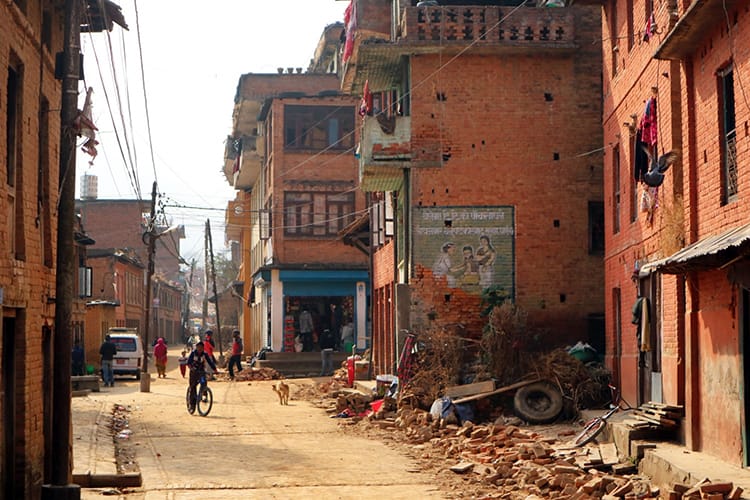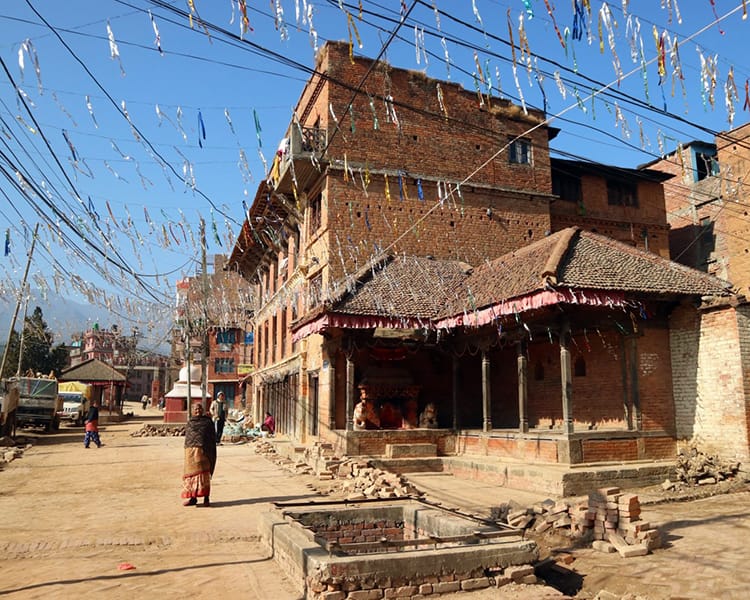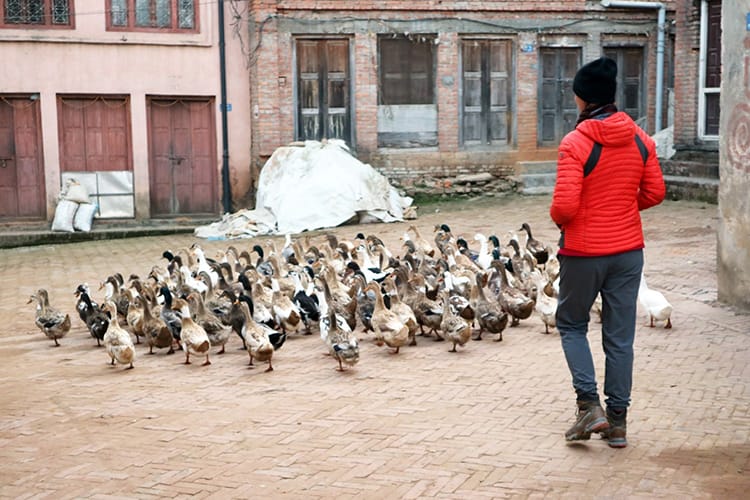 ---
You might also like…