Changu Narayan is a small village on a hilltop in the district of Bhaktapur. The small village is famous for having the oldest temple in Nepal. While the exact age of Changu Narayan Temple is unknown, there is a famous inscription on the Western Gate which was written by King Manadeva in 464 AD and is known as the oldest inscription in Nepal. The Hindu temple is dedicated to Lord Vishnu.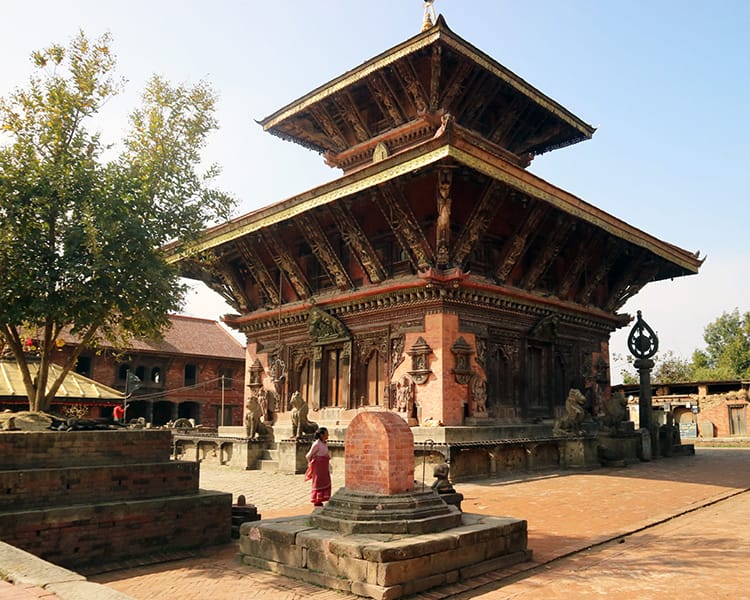 It's believed that in ancient times, a cow herder purchased a cow known for producing large amounts of milk. It would graze in the hills of Changu, but one day it stopped producing enough milk. The owner watched carefully and found a young boy drinking the milk while hiding behind a tree. In a rage, the owner of the cow cut down the tree, and the tree began to bleed. Lord Visnhu emerged from the tree, freed from a sentence on Earth where he had been stealing cow milk to survive. The cow herder swore to worship the place where the tree stood and built a temple in its place.
In addition to the temple, you can visit the Changu Museum which houses ancient artifacts including coins, carving tools, and religious artifacts. It's the first privately owned museum in Nepal and was established in 2000. Close by you can also find the Living Traditions Museum which was reopened after earthquake damage had closed it for some time. It features a few galleries which are divided by the different regions of Nepal. You can learn more about the history of the Changu Narayan Temple inside the museum as well.
---
Changu Narayan Village Guide
---
Major ethnicity: Mostly Newar & Tamang
Major religion: Hindu & Buddhist
Language: Nepali
Altitude: 1,600 m (5,249 ft)
Location: 19 km (12 miles) East of Kathmandu
How to get there: You can either hike to Changu Narayan from Bhaktapur or take the local bus for 20 rupees.
What to eat: Dal Baht, Samay Baji, Choila, Chura
What to see and do: Visit the Changu Narayan Temple, Changu Museum, Living Traditions Museum, and Thangka Painting School. You can also take a day hike to Nagarkot or Bhaktapur.
---
Changu Narayan Hotels & Accommodations
---
Where to stay: Star View Guest House or Changu Newa Homestay
Changu Narayan Photography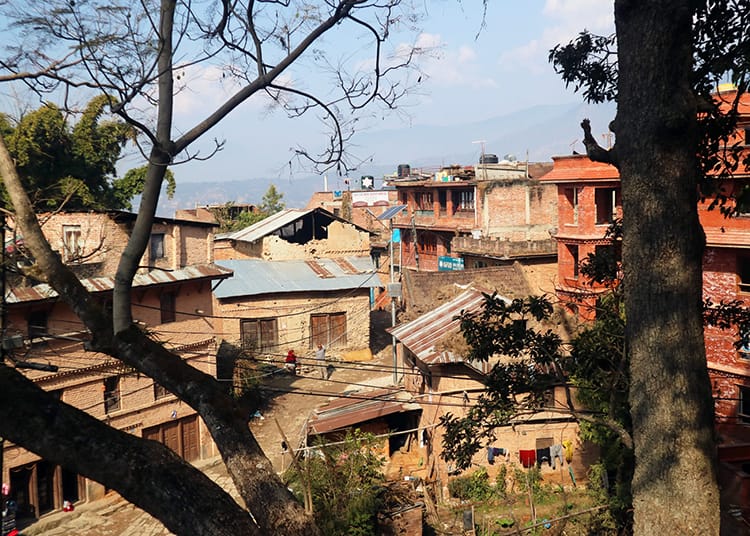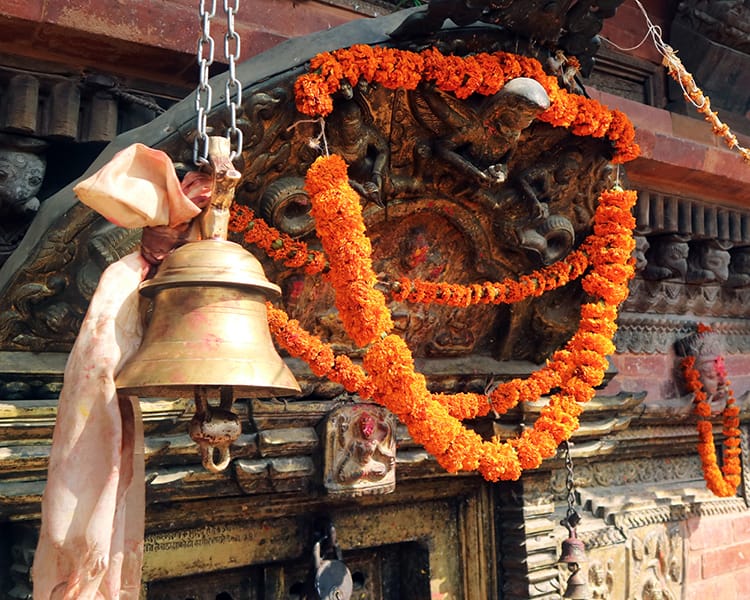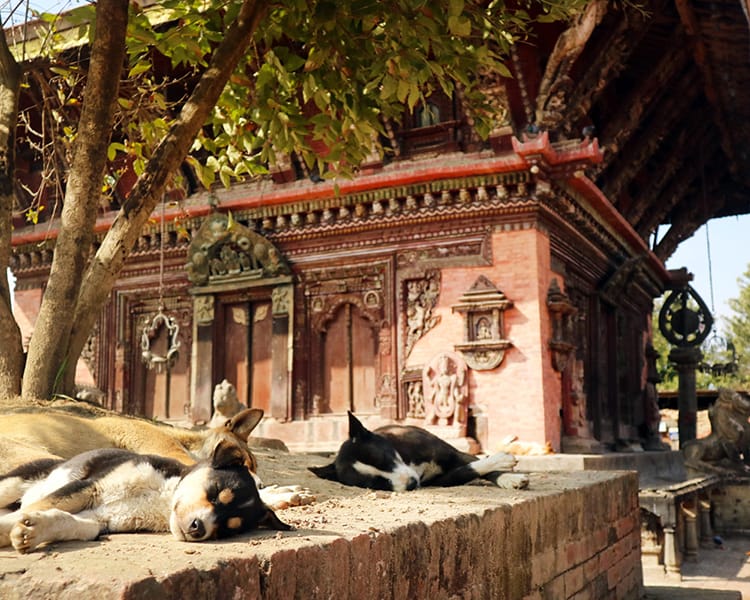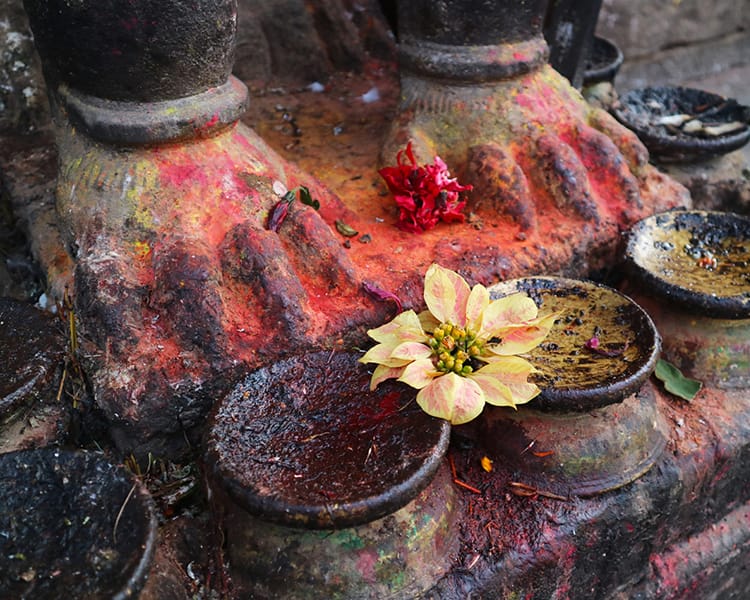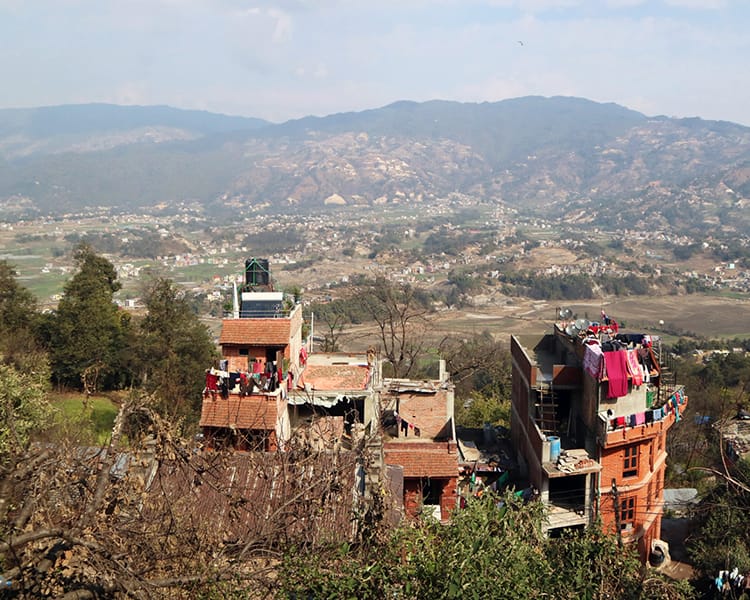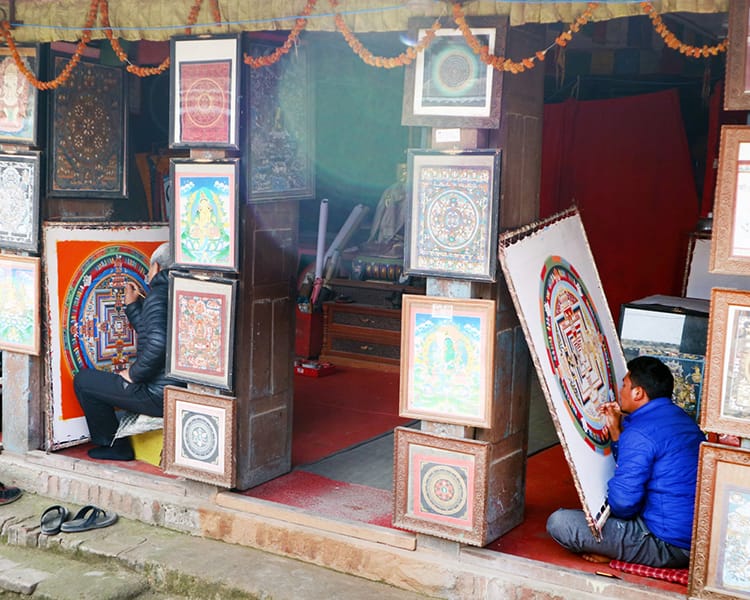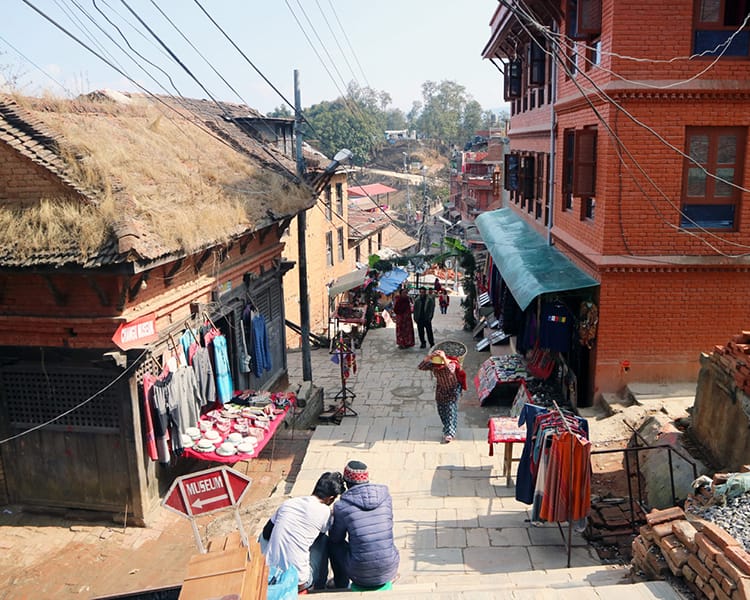 ---
You might also like…