Whenever I get to a new country, the first thing I do is explore the area around my hostel. I always feel like I need a day to adapt to the culture and knowing I am within walking distance of my temporary home makes me feel at ease. At the very least, I know I won't get too lost. My hostel happened to be in Chinatown, so I figured I'd just do a little walking around the first day. Little did I know, Chinatown is kind of a big deal in Singapore, and it made for an awesome first day of exploring!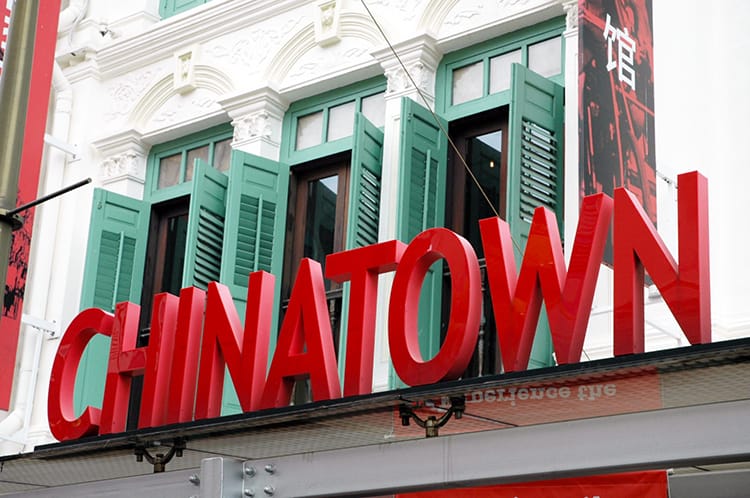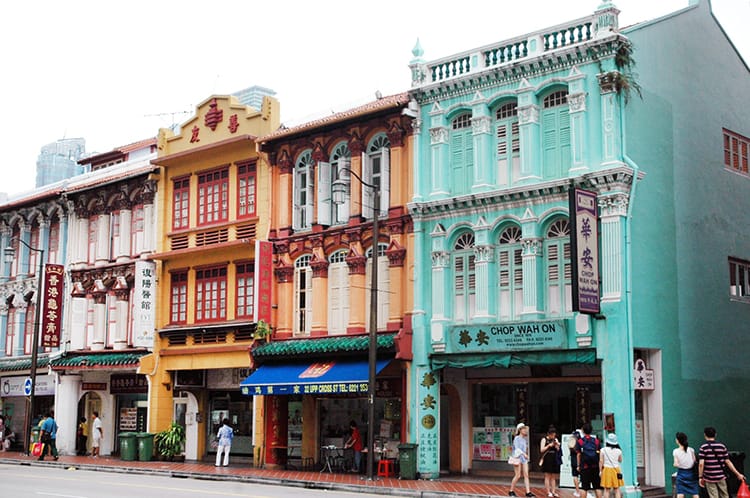 I was surprised to find how incredibly cute the area was. I wandered up and down little streets and saw brightly colored buildings that were more charming than a prince. The streets had Chinese lanterns hanging over them, and at ground level were tons of affordable places to snag souvenirs. One street was dedicated solely to food stalls (aka hawkers). A street that would make any foodie jealous.
I ended up passing through a lower end mall where a live band was playing. On the other side, I came across a temple. The temple has what is believed to be a tooth of Buddha himself on display and is therefore called the Buddha Tooth Relic Temple & Museum. On the ground floor there are thousands of Buddha statues as well as statues of deities for the year in which you were born. The building is massive and makes quite the impression when you enter. I'd definitely recommend taking a look inside.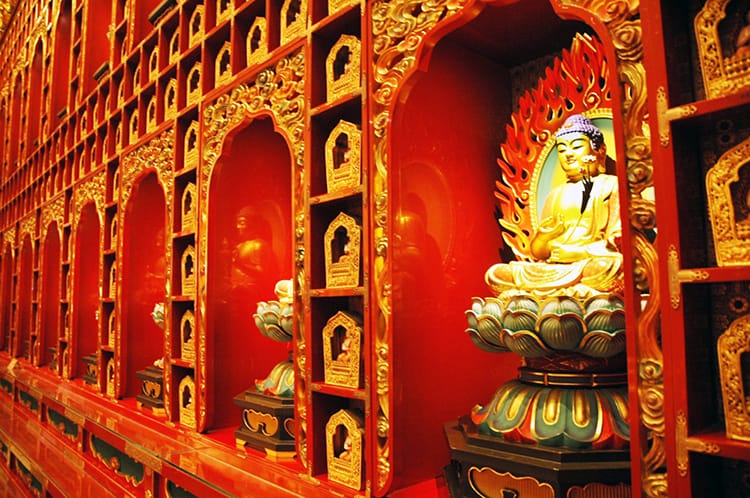 One of the major draws of Chinatown is getting a meal at Hong Kong Soya Sauce Chicken Rice & Noodle. This small street food stall has the cheapest Michelin-starred food in the world. Meals cost under $5 and consist of classics like chicken rice. I made the mistake of going at lunch time which meant waiting on a line and having trouble finding a place to sit and eat, but the food was delicious. For under $5 you really can't go wrong.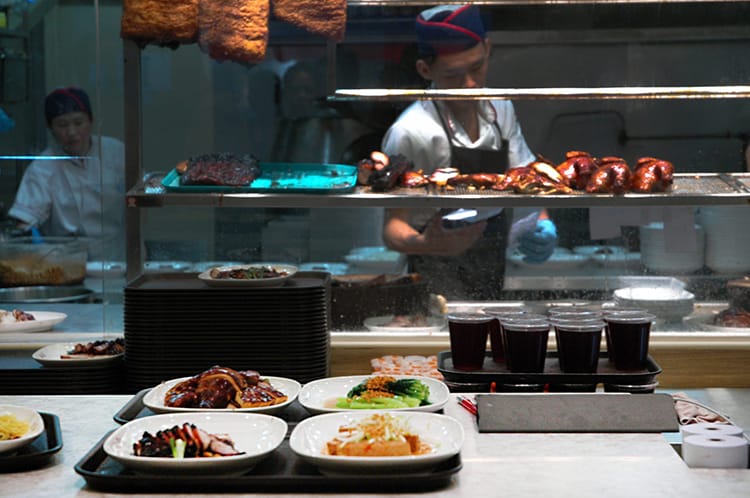 Looking for a hotel in Singapore?
---
You might also like…