If you've spent much time in New York City, you might think 190th Street sounds like a whole other world. And it kind of is, but not in the way you thought. Most people hear Washington Heights and say, "Where is that?" or "That's so far" or "I don't go up there." Truth be told, I had no real interest in the area until I found myself there for a work obligation. I showed up ridiculously early (which is kind of my thing), and decided to walk around. I stumbled upon Fort Tryon park and fell in love. Being in the area for an hour confirmed that I needed to move The Cloisters up on my list of things to do before leaving NYC.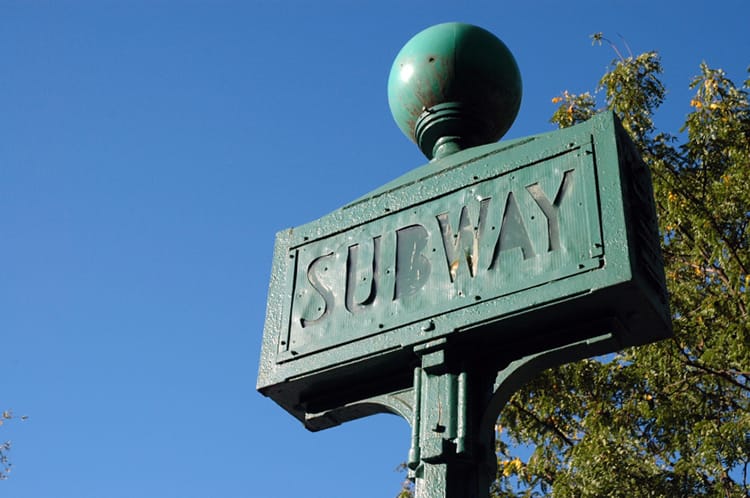 I asked several people to go with me, but it always seemed like the trip wasn't worth it. No one really wanted to go. My roommate and I decided to have a "roomie day," and I was thrilled when he said he wanted to visit The Cloisters too. It took us one bus, two trains, and a lot of walking to get there due to subway construction, but depending on where you come from, most people can do it by simply taking the A train to 190th street. After a lot of transfers we finally arrived around 187th street.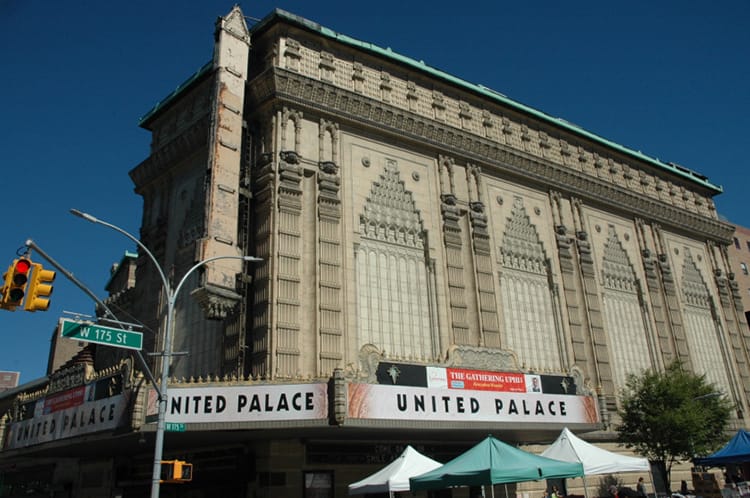 When I tell you that it's a different world than lower Manhattan, I mean it. Within ten minutes a gentlemen asked us if we needed directions. We told him we were looking for food, and he kindly gave us several recommendations. Once we spotted a few of the restaurants, we approached a menu and an older gentleman began a conversation. He told us most of his life story with a bit of sarcasm. He too gave us recommendations, and directed us to Vicky's Diner for some Greek food. If you've been to NYC, you know that strangers don't talk to each other, so this was beyond unexpected. It felt like we'd left the city completely.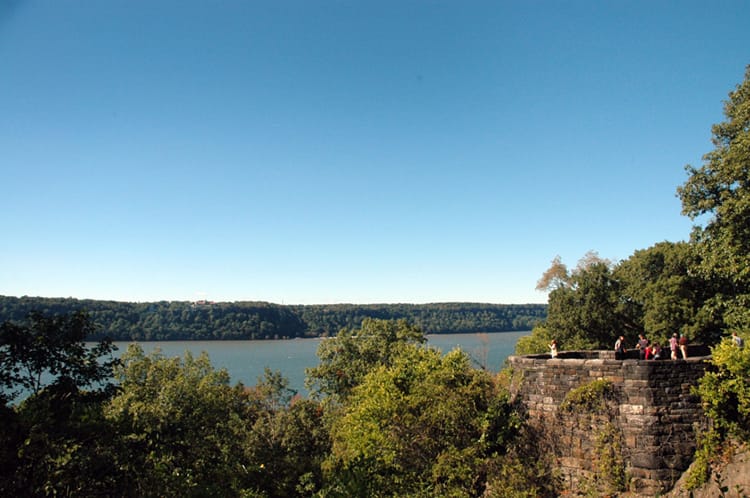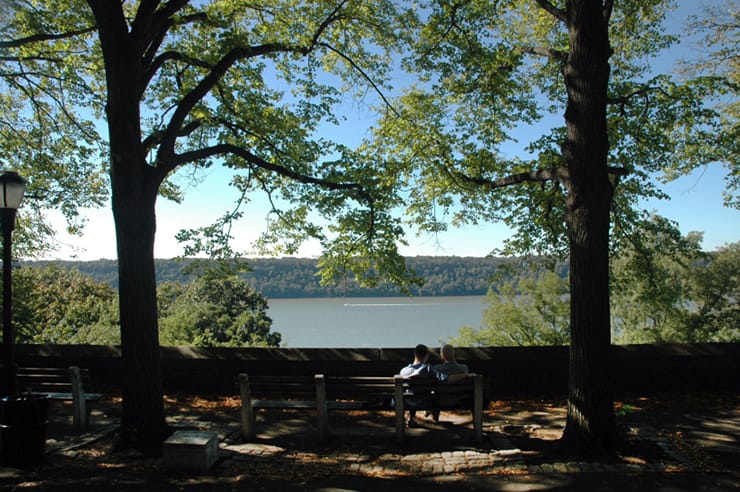 We strolled along some hilly back streets, (Fun Fact: this is the highest point in New York City) which reminded me of the outskirts of London and other European cities. We entered Fort Tryon Park, which is full of charming gardens, gorgeous views of the Hudson River, and picnicking areas. I'd even go as far as to say it's comparable to Central Park's beauty but much less crowded.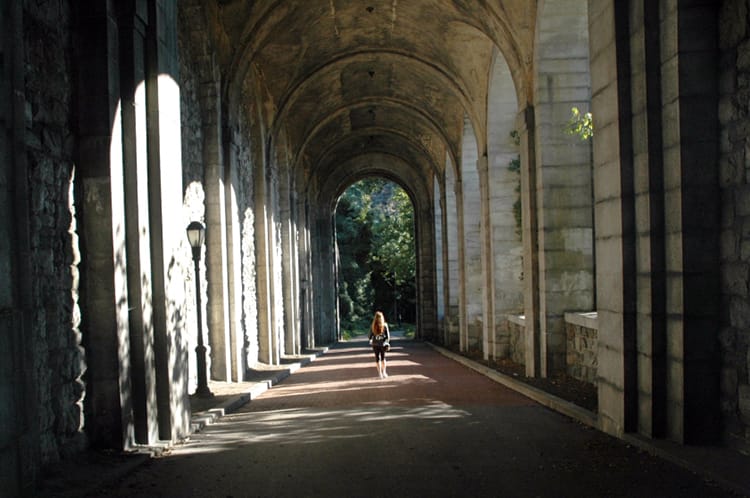 We worked our way to The Cloisters which was our destination. The Cloisters is a branch of the Met Museum, dedicated to architecture of medieval Europe, which is why you feel like you've accidentally landed in London when you hop off the train. Finding a castle in New York City seems a little bizarre. In fact, we told a coffee barista that morning that we were headed to a castle, and he thought we were making it up.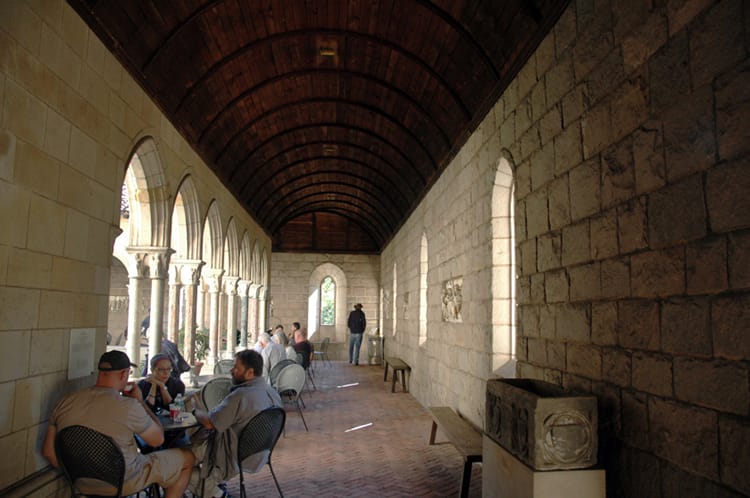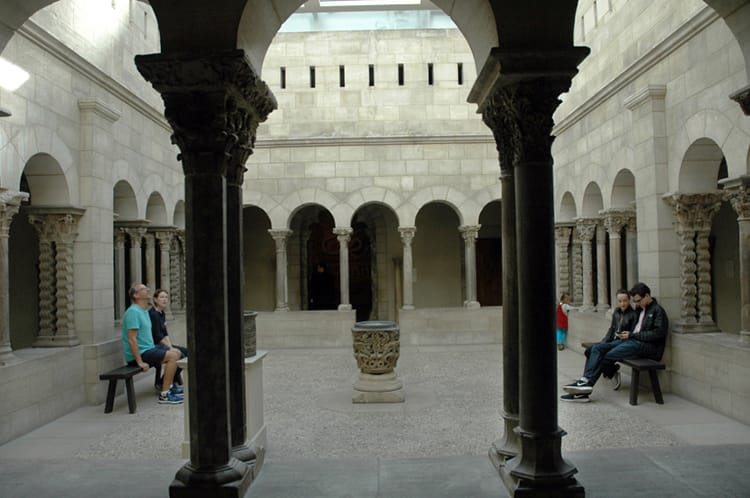 There doesn't appear to be a logical layout inside the castle (much like the Met), so you find yourself wandering aimlessly through different rooms. Some are dedicated to tapestries and relics while others are simply there for the architecture. The highlight though is the European style gardens. We sat and chatted in one, which was so peaceful and beautifully landscaped that I couldn't help but randomly take photos every minute or so.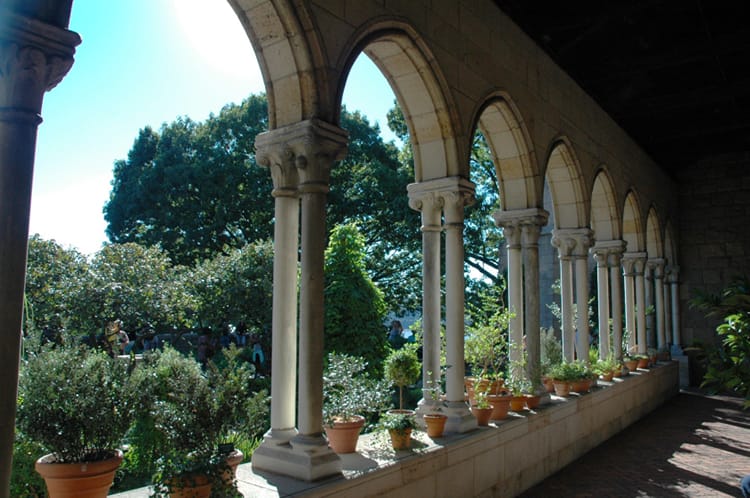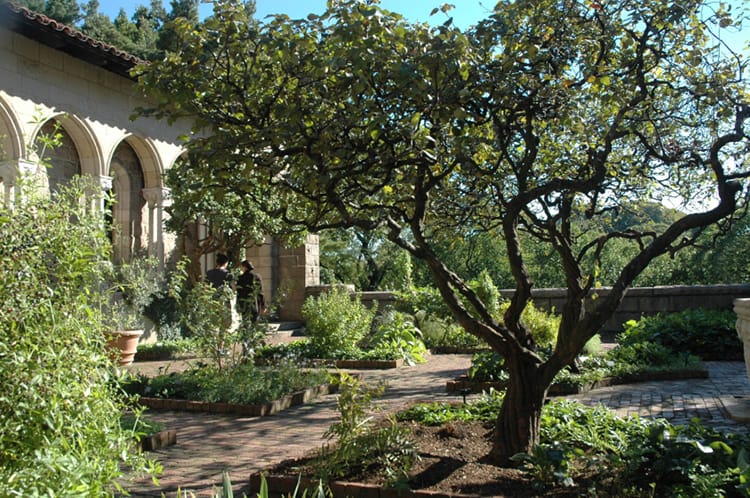 I'm so glad I made it up to Washington Heights before leaving the city. It's an area that's rarely explored but worth the hour trip. It felt like we took a relaxing day trip to Europe, and that's pretty incredible in a city that's known for it's hustle and bustle.
---
You might also like…