The Rani Mahal in Palpa, or Ranighat Palace, is often referred to as the "Taj Mahal of Nepal." Although it doesn't resemble the famous Taj Mahal visually, it does have a similar back story full of love and determination. This palace is built along the Kali Gandaki River in the Palpa District of Nepal. At the time it was built (in 1893), the palace was isolated in the middle of nowhere. Now, it's becoming a tourist destination for those who want to witness loves bounds.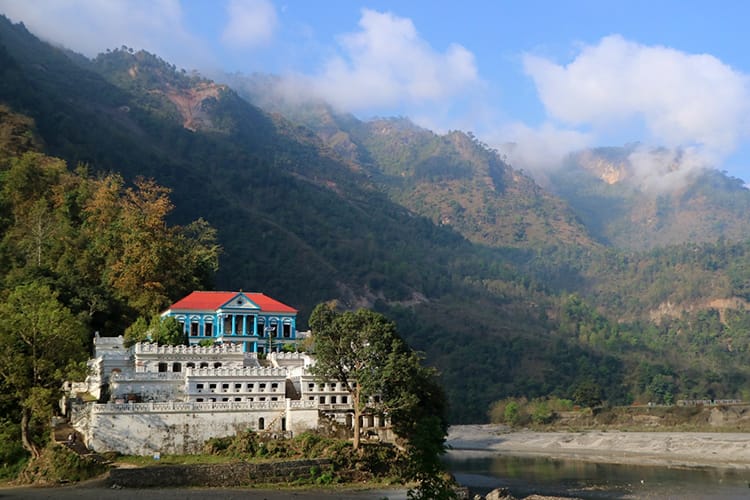 Rani Mahal History
---
Rani Mahal translates to "queens palace" and was built by the General of Palpa, Khadga Shumsher. He had more than one wife, but his youngest and favorite wife was named Tej Kumari. Her last wish before she passed was to have a Durbar built in her memory. Thus began the creation of the Rani Mahal.
After his wife passed, he searched several locations looking for the perfect place to build. He stumbled upon the current site, but there was no way to reach it at the time other than by foot. There was also a large cliff that would need to be removed. But, he was certain this was the right place and through pure willpower, he was able to make the area suitable for a palace by overcoming any of the barriers.
With the location primed, Khadga Shumsher hired a British architect who was living in India. He then selected builders from the Palpa army. It took four years to complete and is now known as a "monument of love" throughout Nepal.
In 1902, the family fled to India. I can't find the exact reason why, but they left the palace abandoned less than 20 years after its completion. This articles states that he had orchestrated an assassination in the Nepalese government. By the end of the twentieth century, the building had deteriorated. Locals told us that theft had become a major problem as well. If you visit today, you can see that the inside has been gutted with none of its original charms or decoration. All of it had been stolen and removed.
Now, the government has taken on the task of restoring the palace to its original glory. Currently, the outside is back to a wonderful condition. I'm not sure if they intend to restore the interior as well, but it would be magnificent if they tried.
---
Rani Mahal Travel Guide
---
Location: 18 km (11 miles) north of Tansen, Palpa
How to get there by bus: Getting to the Rani Mahal from Tansen, Palpa is fairly easy. A local bus goes there for $1 per person at 2:00pm, but I'm told you have to walk about 25 minutes. The hotels in town have a private jeep. It's not comfy, and it's very crowded with locals from nearby villages, but it was the most convenient way to get there. You can find the jeeps by the Amar Narayan Temple for 140 rupees ($1.40 USD). They leave daily around 2:30pm, but it's best to get there around 2:00 to secure a seat since they fill up quickly. The same jeep can take you back the following morning at 8:30am. The ride is about an hour and a half.
Hiking there: You can also hike on the same route the jeep takes. I've been told it's about 2 hours downhill from Tansen and about 4 hours uphill on the way back. If you decide to hike, it might be worth it to hike there, and jeep back.
How long to spend there: The Rani Mahal is currently the only thing to see, so I'd recommend an overnight stay. Some people arrive early in the morning and go back to Tansen the same day if they don't want to rough it in the basic hotels.
Tansen, Palpa: City Guide & Photography
---
---
Hotels & Accommodations
---
There are a couple of very basic hotels and camping grounds nearby. We intended to camp on the bank of the river but rain prevented us from doing so. Even though there are a few choices, it seems the hotels are all owned by the same family. You can call the Rani Mahal Resort at 9821425136 or 9867261635 or 9857062847. There's no wifi here and very little cell service, so be patient with someone answering. Its 600 rupees for one room (about $6 USD).
---
Rani Mahal Photography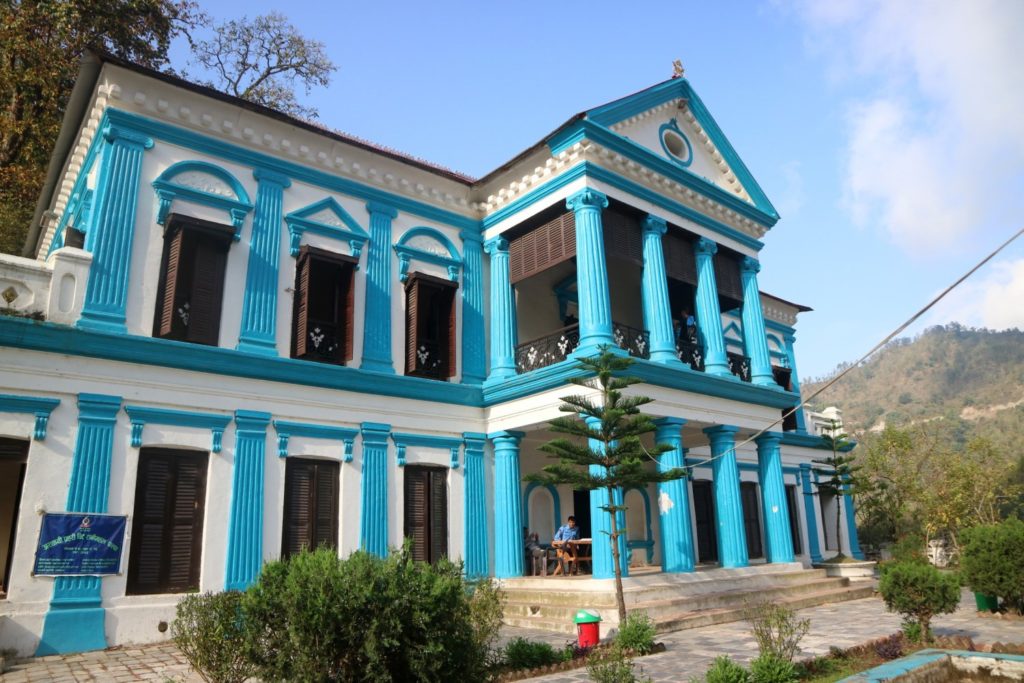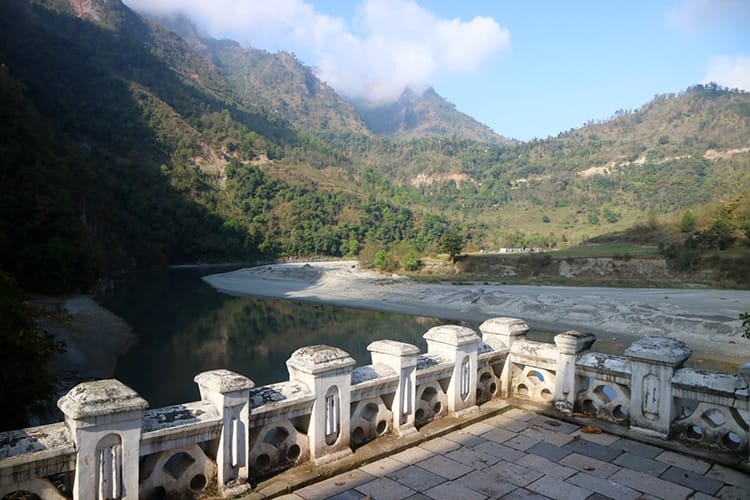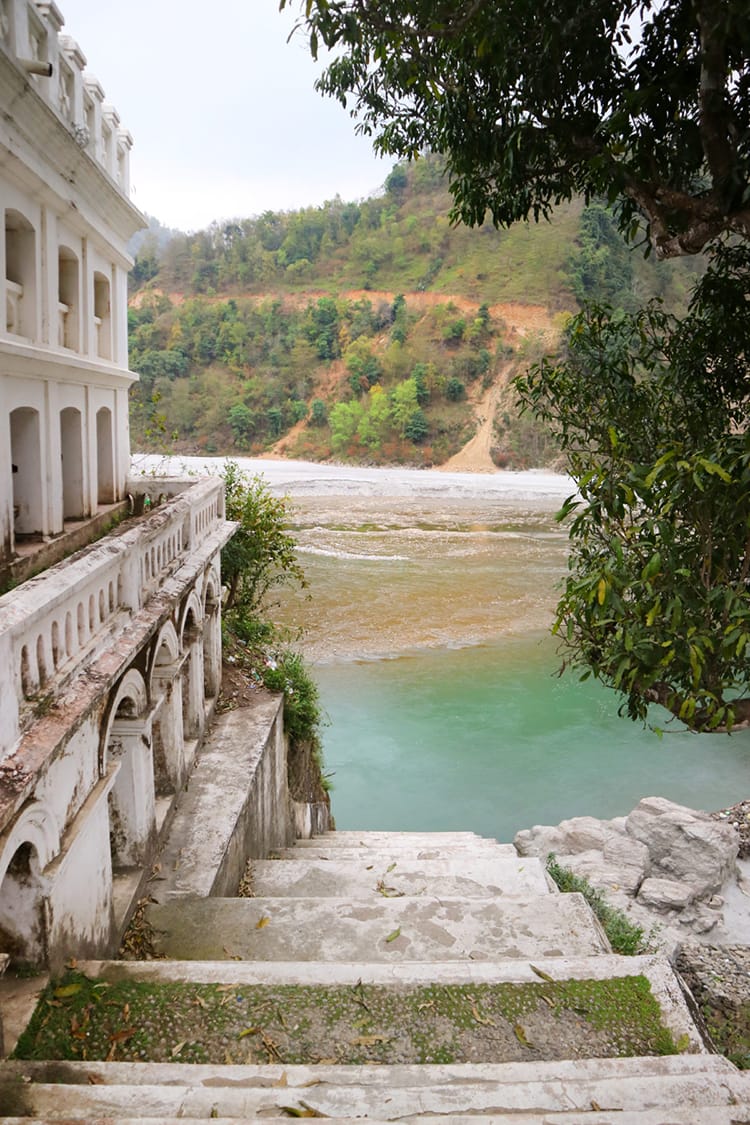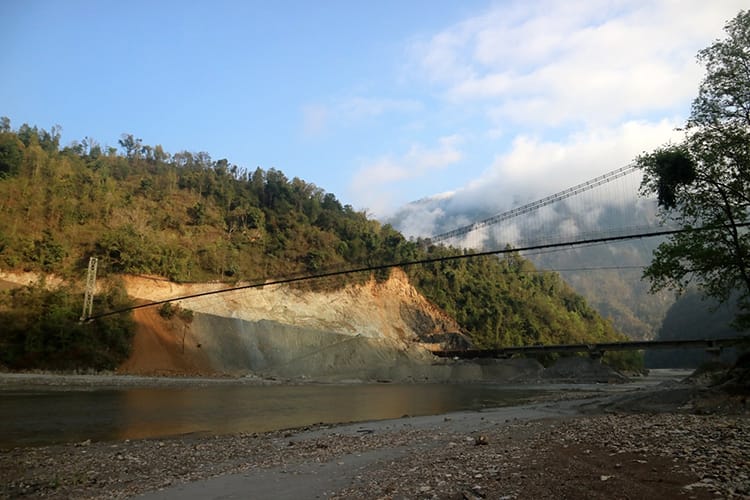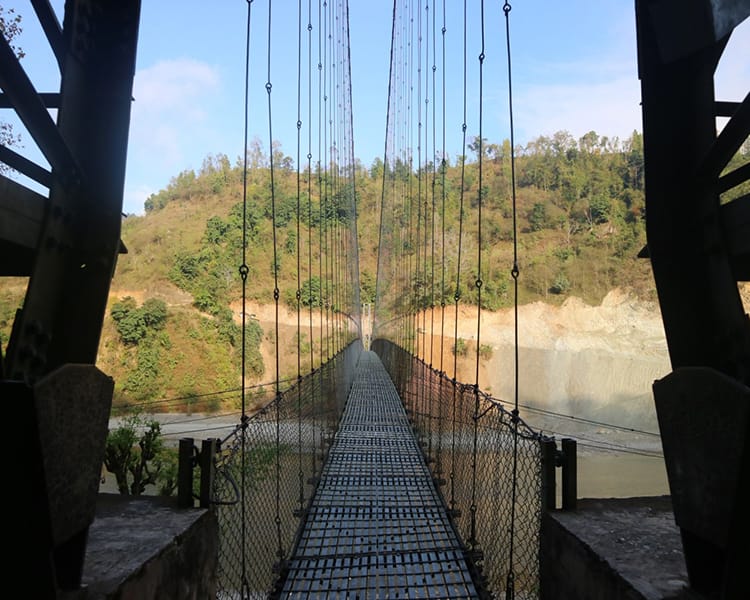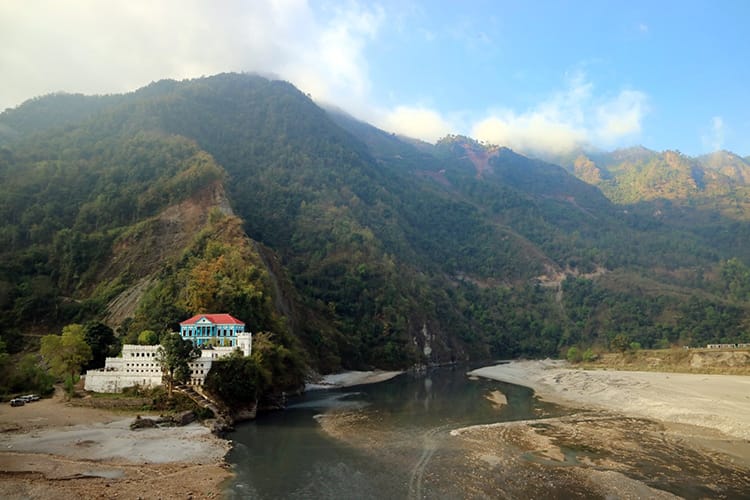 ---
You might also like…