Visiting southern California for two weeks was one of my favorite trips within the United States so far. The weather is beautiful, the people are happy, and the food is healthy. I feel like people either love it or hate it. I personally loved the laid back lifestyle of Cali and adapted to it very quickly. Despite my best efforts to act like a local, I still felt the need to go out and see all of the touristy goodness that California had to offer. Here is a list of the things that were so fun that I didn't even mind looking touristy doing them.
---
WB Studio Tour
---
The best touristy thing I did in LA was going on a tour of the Warner Brother lot. I used to watch the WB all the time when I was growing up and was shocked at how many places I recognized from TV. Specifically, visiting the town of Stars Hallow from Gilmore Girls. I even got to stand in the gazebo in the middle of town which is currently used for filming Hart of Dixie. We saw cars from different movies and the giant prop room. Not to mention, The Central Perk from Friends. Our guide was funny, knowledgeable, and taught us all about movie magic. For instance, in Gilmore Girls, one house was used for both Lorelai and her friend Sookie. The front and back of the house were painted different colors, so you could never tell it's the same house on TV.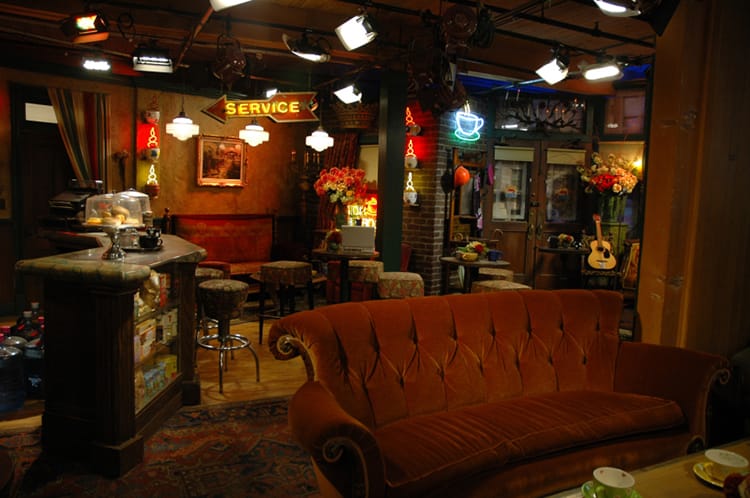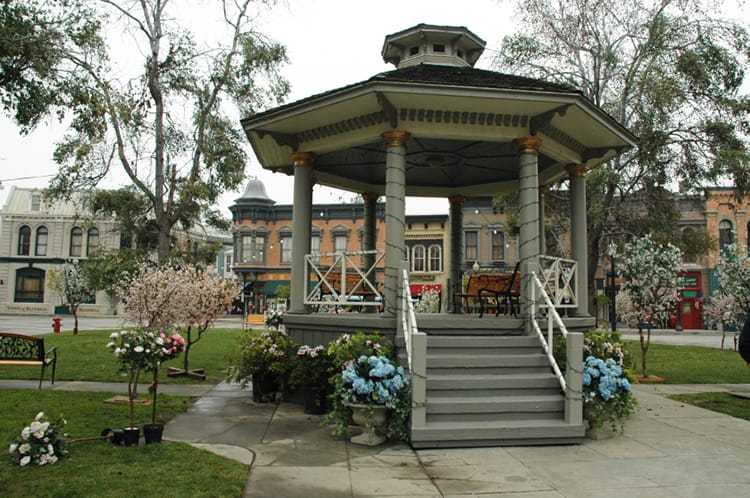 Venice Beach
---
Venice Beach was kind of like the Coney Island of Cali. Full of interesting people and weird stores, but somehow less gimmicky. People watching alone could take up a full day. What I really loved, was eating by the water and admiring the art along the boardwalk. Plus the conversations were never dull. A woman wearing all green asked if I was depressed, which confused me before I realized she was standing in front of a medical marijuana store front. Another man holding a sign that said "Free Hugs" scored one off of me. Plus, there was a pack of older hippies with spray painted buses selling art and promoting free love. Like I said, not a dull moment to be had.
While Venice beach is certainly an interesting place to visit, I wouldn't exactly list it as one of the most beautiful beaches in California.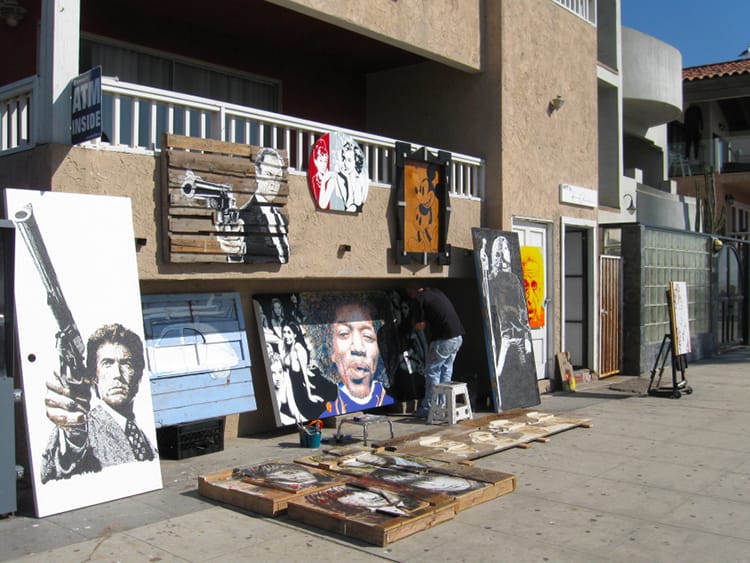 San Diego Zoo
---
I love Zoos! Maybe this makes me a bit of a loser, but I don't care. They are so much fun. Especially the San Diego Zoo. It's even got an aerial tram! This place is huge, and I mean huge. We walked around an entire day, and I was exhausted. Still, I think we only saw half of it. I personally loved the elephants and the giraffes. This is a great place to visit if you're traveling with kids, or if you turn into a kid like I do.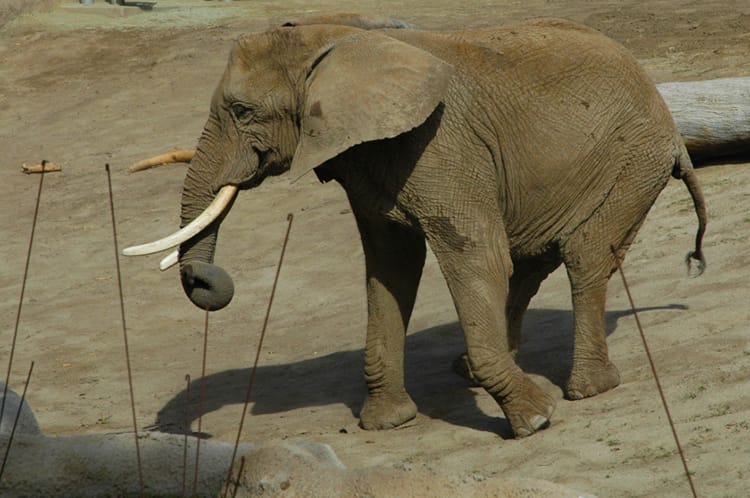 Balboa Park
---
Back to acting like a grown up (at least until I talk about Disneyland). Balboa Park is right next to the zoo and is chock full of museums. Specifically, really interesting and unique museums. Some of the museums include the Museum of Photographic Arts, Air & Space Museum, Automotive Museum, Model Railroad Museum, and the Museum of Art. Plus, there's a Japanese garden and beautiful architecture to view while walking outside.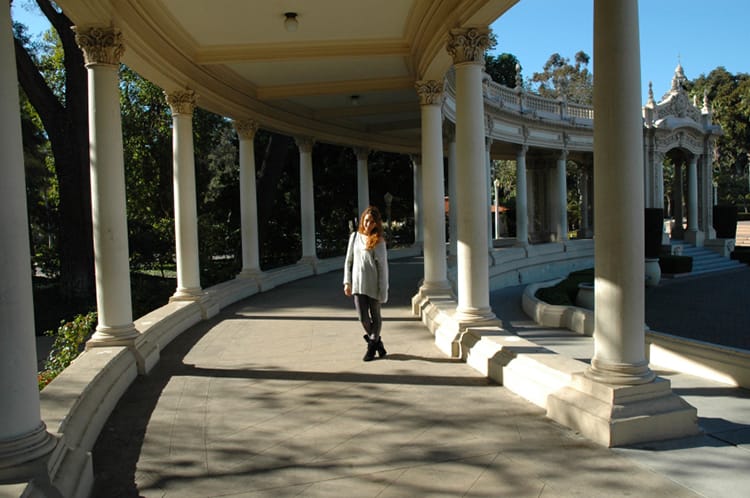 Disneyland
---
I went to Disney World when I was younger and absolutely loved it. Going to Disneyland was a perfect way to jog my memory of all the great times I had when I was little. It's not exactly made for grownups, but we still found a lot of fun things to do. We went on two boat rides, took the monorail, toured the railroad, walked around Toontown, etc. Plus we had lunch and enjoyed the tourist shops. I collect Christmas ornaments in every city I go to, and they had a ton of awesome ones to choose from!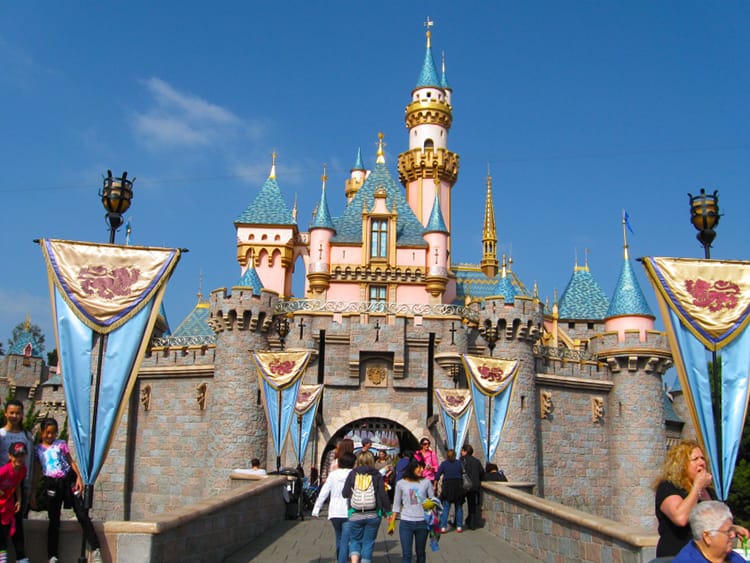 The Hollywood Sign
---
It's actually harder to get to the Hollywood sign than I thought. In movies, it always looks so easy. They drive right up behind it and bam they're there. In the real world, its actually a bit of a hike up the mountain. We drove for at least a half hour and were still pretty far away. I can't remember if we reached the end of the road we were on, or if we turned back because I really had to pee and there were no toilets. Either way, we got kind of close. The actual part I liked about going up to the sign was the view in the other direction. It was honestly such a gorgeous view that I took more photos with my back to the sign than facing it.
If you're done exploring Southern California, consider a road trip from LA to San Francisco!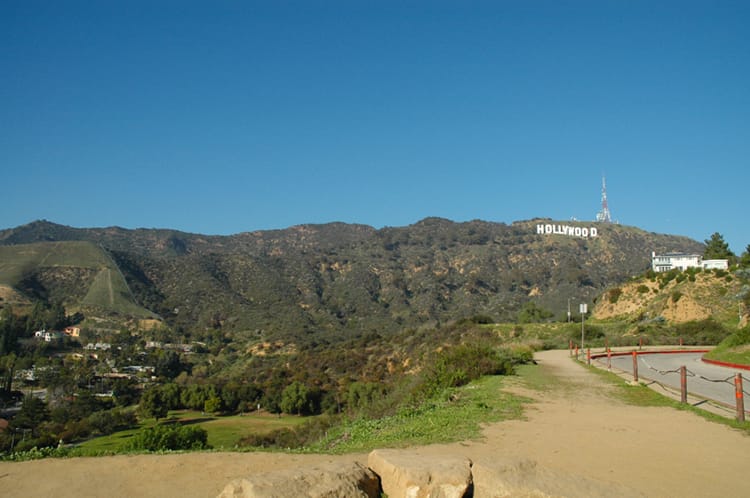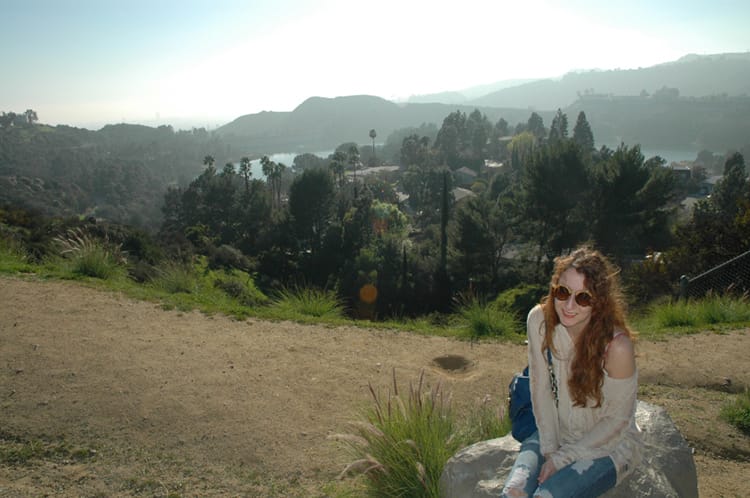 Looking for a Hotel in Southern Cali?
---
You might also like…