Unlike most of the places I've visited in Asia, Singapore is pretty easy to adapt to. Despite that, there's a few things that are good to know before you arrive. After doing lots of research, I condensed it down to the most important things to know before visiting this tiny little country.
---
Before you go…
---
Travel Document Requirements
Passport – required
Visa for Business – not required for stays of under 90 days
Visa for Tourism – not required for stays of under 90 days
Visa for Transit – not required
Suggested Vaccinations
Hep A
Hep B
Tetanus
Influenza
Pneumococcal
Tuberculosis
Chicken Pox
Measles, Mumps, Rubella
Polio
Typhoid
Rabies
Check out this post for more information about vaccines.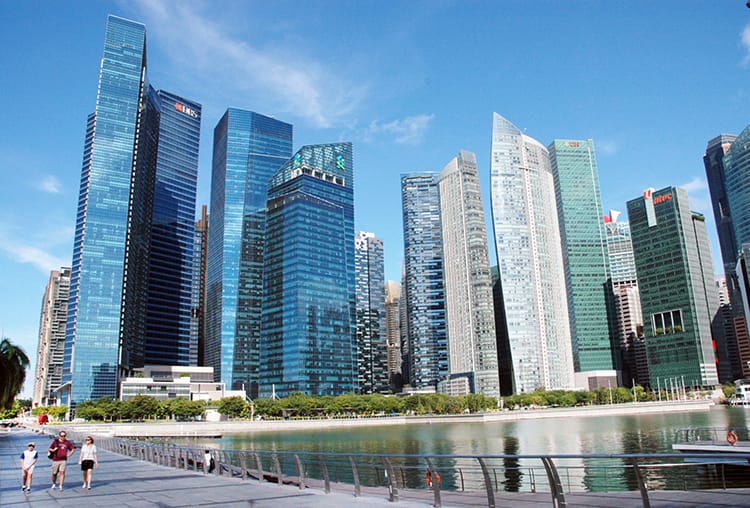 Weather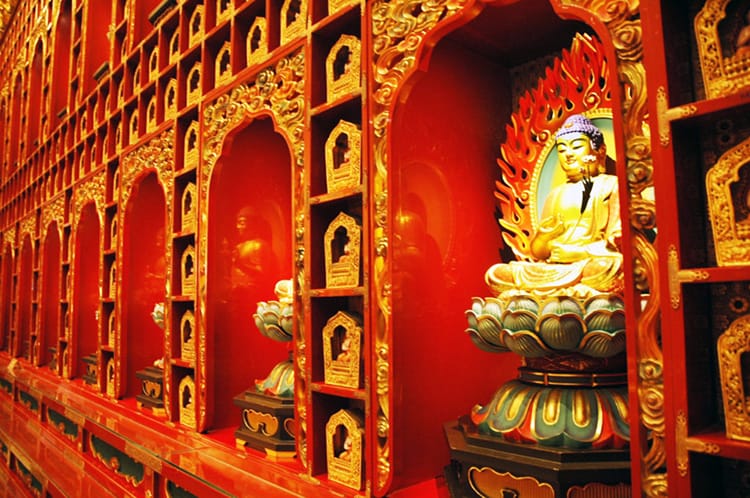 Customs and Culture
---
Religion
Buddhism
Christianity
Islam
Taoism
Hinduism
Language
English, Malay, Tamil, and Mandarin are the official languages. Everyone I talked with spoke at least some English and most people were fluent. Mandarin is used second most often so knowing how to say hello and thank you is helpful.
Currency
Singapore Dollar
Tipping
Tipping is not customary in Singapore, however you can tip in restaurants if you would like. Please find an in depth list of who to tip and how much here.
Dress Code
Men and women dress very western in Singapore. You can dress the same way you would at home. Note that in temples you may be asked to cover up. This means no tank tops or shorts for women. Shoes are not worn inside in Singapore so you may be asked to remove them before entering.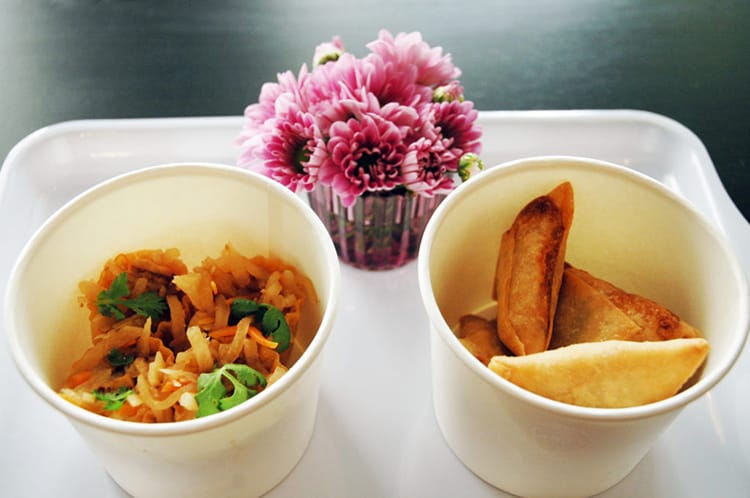 Staying Safe
---
Health
Healthcare – widely available and adequate.
Air pollution – during the summer air pollution can be considered hazardous to health due to neighboring countries burning vegetation.
Food & Water – Tap water is considered safe to drink by U.S. standards. Food preparation varies on where you are eating, but most places are very clean.
Common Scams
Crime rate is generally low – This is the safest city and country I think I've ever been to. I never felt afraid or in danger, even walking around at night.
Pick-pocketing and petty crime
Credit card fraud- Check bank statements regularly and try to only use ATMs in banks and hotels
Passport surrenders – you should not surrender your passport to anyone. Hotels may need to see it and make a copy, but no one should hold onto it (i.e. when renting a bike etc.)
I recommend getting a VPN while traveling. This helps protect your personal information if you are using your phone or computer in coffee shops, hotels, and other public networks. After having my credit card number stolen two times on the road (likely from booking hotels, flights, etc online), I ended up getting ExpressVPN which came highly recommended. It's affordable ($8-$12 a month depending on the plan) and it's easy to use.
Transportation
Driving – There is a well maintained road and highway system. Vehicles drive on the left side of the street. Taxis are easy to find, cheap, and fairly reliable.
Air – airlines are compliant with U.S. safety standards.
MRT – The MRT is the subway line that runs around Singapore. It's extremely easy to use. Most stations even have someone standing around to assist you with the ticket machines. Rides are around S$1.50 (approximately $1.08 USD). Getting from the airport into the city is around $2.50. The trains are clean, not too crowded, and seem very safe.
Check out this article for detailed instructions on Getting Around Singapore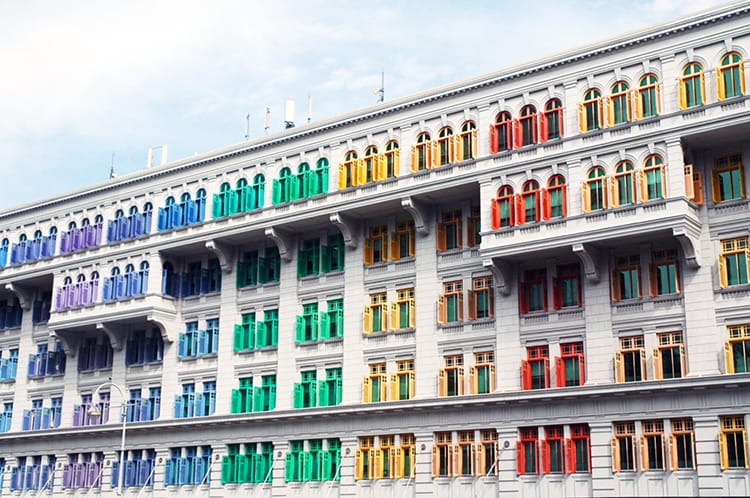 Other
---
LGBT Travelers – Same sex relationships are not legal in Singapore. If found guilty a sentence will not exceed two years. The Singapore government has said that this is no longer enforced, however LGBTs may still have difficulty in this country.
Cell Phone Service – You should be able to use your current carrier to set up an international phone plan in Singapore. I chose to get a Happy SIM card for S$15. It came with free unlimited data for 5 days.
---
Embassies and Consulates
---
U.S. Embassy Singapore
27 Napier Road
Singapore 258508
Tele: +(65) 6476-9100
Fax: +(65) 6476-9232
Email: [email protected]
---
Looking for a hotel in Singapore?
---
You might also like…