Chitlang, Nepal seems to be off the beaten path even for the history books. That being said, I stumbled upon a few interesting stories about this tiny village. Chitlang was a popular stop in the old trading routes from Tibet to India. Many other areas on the route developed into cities, but Chitlang remains a peaceful quiet village to this day. Sadly, it was hit hard by the earthquake. The traditional mud and stone homes didn't hold up, and you can still see damage to the older buildings in town.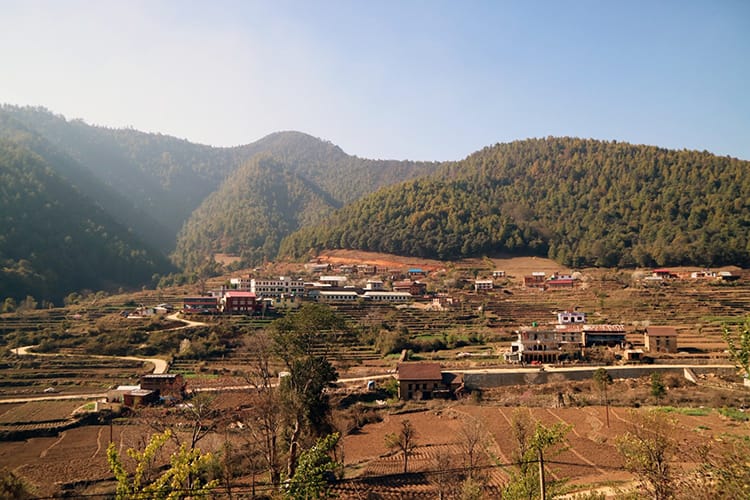 Brief History of Chitlang
---
My favorite story about Chitlang is how the trail became known as the "Rolls Royce" trail. In the 1900's cars were brought into Kathmandu. The problem is, there weren't many roads outside of Kathmandu before the 1970's. People walked almost everywhere, so there was no way for the cars to simply drive into the capital. Instead, the cars were carried by porters numbering 60 per car. They propped the car up on bamboo and carried the beams on their shoulders. Of course, this happened on very rare occasions. In 1940, King Tribhuvan received a car as a gift from Adolf Hitler. You can read the whole story about the Rolls Royce trail in this article and you can see the car in the Palace Museum.
As we walked through town, we saw a sign which mentioned a famous Nepali poet named Laxmi Prasad Devkota. In the early 1900's he had spent some time in Chitlang and was inspired by his surroundings. While there he wrote some of his poetry including a well-known poem called "Yatri." He's said to be the most famous poet of Nepal, and this poem is about the pilgrimage to a temple. This article has a rough translation of Yatri.
Today, Chitlang is famous for another reason. A local man named Ashok Singh Thakuri went to France 16 years ago to study the art of making goat cheese. After 28 days, he returned and began making the first goat cheese ever produced in Nepal. He also went to Belgium to learn the art of making wine, and today, he produces plum wine and ground apple wine. His cheese is famous and many of the five star hotels and restaurants in Kathmandu order from him. You can visit his family run goat cheese factory in Chitlang and stay at his homestay.
---
---
Chitlang Village Guide
---
Major ethnicity: Newar or Tamang
Major religion: Hinduism or Buddhism
Language: Nepali, Newari, Tamang
Altitude: 1,750 m (5,741 ft)
Location: 22 km (13.67 miles) South of Kathmandu
How to get there: You can take a combination of buses to get to Chitlang from Kathmandu. This post has step by step instructions. However, I recommend going to the Chandragiri Cable Car and taking it to the top. From here, it's a 2 hours leisurely hike downhill. It's really peaceful and has very few other people on route.
Hiking Route from Chandragiri to Chitlang
What to eat: Chitlang is a popular place for organic and locally grown produce, so I recommend trying all the fresh veggies you can. Not to mention, you can find the first goat cheese producer in Nepal. He also makes plum wine. Both are worth a taste!
What to see and do: Chitlang is the sort of place you go to relax or hang out with friends. Locals come on weekends in groups to go camping and enjoy the nice weather. This makes it a popular party spot on Friday and Saturday nights. During the week it's much more low-key. You can do some local hiking, explore the village, or take a tour of Nepal's first goat cheese factory. It was also the perfect place to get away from Kathmandu, relax, and read a book.
Best time to visit: Although it's a little cold in the winter, this is an ideal place to visit year round. In the summer you can camp, and in the winter you can get a proper room. In spring (March & April) it's really beautiful because the flowers are all in bloom.
---
Chitlang Hotels & Accommodations
As of right now, there don't appear to be many hotels on booking.com. But there are a ton of signs in town. I tried to write down as many phone numbers as I could find. I'm sure I missed some as well. We checked out three hotels which I'll go into detail on, but the rest I can only provide names and numbers.
Budget Hotel in Chitlang: Chitlang Organic Village Resort (Phone # 9808117318) This place is great for budget rooms and camping. We ate lunch here, and it was delicious. They have a beautiful set up with tons of gorgeous trees on the property. In fact, if you search for Chitlang, most of the photos are of this one hotel. I like that they used recycled bottles to create their walkways and retaining walls. $15 USD per couple for a room (camping is cheaper).
Comfort Hotel in Chitlang: Chitlang Resort Pvt. (Phone # 9851090113) This is the most upscale place in town. It's owned by the same people as the Chitlang Organic Resort, but it's a little more high-end. The rooms are beautiful and spacious. They have private bathrooms and hot water. $20 USD per couple for a deluxe room.
Unique Hotel in Chitlang: Goat Cheese Homestay (Phone # 9851162253) We only saw this on our way out-of-town, and I was sad we didn't see it sooner. The owner studied goat cheese making in France and was the first to bring this skill to Nepal. You can take a tour of the factory or study cheese making there. It's very homey. This is where I would stay next time. $15 USD per person including breakfast, lunch & dinner.
Other hotels in the area…
Joshi Homestay 9807278845
Indreni Mushroom Resort Pvt. Ltd. 01-6200344
Mirmire Sallaghari Spot 9824275841
Chitlang View Holidays Inn 9845124750
Chitlang Gurjudhara Homestay 9845149362
Chandragiri Homestay 9851241882
Chitlang Agriculture Resthut 9845770112
Chitlang Tent House 9851214435
Laligurash Homestay 9823020455
J.B. Homestay 9841739448
---
---
Chitlang Photography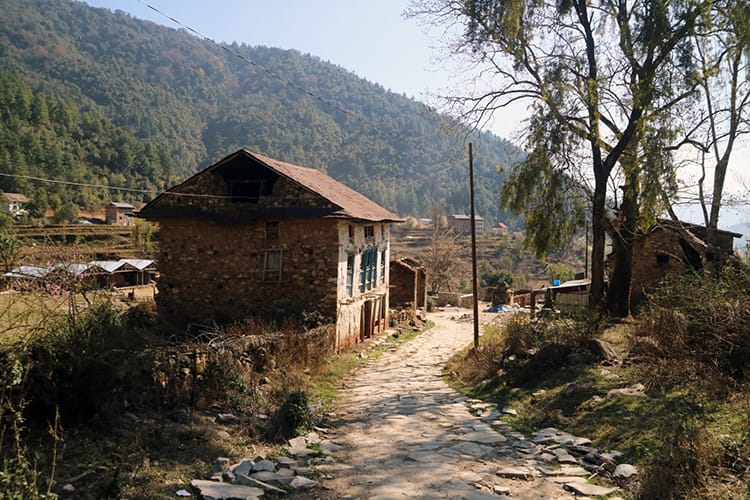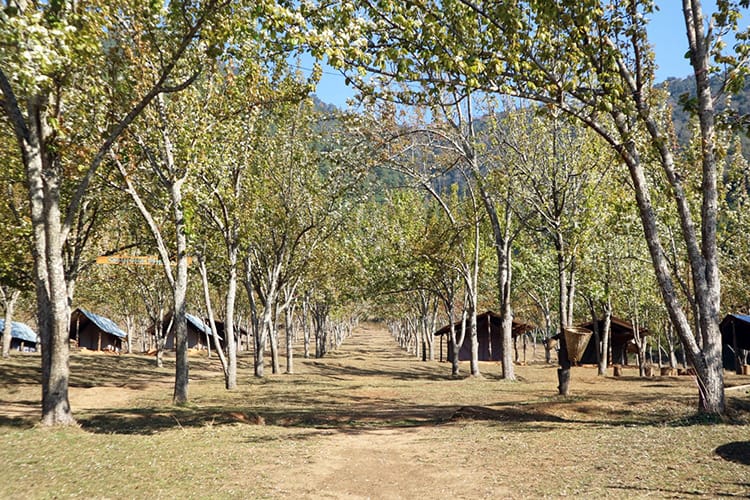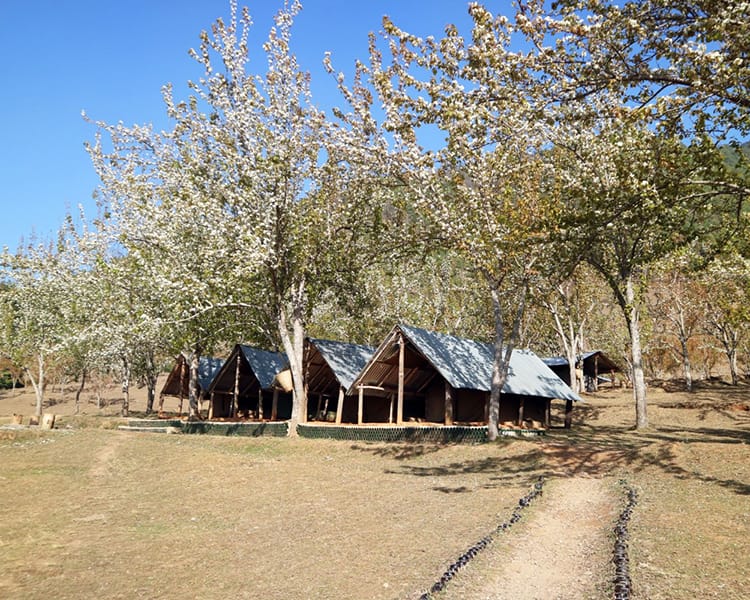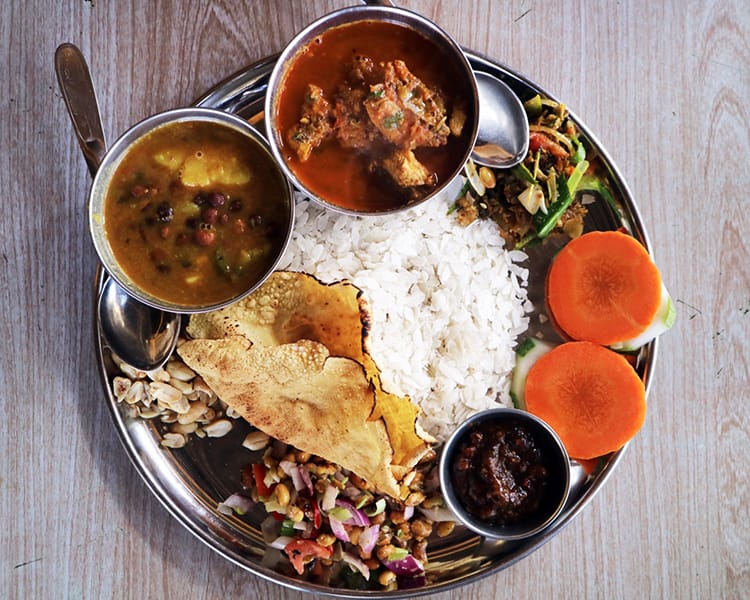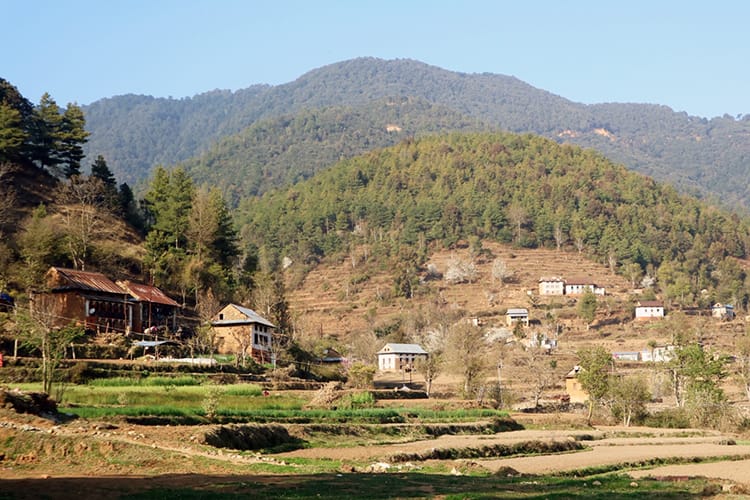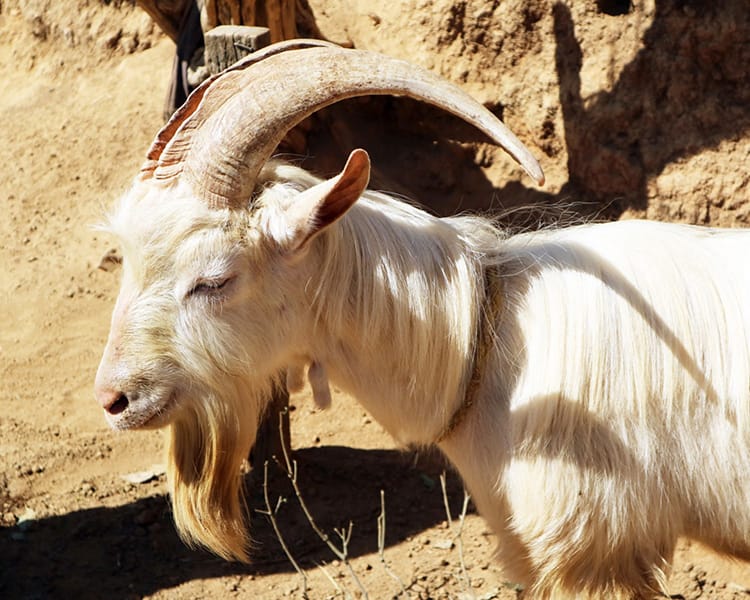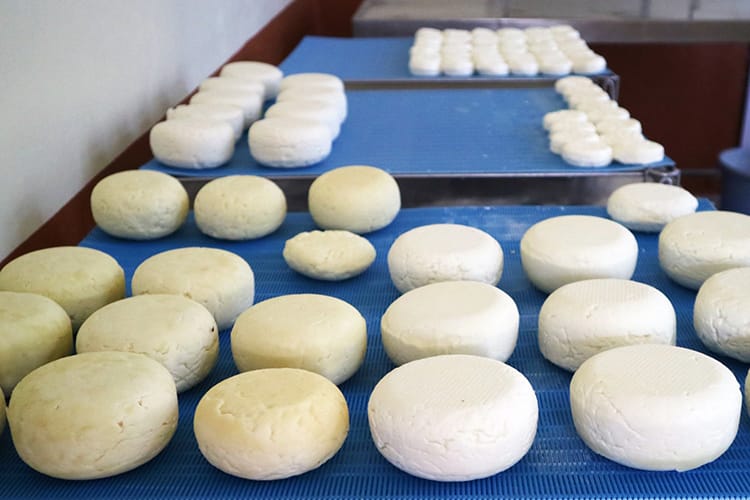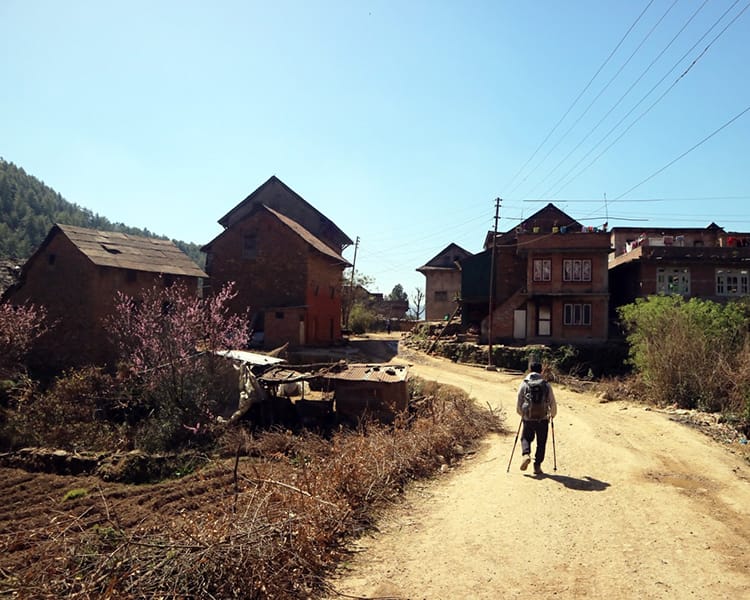 ---
You might also like…