As much as I love long term trekking, I can't do it every single day. Yet, sometimes I want a break from the Kathmandu Valley. I've been searching for short treks that can be done by all age ranges and by those with no trekking experience. Sometimes people don't want to spend weeks roughing it in the mountains. So, I came up with a 3 day trek in Nepal starting at the Chandrigiri Cable Car and ending in Kulekhani. The trek is super easy with only slight ascents and descents. It's simple to navigate, and you get to see village life and the Himalayas. Oh, and did I mention there's a beautiful lake? What else could you ask for!
I've put together separate posts with detailed instructions on how to get from one town to the next and city guides with a bit of the history and photography. I'll link to those below to keep this post from getting unorganized or overwhelming. Consider this a snapshot of the trek.
Please note: The map above is to give an idea of the routes. While I tried my best to make it as accurate as possible, some trails were missing on the map. I suggest everyone download the maps.me app on their phone or hire a guide as parts of the trek are confusing.
---
Day 1 – Kathmandu to Chitlang
---
The hike from Kathmandu to Chitlang is one of my favorites. You get to start the morning by taking a bus to the Chandragiri Cable Car. You can hike up from here, but we decided to take the cable car for fun. At the top, you can see from Annapurna to Everest on a clear day. After taking in the sights and grabbing lunch, you get to take a leisurely walk downhill through a rhododendron forest. After leaving the forest you come out on the outskirts of Chitlang which is one of the most charming villages I've ever seen. It has a bit of a French countryside feel. There's even a homestay that makes fresh goat cheese and plum wine!
Kathmandu to Chitlang Hiking Directions
Travel Time to Chandragiri Cable Car: 1-2 hours depending on traffic
Time Spent at Chandragiri: 2 hours (including cable car ride, sightseeing, and lunch)
Hiking Time from Chandragiri to Chitlang: 2 hours
Total Time: 6 hours
Budget Hotel in Chitlang: Chitlang Organic Village Resort (Phone # 9808117318) $15 USD per couple for a room (camping is cheaper).
Comfort Hotel in Chitlang: Chitlang Resort Pvt. (Phone # 9851090113) $20 USD per couple for a deluxe room.
Unique Hotel in Chitlang: Goat Cheese Homestay (Phone # 9851162253) $15 USD per person including breakfast, lunch & dinner.
---
Day 2 – Chitlang to Markhu
---
After spending a night in Chitlang, you'll head out onto the main road in town and follow it most of the way to Markhu before coming across the trail. You'll walk through old villages and farmlands. There's a plethora of terrace style farms blanketing the hills. After two hours, you'll be able to see the lake in the distance. Markhu is a popular weekend spot for local tourists, but foreigners rarely come here. If it's warm enough you can enjoy a dip in the lake or go for a boat ride. There's also a hike to a waterfall nearby.
Chitlang to Markhu Hiking Direction
Hiking Time from Chitlang to Markhu: 2.5 hours
Total Time: 3 hours with snack breaks
Hotel in Markhu: The Cross River Hotel & Lodge (phone # 9841437531 or 9817242108)
There are a lot more hotels in Markhu, but I found the owners to be extremely rude. Most of them turned us away for no reason. This is the only time this has ever happened to me in Nepal, so I won't recommend those hotels here.
---
Day 3 – Markhu to Kathmandu
---
From Markhu you can hire a boat for about $15 USD to take you to the Kulekhani Dam picnic spot. If you don't want to take a boat, you can also hike for a few hours on the main road to get there. The boat ride is enjoyable and reminded me a bit of being in Vietnam. The lake is a beautiful turquoise and is clear as glass early in the morning. From the picnic spot, you can hike to the main road to catch a bus or jeep back to Kathmandu. If you don't like roughing it on the local bus, I highly recommend pre booking a private vehicle to pick you up here as it's an incredibly bumpy ride and the buses are very crowded.
Boat Ride Time: 45 minutes to an hour
Hiking Time from Markhu to Kulekhani (without boat): 3 hours
Bus Ride from Kulekhani to Kathmandu: 2-3 hours
---
3 Day Trek Photography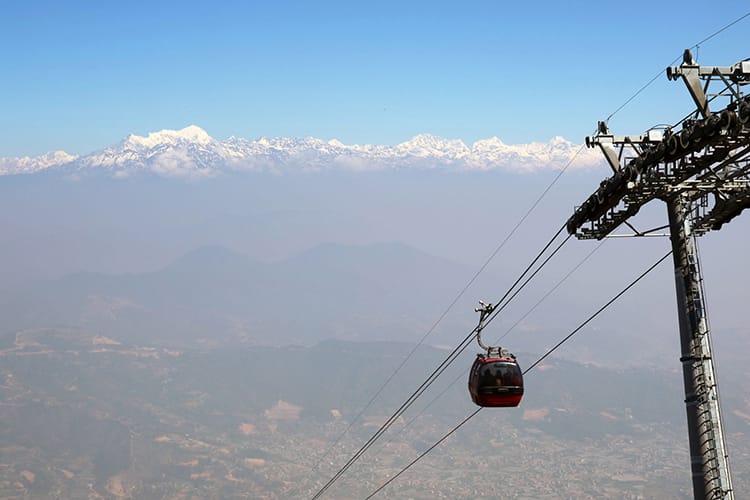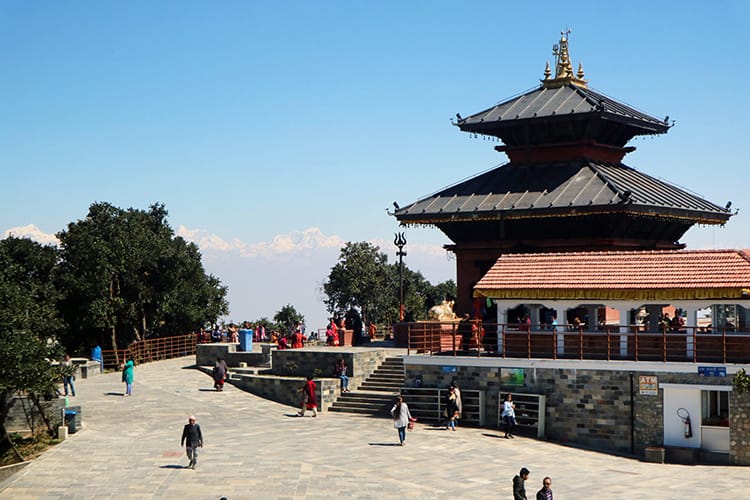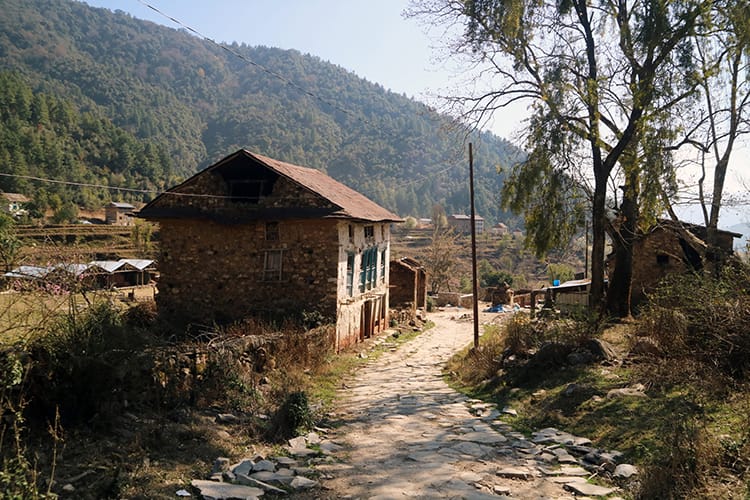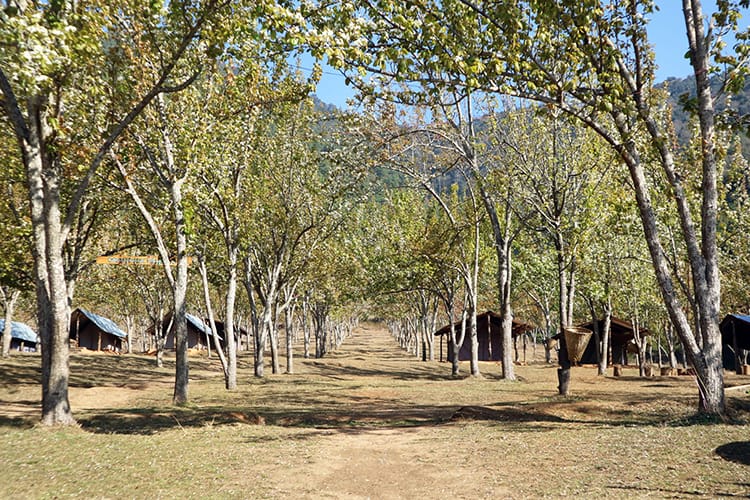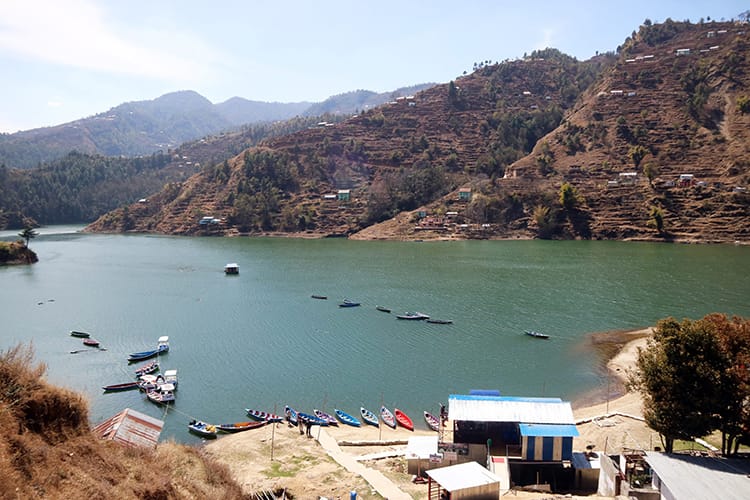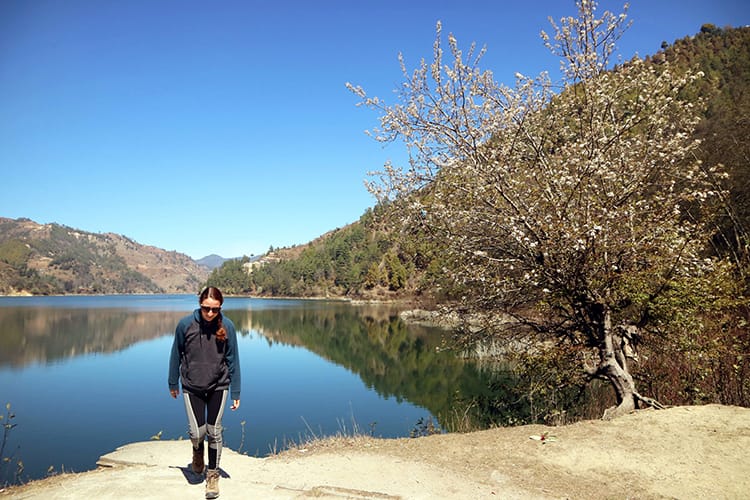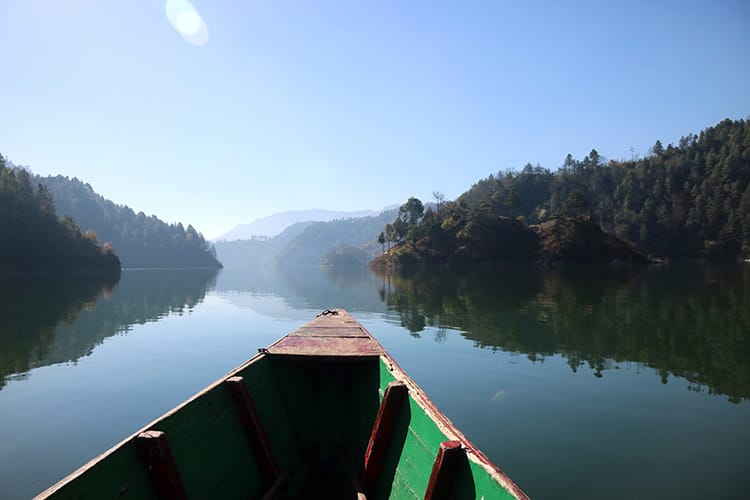 Want to book this tour?
---
Looking to book the Kulekhani Lake Trek with a guide? I work alongside Blue Tara Tours & Travel to create unique tours in Nepal. They offer the Kulekhani Lake Trek mentioned in this post!
---
You might also like…