If you're coming from a western country, you'll think Cambodia is cheap. However, if you're coming from another country in Southeast Asia, you'll find it surprisingly expensive. While beautiful hotels are cheap, food and tourism is on the pricey side. My Cambodia backpacking budget was for $30 a day, but I ended up going over constantly. So, how much did I spend over 18 days in Cambodia? Check it out below…
---
Cambodia Backpacking Budget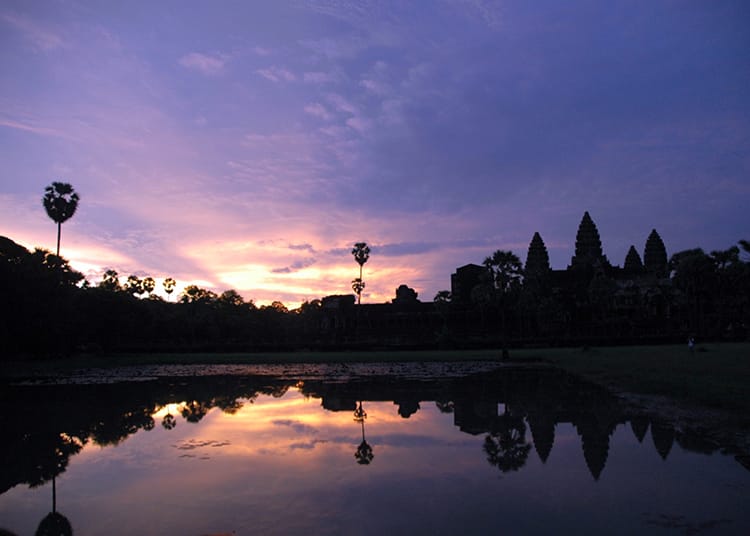 My Itinerary
---
4 nights in Siem Reap – Siem Reap is not that expensive however, a three day pass to Angkor Wat is $62. I hadn't planned for that so I immediately went over budget. I'd recommend planning everything out and doing the one day pass for $37.
12 nights in Phnom Penh – I hadn't planned to spend so long in Phnom Penh, but exhaustion got the better of me. On top of that, the weather down south was not good. I'd recommend spending 4 nights in Phnom Penh, 4 in Kampot, and 4 on Koh Rong.
2 nights in Mondulkiri – This was a last minute add on. Although my hostel was cheap, I went on an elephant trek which put me over budget once again.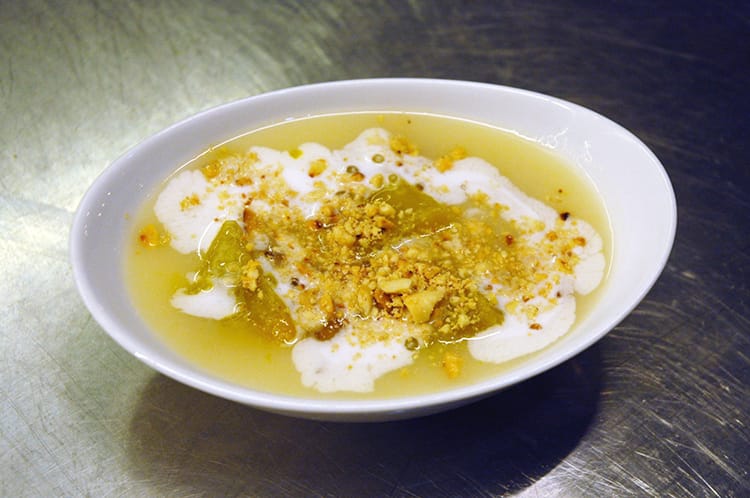 Itemized Average Prices Per
---
Breakfast $5.32 – Breakfast is where I constantly went over budget. It wasn't included in the hostel, and they didn't offer free coffee either, so I was constantly spending extra on breakfast.
Lunch $4.36 – I was in an area that was pretty touristy and catered to westerners most of the time. This meant that food was more expensive, and it was hard to find local joints.
Dinner $9.52 – This price is a lot higher than normal because I had a few nights where I went out drinking. That's included in this price. I also had a few splurged meals where I went all out and got the famous Cambodian BBQ.
Shelter $6.57 – Somehow, food cost more than a nice hotel in Cambodia. For $5 a night you could get a dorm in an incredible hostel with a swimming pool!
Transportation $5.31 – This included three long bus rides and all of the tuk-tuks I took to go sightseeing and get around.
Tourism $8.67 – This includes Angkor Wat, an elephant trek, the Killing Fields, a cooking class, and tours.
Other $4.70 – This usually includes anything not listed above like laundry, SIM card, souvenirs, etc. I spent a lot more than I normally do on laundry and souvenirs.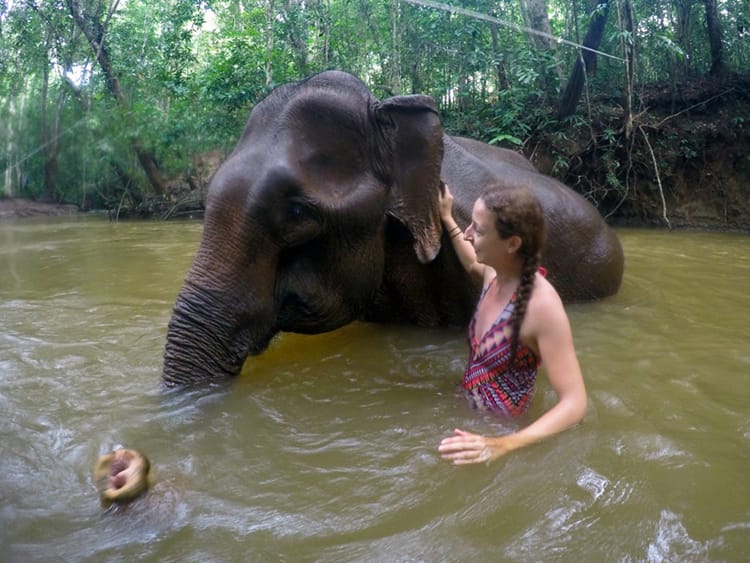 Itemized Total Spent Over 18 Days
---
Breakfast – $95.75
Lunch – $78.56
Dinner – $171.31
Shelter – $118.20
Transportation – $95.50
Tourism – $156.00
Other – $84.53
Total – $799.85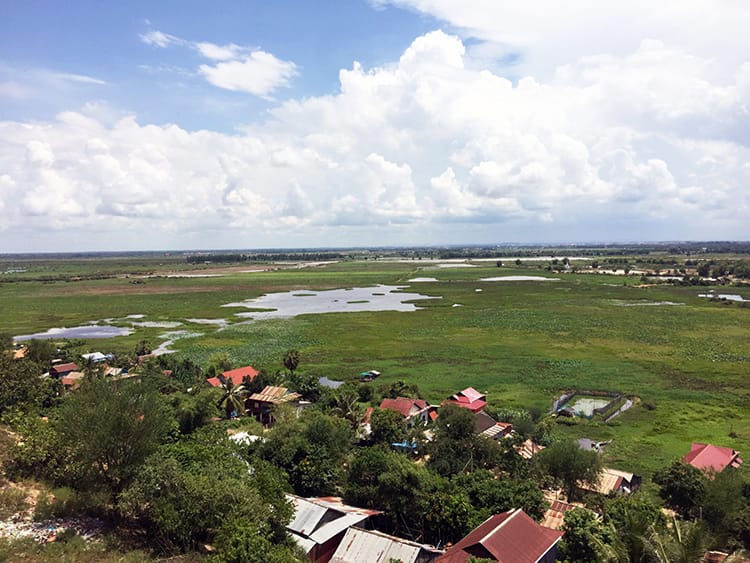 Average per day – $44.44
---
Obviously, I went a bit over my $30 a day budget. A few nights of going out drinking, the unexpected cost of Angkor Wat, and paying a lot for breakfast at my hostel every morning really put me over budget. I also had a hard time saying no to smoothies throughout the day. A $30 budget is definitely possible if you're willing to look for local food instead of giving into the many westernized places.
Have questions about my Cambodia backpacking budget? Ask it in the comments!
---
You might also like…