I used to measure time with what I considered accomplishments. A raise in my salary. A job promotion. Which high end brands I could afford. However, this year was a little different. I stopped measuring time all together, and boy, has this year flown by and stood still all at once. I've learned so many valuable lessons this year, and I've grown as a person exponentially.
2017 has been filled with some of the highest highs and lowest lows of my life, both literally and figuratively. Literally, the lowest low was being 30m under water while learning to scuba dive. My highest high, on the other hand, was at 5,364m when I trekked to Everest Base Camp. But life can't always be measured so easily, and the year was full of both personal accomplishments and heartbreaks. As it's the end of the year, I'll choose to focus on the positives because if there's one thing I learned this year, it's that life is too short.
I started the year off with a bucket list of 20 things I'd like to do before turning 30. It wasn't a very simple list, and I would not exactly call it obtainable. But, it was a dream, and I figured it wouldn't hurt to try. At first, I stuck to it strictly, but I realized that my dreams were morphing and changing as time went on. I lost interest in some items while others didn't live up to my expectations. I've since thrown the list out the window. Instead of keeping track of what I feel like I need to accomplish, I keep track of what I have accomplished. So here it goes, the highlights of my year…
---
Walking with Elephants
---
I've walked and swam with elephants in Northern Thailand and Cambodia. This was such a dream come true for me and was one of the highest things on my list. I can't believe how incredible these creatures are in real life.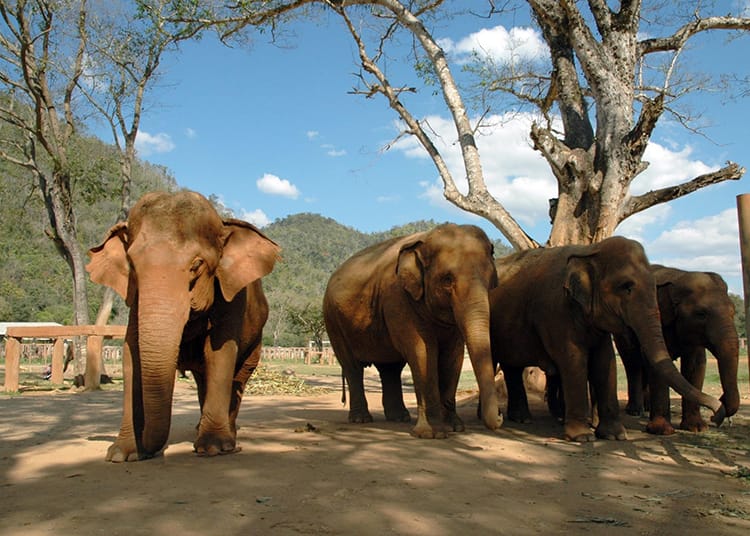 Finishing an 8 Hour Cave Trek
---
I spent 8 hours trekking through a cave in Thailand where I ripped my pants and flashed a pastor. This trek was one of the scariest things I've ever done since there were no safety lines, and at times we were scaling slippery walls over 50 feet high.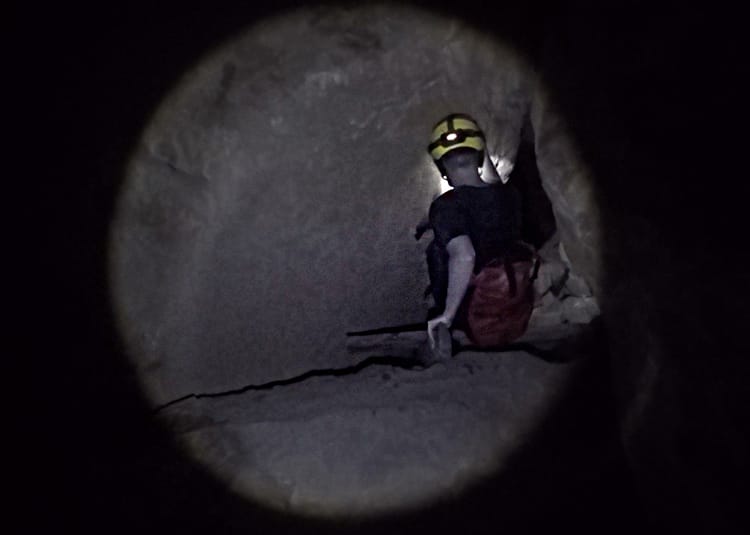 Riding in a Hot Air Balloon
---
I rode in a hot air balloon over the temples of Bagan in Myanmar which was on my original bucket list. The views were incredible, and I was surprised to find that it wasn't scary at all despite my fear of heights.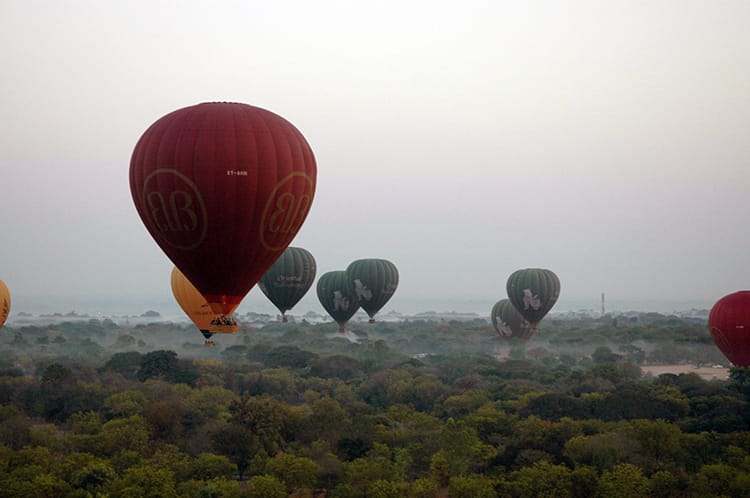 Completing a 10 Day Silent Retreat
---
I spent 10 days in silence with monks where I learned the importance of a single step. I learned how to control my emotions and meditate. Mostly, I learned to accept impermanence and to appreciate what little time we have. I'll admit that I hated every minute of being at the retreat, but I've benefited from the lessons learned there so much that I can't imagine my life without it.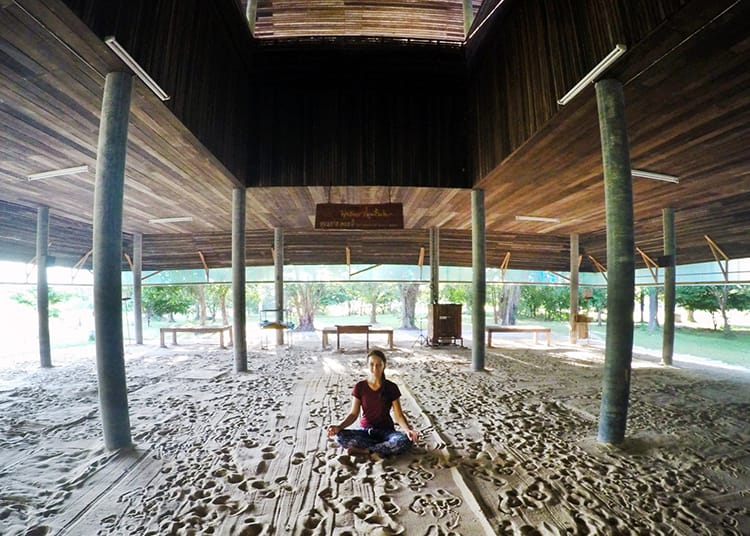 Trying Weird Foods
---
I ate crickets, spiders, and a tarantula in Cambodia. I don't know if I could really call this an accomplishment, but trying to swallow my fear of spiders was definitely interesting. Crocodile, stingray, cow tongue, and luwak coffee also made the list of weird foods I got to try while in Asia.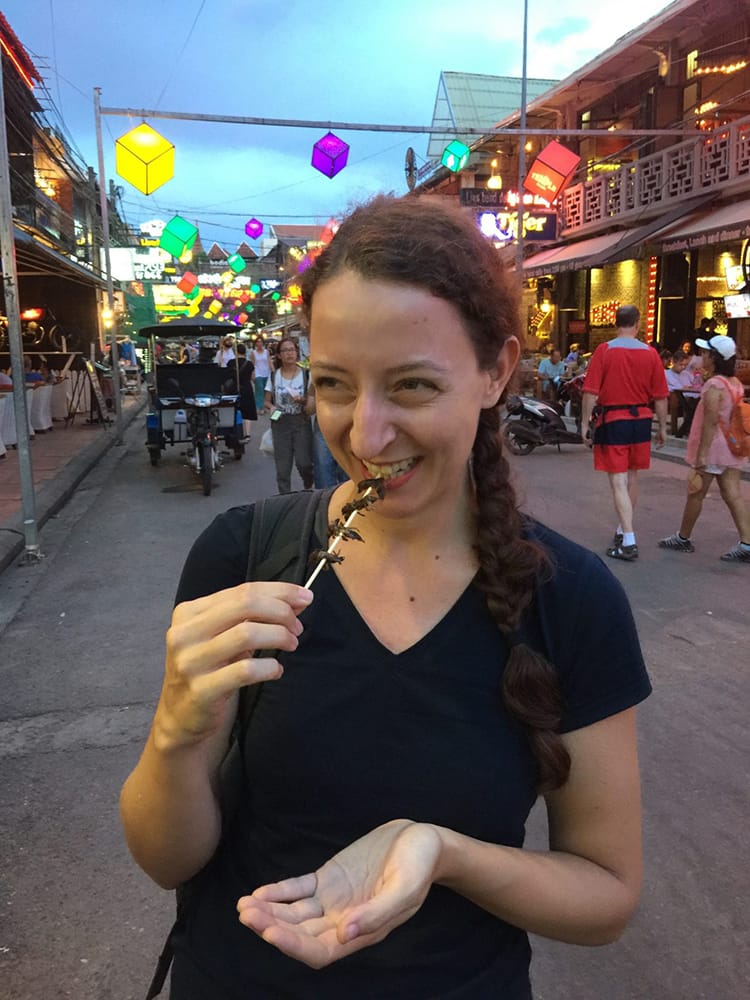 Summiting a Mountain
---
I summited my first mountain in Indonesia. This is probably one of the proudest moments of my life. It was physically and mentally exhausting to trek to the summit of a volcano. I've never been so tired, and yet somehow I managed to make it. I'll never forget the moment when I stood at the summit and tears formed in my eyes.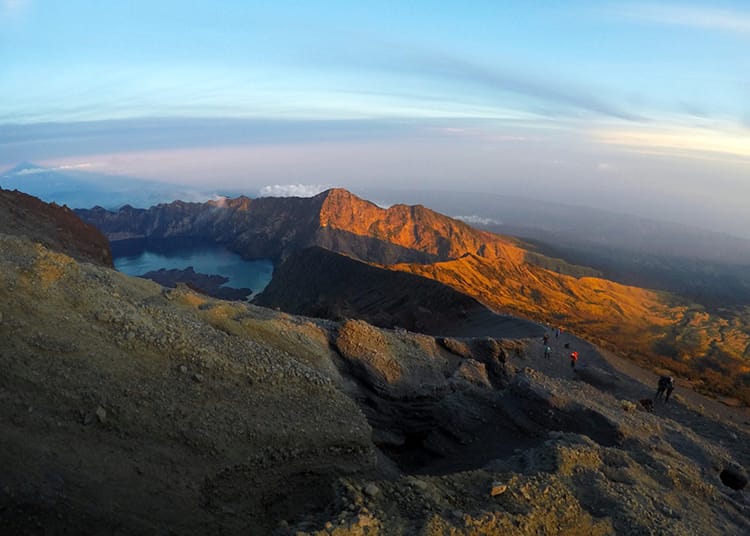 Failing my Open Water Course
---
I failed at getting my PADI open water certificate in Bali. While this may not sound like a highlight, I was really proud of myself for trying and getting back in the water after failing. It was also an important lesson in understanding my limits. Letting go of your ego can be hard and scuba diving made me do just that.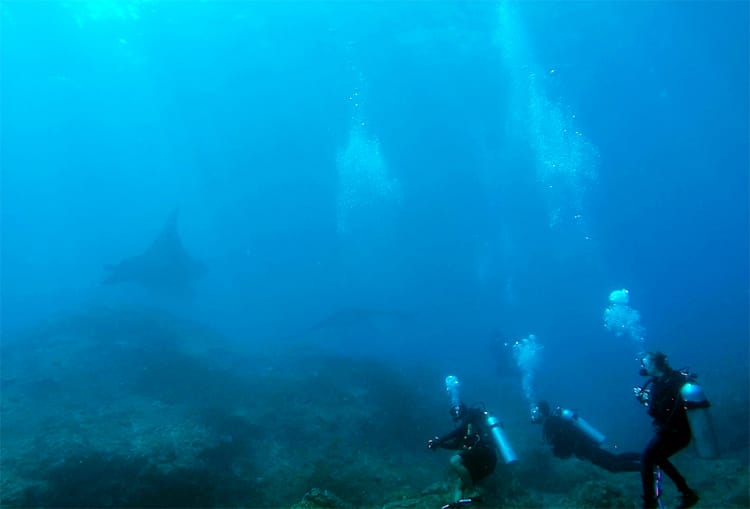 Testing My Fear of Heights
---
I tested my fear of heights in Nepal by going bungee jumping, paragliding, zip-lining, and canyoning. Nepal was all about pushing me over the edge (literally). I've never been so proud of myself for trying to overcome my fears repeatedly. It was also a ton of fun to try everything once.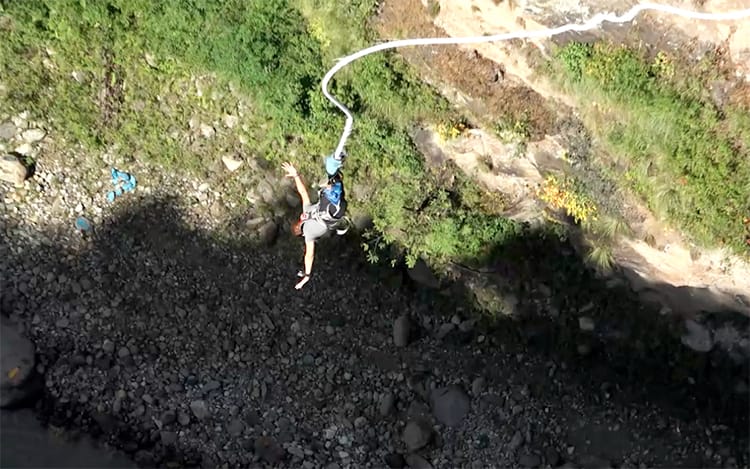 Trekking to Everest Base Camp
---
I'm not sure how this made it on my bucket list or why, but I'm so glad it did. I trekked to Base Camp of Everest and reached an altitude of 5,364 m (17,600 ft), making it the highest I've ever been and the longest trek I've accomplished to date. Learning to live without basics like potable water, heat, and oxygen was beyond challenging and really showed me what we take for granted in everyday life.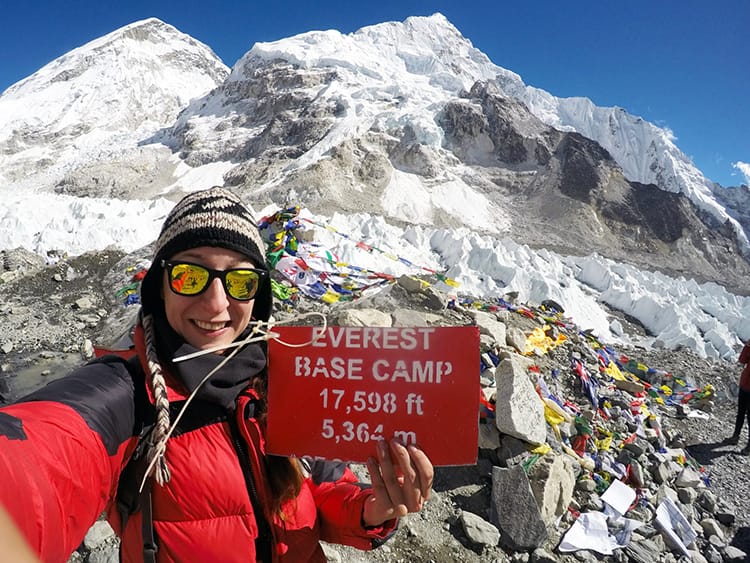 Learning About Other Cultures
---
I've visited 9 new countries in under a year and learned to make Thai, Burmese, Indian, Khmer, Balinese, Vietnamese, and Nepali cuisine. I've also learned how to say "hello" and "thank you" in numerous languages. Learning about other cultures has been such a privilege, and I'm so thankful to everyone who has welcomed me into their homes over the last year.
---
Making New Friends
---
I can't believe the amount of friends I made this year. Although some friendships only lasted a meal, others travelled with me for weeks. I'm so honored to have shared my time with such beautiful souls. Thank you.
---
You might also like…