Bandipur, Nepal is one of those places you hear about all the time, and you think there is no way it will live up to the hype. Yet, my visit there somehow exceeded my expectations. Walking down the streets of Bandipur is like taking a trip to France or Italy without leaving Nepal. Beautiful architecture lines the quiet streets void of cars. Women make fresh donuts in front of the tea shops. Potted flowers litter the sidewalks while vines of bright orange blossoms climb the telephone poles and hang from the wires above. There's nothing about Bandipur that hasn't been well thought out. Did I mention the Himalaya views? But not just any view. A sweeping view towering above the hills nearby. Quite possibly one of the best views you can get short of trekking for days.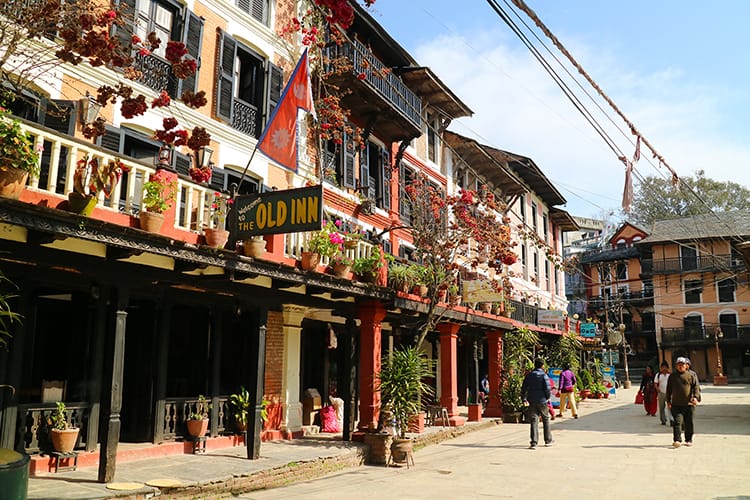 Bandipur, Nepal City Map
Brief History of Bandipur, Nepal
---
Bandipur was a major stop on the trading route from India to Tibet in the 18th century. The area was used by Newars who favored it because of its lack of malaria. As a trading town it became popular for those passing through. When the major highway was built, bypassing the town, Bandipur lost its value. The small city now sits high above the main road and out of the way of travelers. I'm told that the locals began to struggle as no travelers would stop or stay there. Together, the community combined its forces to make the town a beautifully preserved gem set in the hills in order to lure tourists up the steep hill.
Now, the town is said to be one of the most beautiful in all of Nepal and it is a major destination for those circling back from Pokhara. The villagers have preserved the old buildings and turned them into fine dining restaurants as well as chic heritage hotels. Spending a night here is like stepping back in time to the ancient kingdoms that once existed in Nepal.
---
---
Bandipur, Nepal City Guide
---
Major ethnicity:
Major Religion:
Hindu
Language:
Nepali
Altitude:
1,030 m (3,379 feet)
Location:
Bandipur is situated between Pokhara and Kathmandu just off the major highway. It's about 80 km (50 miles) southeast of Pokhara (3 hours). And, it's about 150 km (93 miles) northwest Kathmandu (5 hours).
How to get there:
There are two ways to get to Bandipur. You can take a tourist bus from Kathmandu to Pokhara (or vis-versa) which leaves from the bus parks at 7am. You can get off where the walking path is and walk up to Bandipur. I have not done this option, but it looks steep and my guess is it would take at least 2-3 hours. The other choice is to take a local bus up the road which drops you off just a minute outside of town. This option takes less than 30 mins.
---
---
Restaurants & What to Order
---
Samay Baji Restaurant:
Samay baji is my favorite Newari dish, so of course I needed to try it at a restaurant named Samay Baji. It didn't disappoint. I highly recommend trying this local specialty here. I was surprised other Newari restaurants nearby didn't have samay baji on the menu.
Gaun Ghar:
Gaun Ghar is a popular heritage hotel and restaurant. We ended up sharing three snacks which looked so good that the table next to us ended up copying us. I recommend trying the chicken choila (spicy marinated chicken), badam sadheko (nepali style peanuts), aaloo tareko (fried potatoes), and churra (beaten rice). A lot of these items are made with chili and are very spicy, so we ordered them without chili.
Old Inn:
Old Inn is another popular heritage hotel in Bandipur. We went for lunch one day, but I was not feeling well from a meal we'd eaten at a local restaurant the day before in Begnas, so I wanted something simple. I had a non-spicy vegetable curry with chapatti. It wasn't on the menu but they made it for me since everything else felt too heavy. It was really good and the view and outdoor seating area at Old Inn is wonderful.
Pratiksha Restaurant & Sweet House:
You must try donuts while in Bandipur. They are made fresh each morning. We tried both the large and small donut (sorry, I can't remember the exact names). The large one is a little chewy and light while the small one is dense like a cake and sweet. My mom and I preferred the smaller one which reminded us of Italian struffoli soaked in honey. Suraj preferred the larger one.
---
---
Things to do in Bandipur
---
Paragliding:
Bandipur is one of the places you can go paragliding in Nepal. It's a good choice because of the epic mountain views on a clear day. While most people go paragliding in Pokhara over Lake Phewa, the Himalaya view is much better from Bandipur.
Padma Library:
Padma Library sits in the center of town. Its beautiful architecture is a sight in its own. It also has a beautiful plaque out front with an old map of Bandipur. The library holds books and documents from the Rana Period (1850-1950).
Hike to Siddha Cave:
If you're looking for a nice day hike, you can check out Siddha Cave. We weren't able to go, but I'm told it's a few hours walk each way from the village. Siddha Cave is one of the largest caves in Nepal and it has some beautiful rock formations.
Walk Through Town:
If you're looking for a more relaxing activity, it's easy to walk around Bandipur and enjoy the old architecture and the simplicity of village life. Take some of the side routes and get a little lost to really take it all in.
Sunrise Hike to Thani Mai Temple:
Thani Mai Temple is a popular destination for a sunrise hike as it sits on top of the small hill nearby. It takes about an hour to reach there. The views from the top are amazing on a clear day. You can also watch paragliders take off from here.
Visit the Temples:
Mahalaxmi Temple, Tindara Temple, and the small temples in Bandipur Bazaar are all worth a visit. Mahalaxmi Temple is not too far from the main street and only takes about 15 minutes. Tindara Temple is a little outside of town, but it's a beautiful walk that takes you through the village nearby. It takes about a half hour to get there.
---
Bandipur Hotels & Accommodations
Budget Hotel in Bandipur: Bandipur Samira Homestay is a great budget option for those looking to save money. It's located right near the main street making it easy to get to everything!
Book on BOOKING.COM | AGODA
Comfort Hotel in Bandipur: We decided to stay at the Bandipur Kaushi Inn. Rooms were about $30 USD a night and included breakfast. Since we were traveling with family, we wanted to choose a comfort hotel rather than a budget option. The hotel is clean, in a good location, and the owner is very kind.
Book on BOOKING.COM | AGODA
Luxury Hotel in Bandipur: Bandipur Chhen is one of the most well know hotels in the area due to its preservation of a beautiful old building that has been turned into a hotel. Centrally located and full of charm, this is a great place for those looking for something a little more luxurious.
Book on BOOKING.COM | AGODA
---
Bandipur, Nepal Photography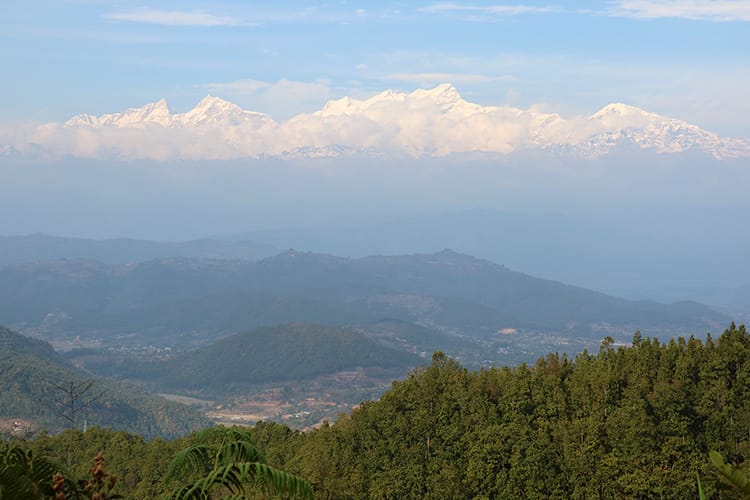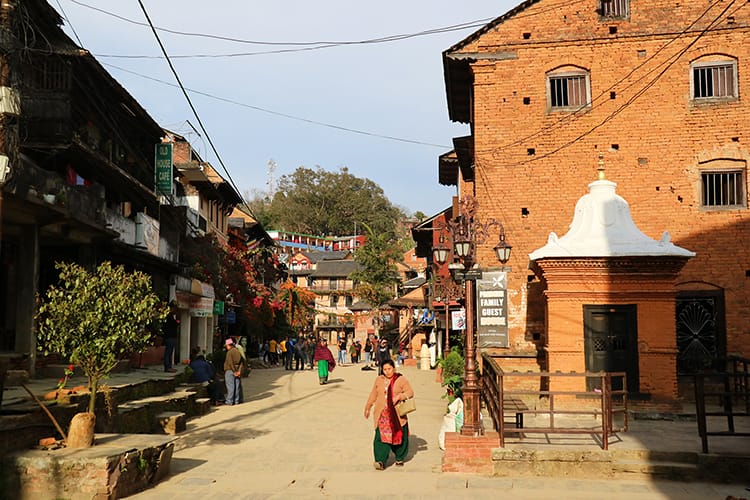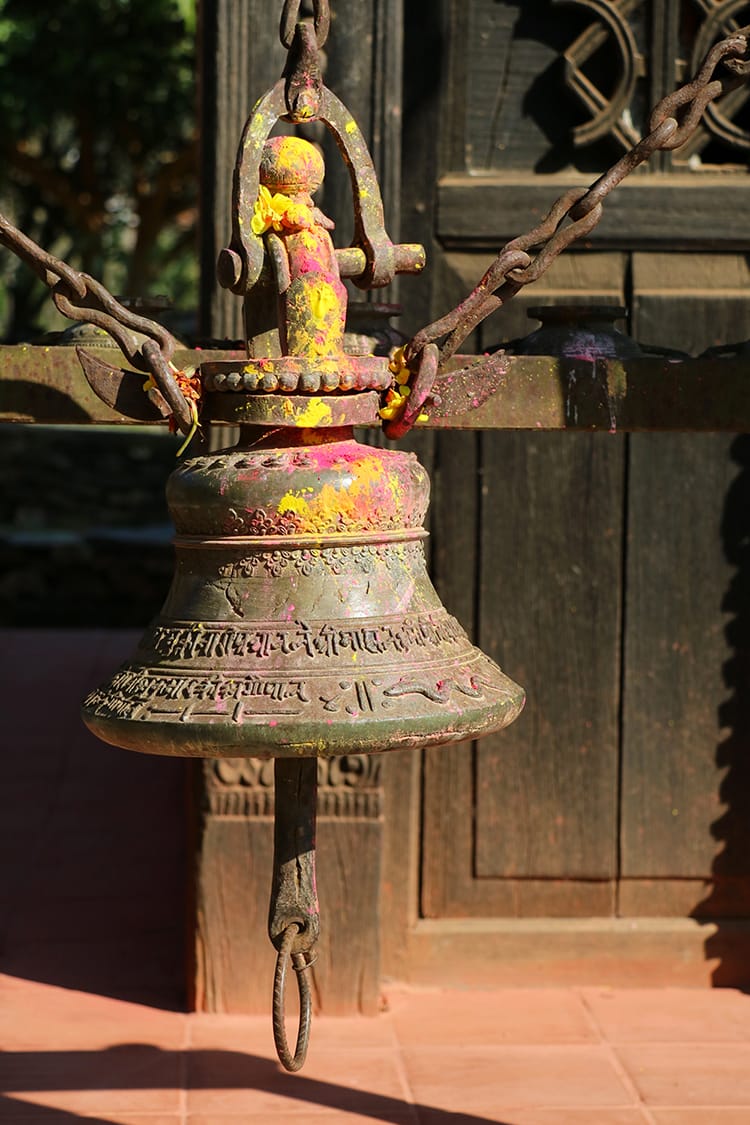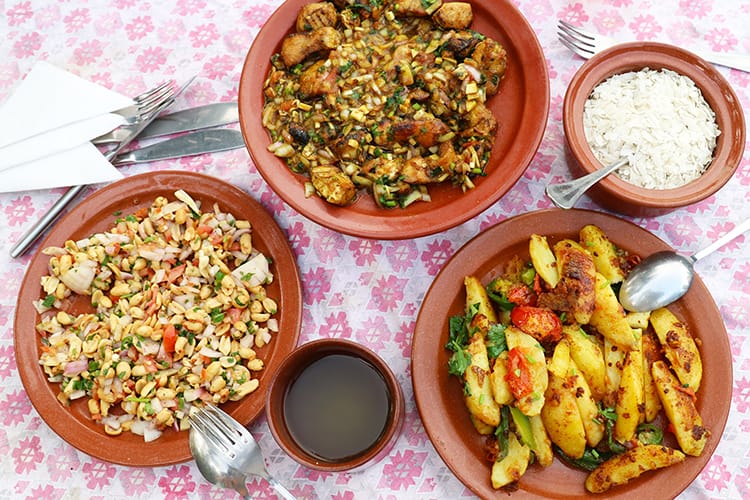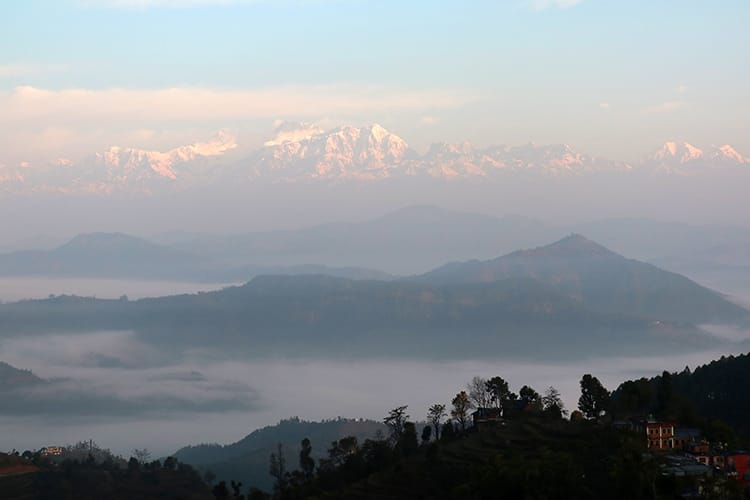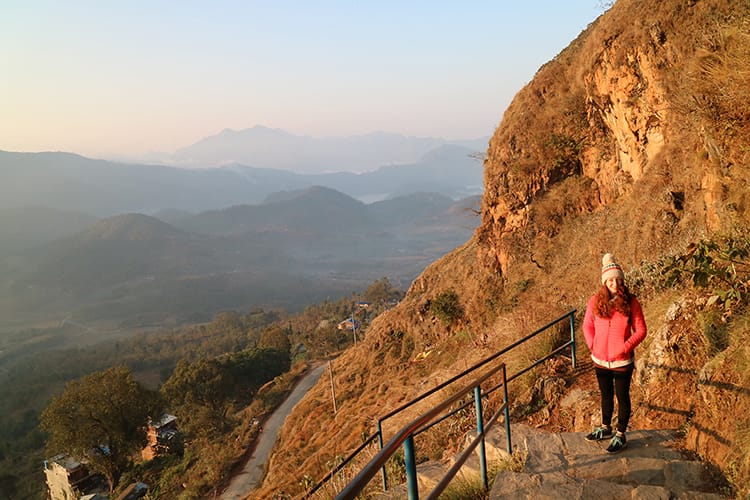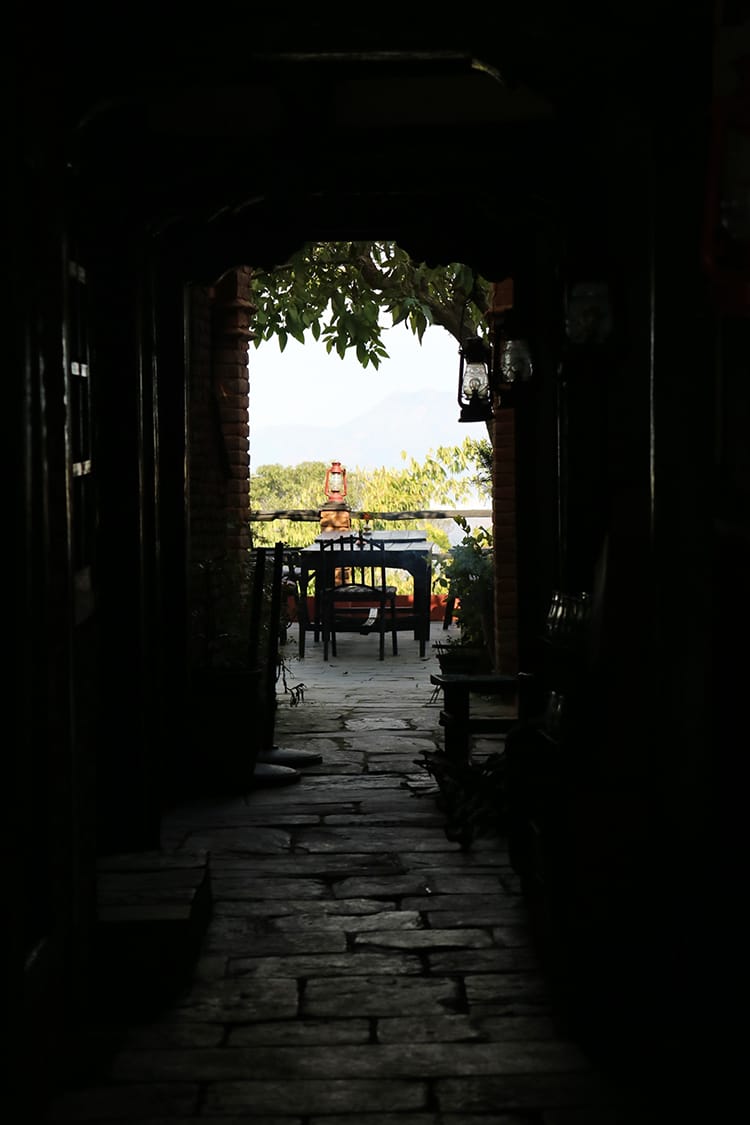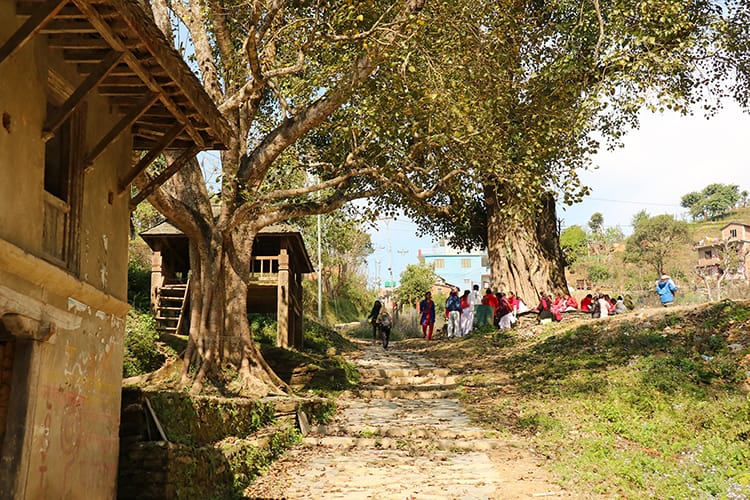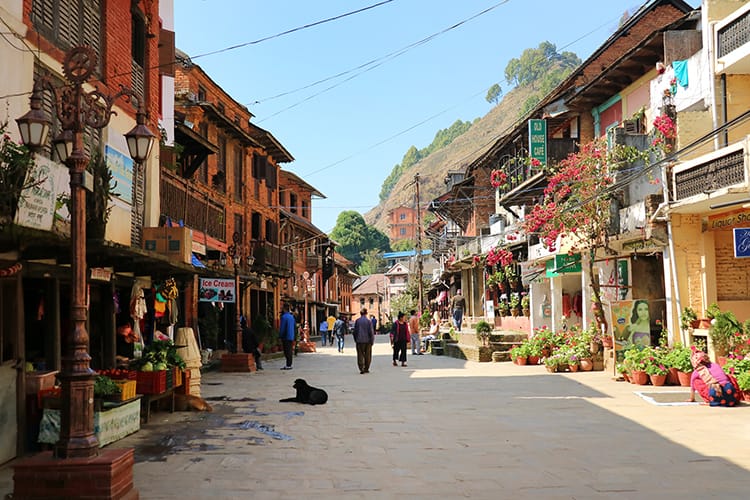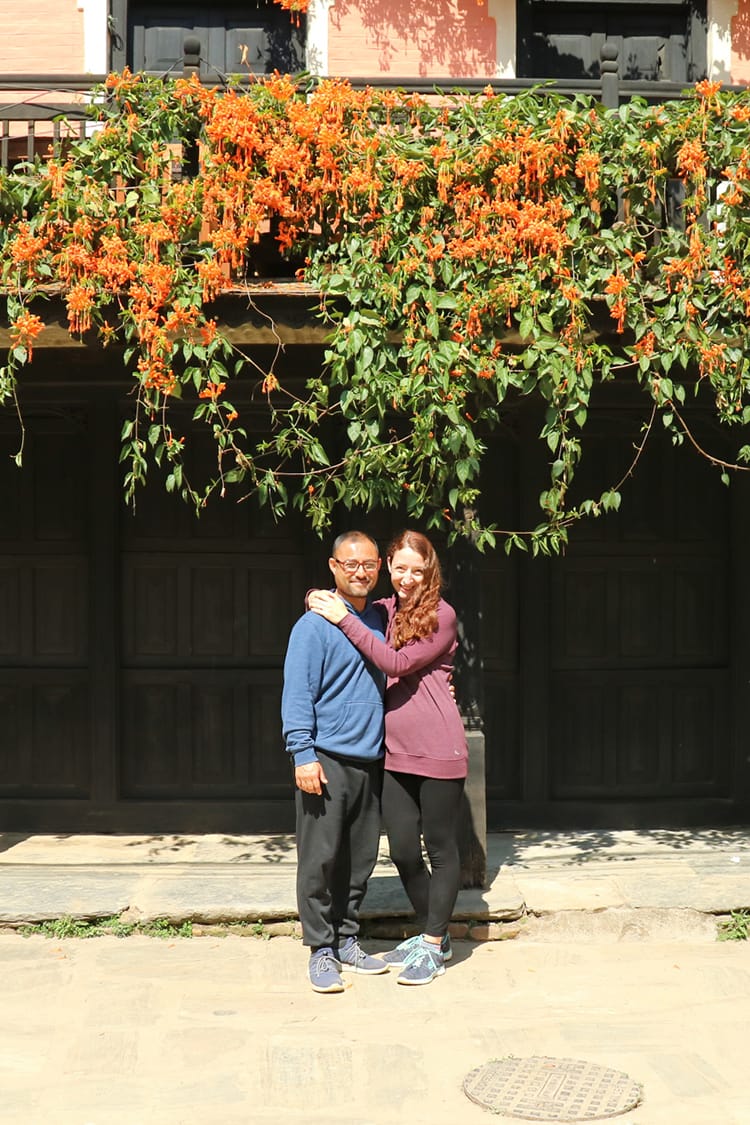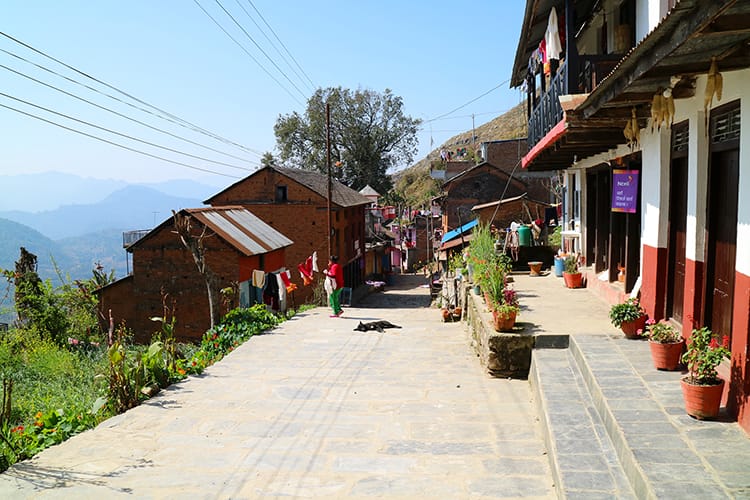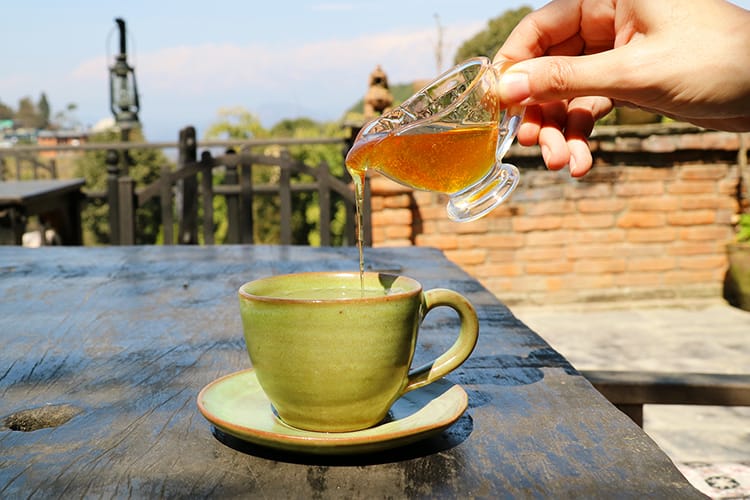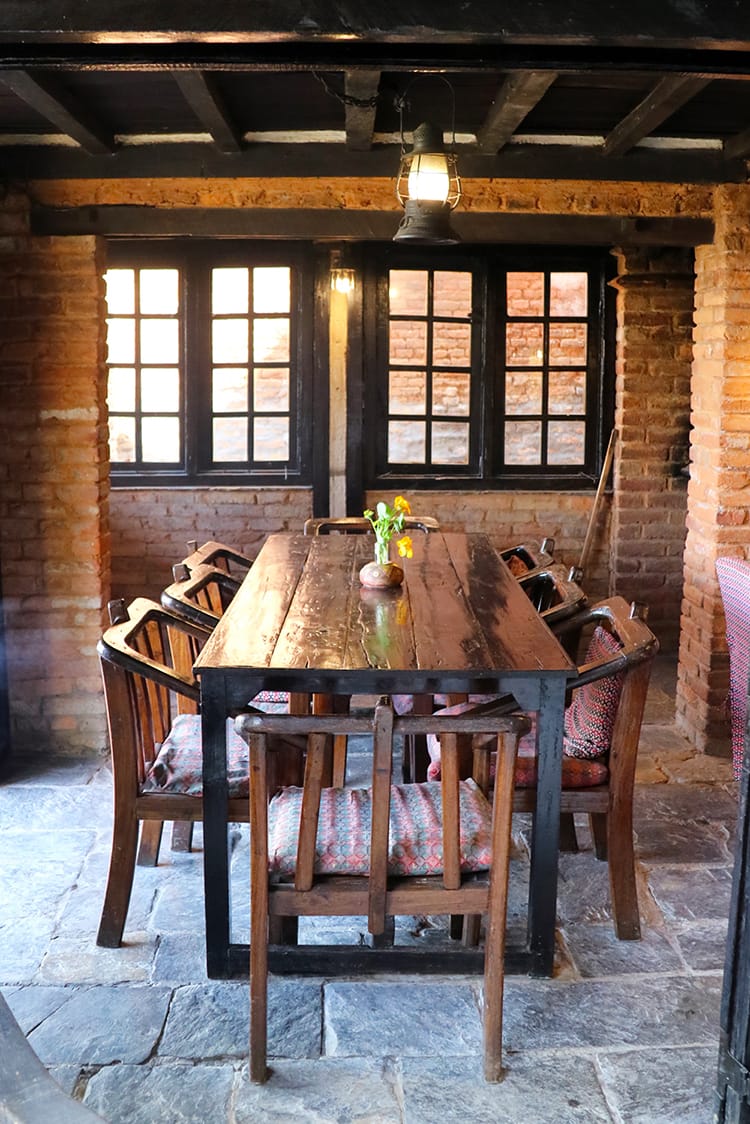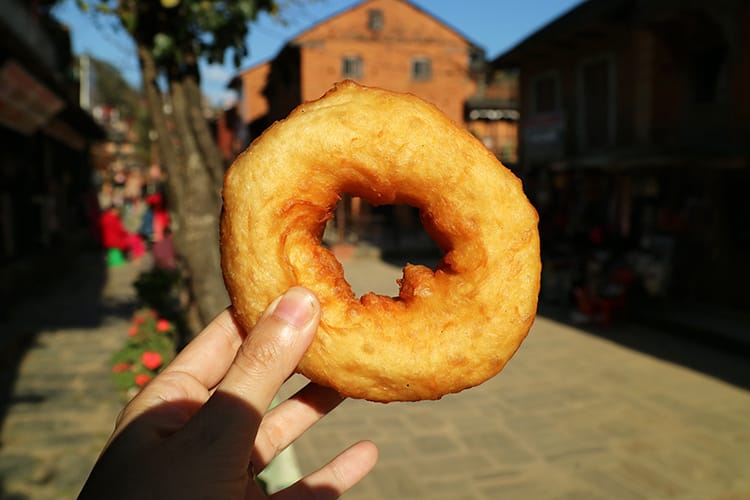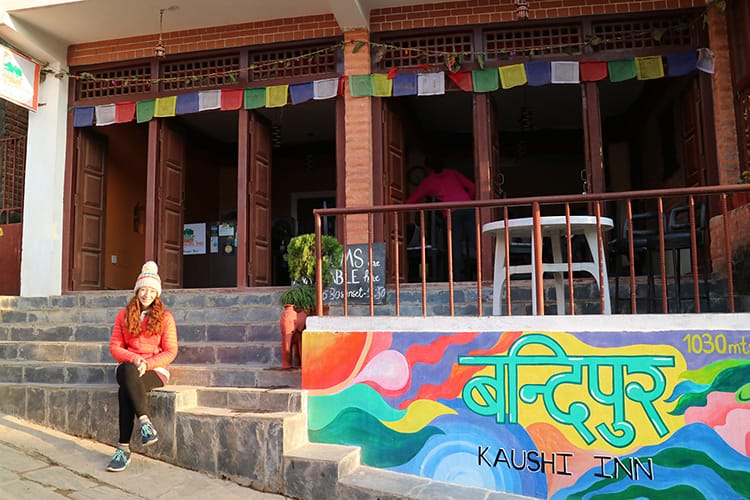 ---
You might also like…