Dhulikhel, a small city in Nepal, is known for its spectacular views and culture. While most tourists flock to Nagarkot to see the Himalaya, locals spend their weekends enjoying the view from Dhulikhel. The city may seem like a hub, but it's still considered off the beaten path. For some reason, it's just starting to gain popularity with foreigners. Everyone raved to me about Nagarkot which I found to be void of any soul or culture. Sorry if that sounds harsh, but to see giant resorts next to tiny huts felt wrong to me. In Dhulikhel, you can see culture, history, and joy in the people's faces. There's not some large gap between tourism and locals. In fact, most of the tourists are locals! Between the views and the small city vibes, Dhulikhel is in my top places to visit if you're visiting Nepal.
A trip to the "old town" will reveal deep Newari roots. Weaving through little alleyways and getting completely lost is my favorite thing to do in Nepali cities. One second, you'll be in an alley walking by some chickens or goats, and then, you come out into a giant square with an ancient temple. It's really amazing. The buildings reflect typical Newar architecture which is famous for its craftsmanship. The wood carvings are some of the best in the world. Sadly, a lot of the original buildings in the Kathmandu Valley were lost to the massive earthquake that happened in 2015. Areas that are still preserved are a gem worth seeing, and Dhulikhel definitely has its share of original buildings.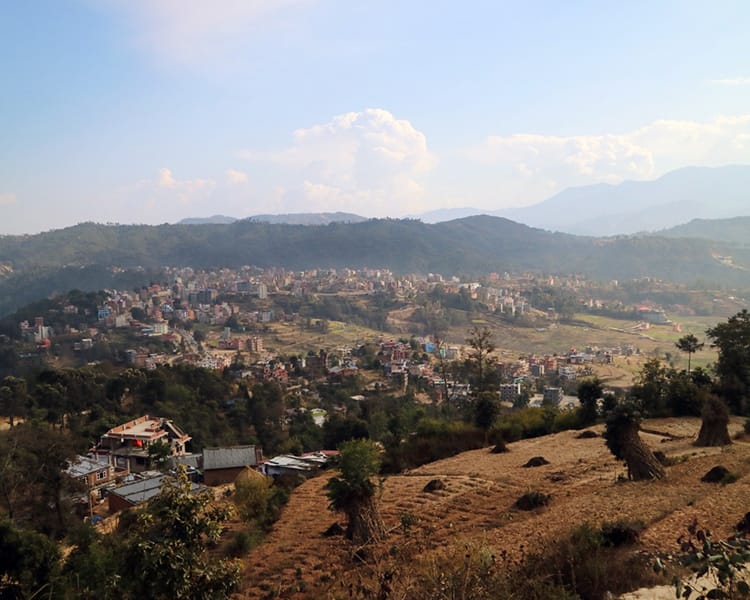 Dhulikhel City Map
---
Brief History of Dhulikhel
---
Like much of Nepalese history, Dhulikhel's history is unknown or left to speculation. There are a few different beliefs surrounding the area. Some say that a king in the 13th century founded the land, but it seems this is far too late in history. It's likely that he just conquered the land during that time and there was already an existing village that went by another name. There are mentions of the original village in scripture dating back to 442 AD. The name of Dhulikhel can either mean "place where tigers play" or "curd selling place." It was a popular stop on the trading route from Tibet to Kathmandu, so it's likely the second name is more accurate.
An interesting fact about the old city is that it was laid out by Newars and follows a lot of religious laws. The city roads actually create a mandala if you look at them from above. Urban planning was very particular back then and would have been arranged based on the caste system. The width of the roads and heights of each building would have been taken into account during planning and everything was centered around the Narayan Temple. I always assumed alleys were just built before cars and large roads were built after cars, but it seems this was all planned based on religious beliefs which had to create a certain flow in the city. I found this post about Dhulikhel's history very interesting and informative.
---
---
Dhulikhel, Nepal City Guide
---
Major ethnicity:
Newar, Brahmin, Chhettri, Tamang, Dalit
Major religion:
Hinduism & Buddhism
Language:
Nepali
Altitude:
1,540 m (5,052 ft)
Location:
31 km (19 miles) Southeast of Kathmandu
How to get there:
You can hike to Dhulikhel from Nagarkot or you can hike from Namo Buddha to Dhulikhel. You can also take a local bus from Kathmandu which will take about 2 hours. You can grab the bus from Ratna Bus Park.
What to eat:
I highly recommend having dal baht or chicken curry at Gaia Holiday Home. It's some of the best I've ever had at a restaurant. For lunch, we ended up going to the same restaurant twice to get a famous Newari dish called Samay Baji. The restaurant is called Anup Restaurant and Newari Khaja Gar. It's a simple place, but the food is cheap and delicious.
---
---
Things to do in Dhulikhel
---
Take a day hike to Nagarkot or hike to Namo Buddha Monastery. Check out some of the Hindu and Buddhist temples including the Shanti Ban (Gold Buddha), Kali Temple, Gaukhureshowr Mahadev Temple, Narayan Temple, and Bhagawati Temple. While viewing the Kali Temple, you'll walk the 1,000 steps and at the top is a cool picnic spot for lunch. You can take in Newari culture by getting lost down alleyways in the old town and trying Newari food. If nature is your thing, you can catch a spectacular sunrise over the Himalaya and go bird watching nearby. The area is known to have 72 different bird species.
---
Dhulikhel Hotels & Accommodations
Budget Hotel in Dhulikhel: Tashidelek Guest Lodge & House ($16 USD per couple)
Book on BOOKING.COM
Comfort Hotel in Dhulikhel: Gaia Holiday Home ($45 USD per couple) Gaia Holiday Home is probably one of my favorite places I've stayed in Nepal. The rooms are extremely clean and have incredible views of the mountains. It's like a painting is hanging on the wall, but it's real. Our room had a balcony and private bathroom. The shower had very hot water which made it feel like a sauna in winter time. The food here is also great (especially the chicken curry). We had been hiking for several days, so having a TV in the room was a special treat, and we were able to watch a movie each night.
Book on BOOKING.COM | AGODA
Luxury Hotel in Dhulikhel: The Dwarika's Resort ($485 per couple) If you're looking for the ultimate in luxury, then Dwarika's Resort is it. Suraj and I were given a night at the resort as a wedding gift, and it was literally the nicest place I've ever stayed. The resort is focused on wellness and some of the free activities included in your stay are a meditation room, yoga classes, a Himalayan salt room, a crystal room, an Ayurvedic consultation, and more. I left the resort feeling so relaxed and calm after just one night. The food there is also phenomenal. I've had the honor of eating at some of NYC best restaurants and the chef at Dwarika's is top notch in my opinion. Every bite of my meal was relished. Our room was insane with an outdoor living room overlooking the mountains, the comfiest bed I've ever slept in, and a bathroom which I plan to recreate in my future home because it legit felt like a spa. If you want to splurge, this is the place to do it.
Book on BOOKING.COM | AGODA
---
Dhulikhel, Nepal Photography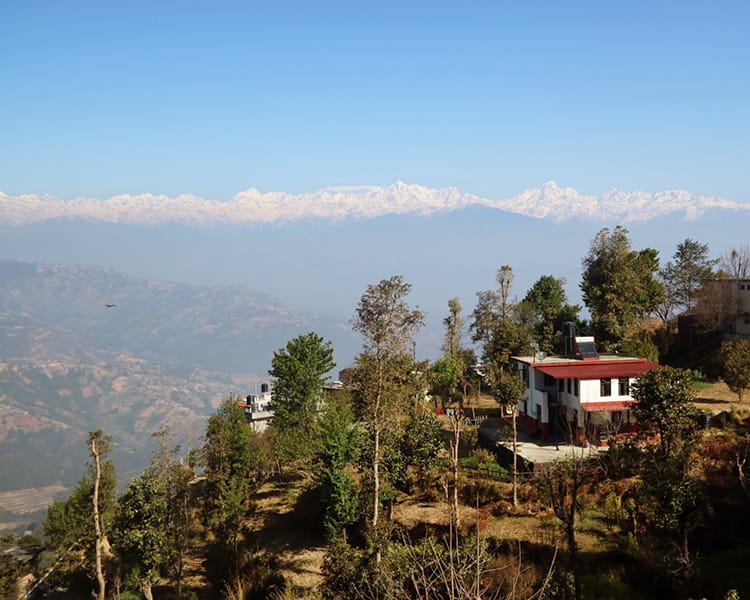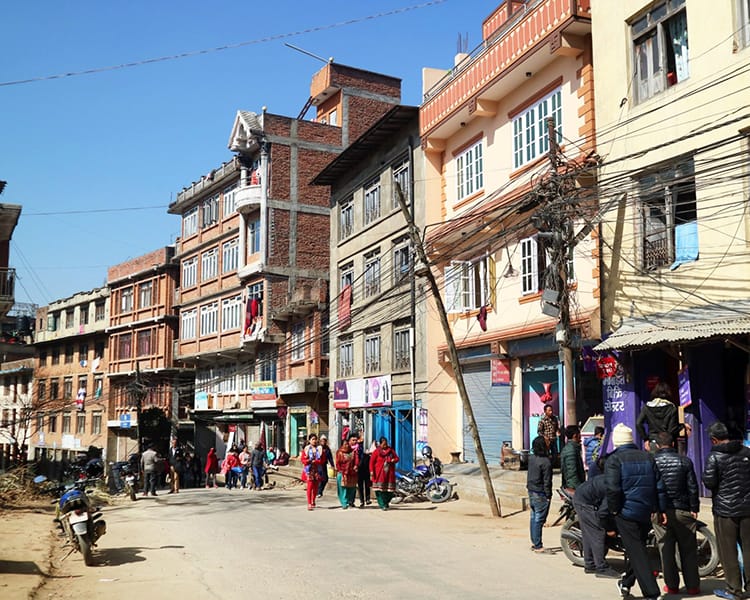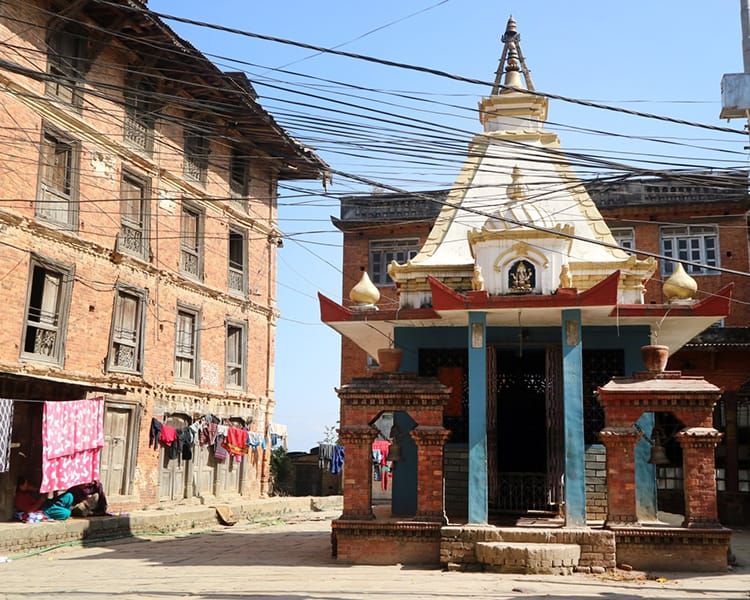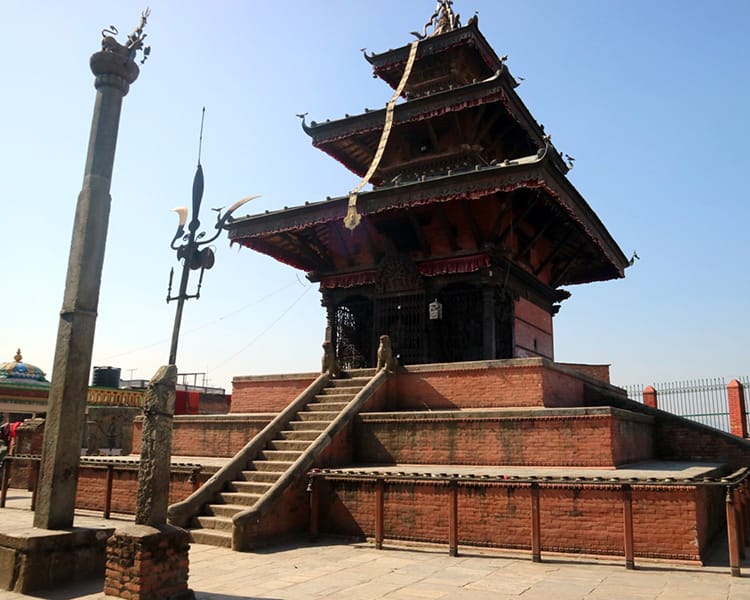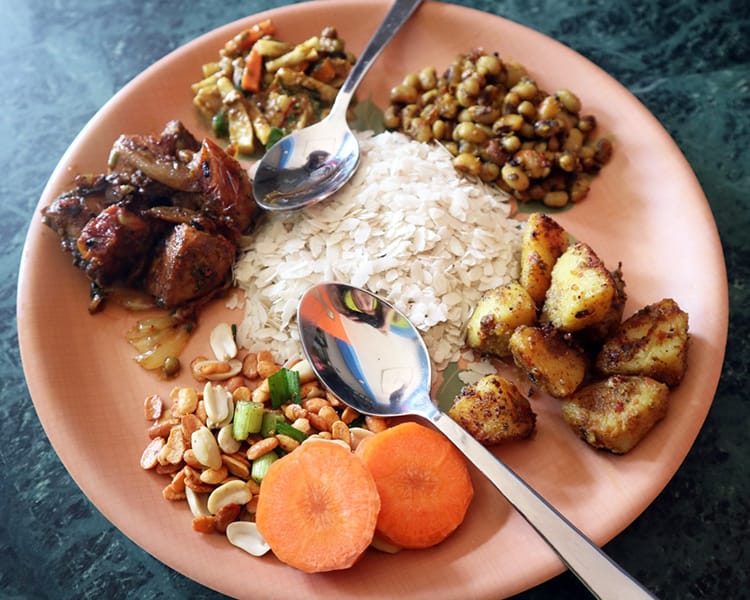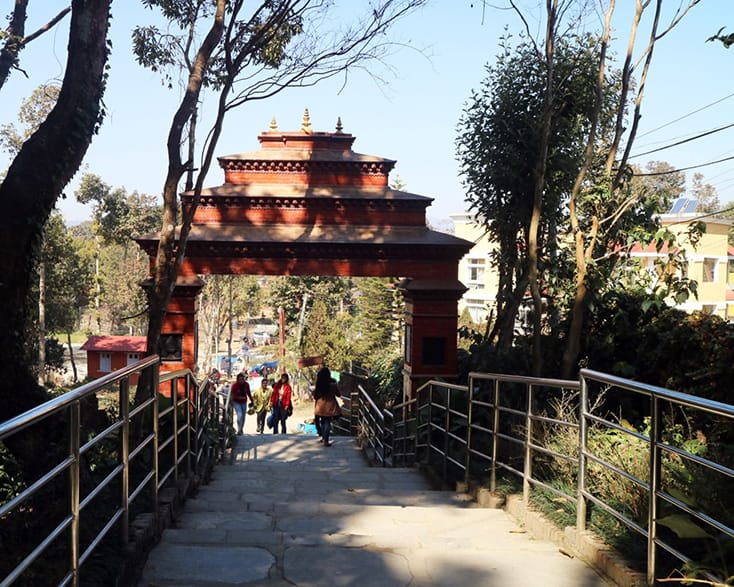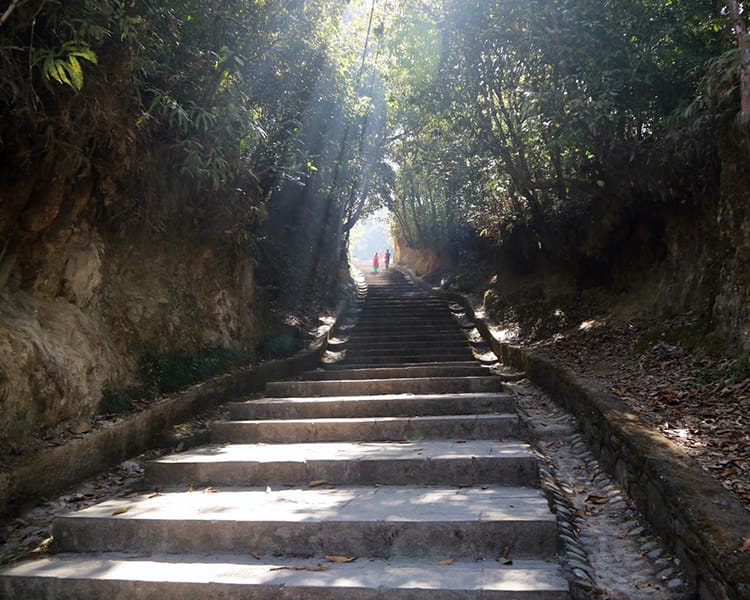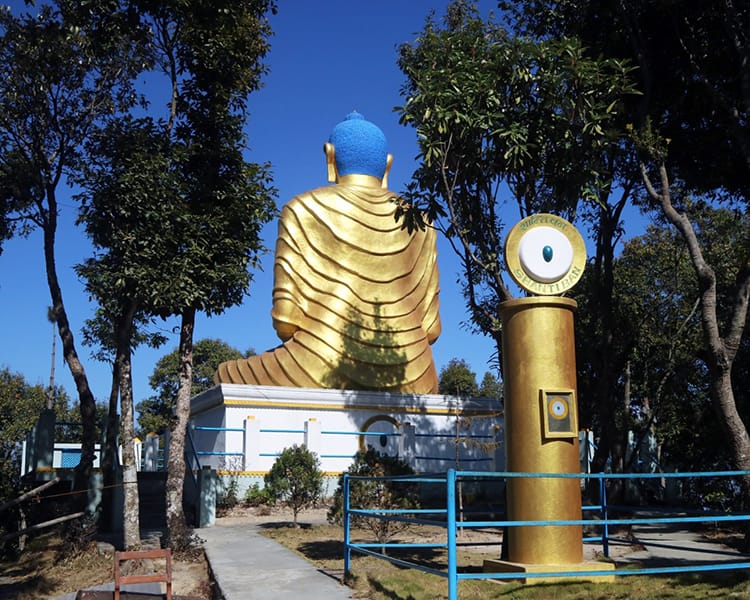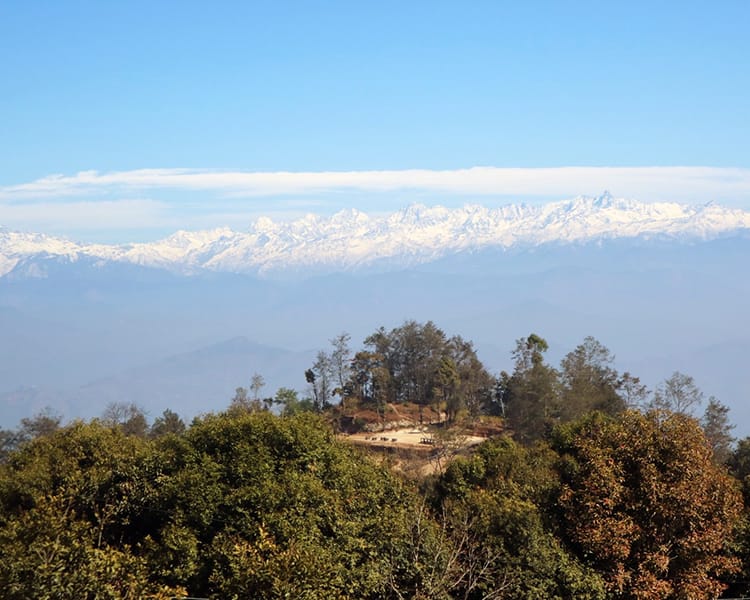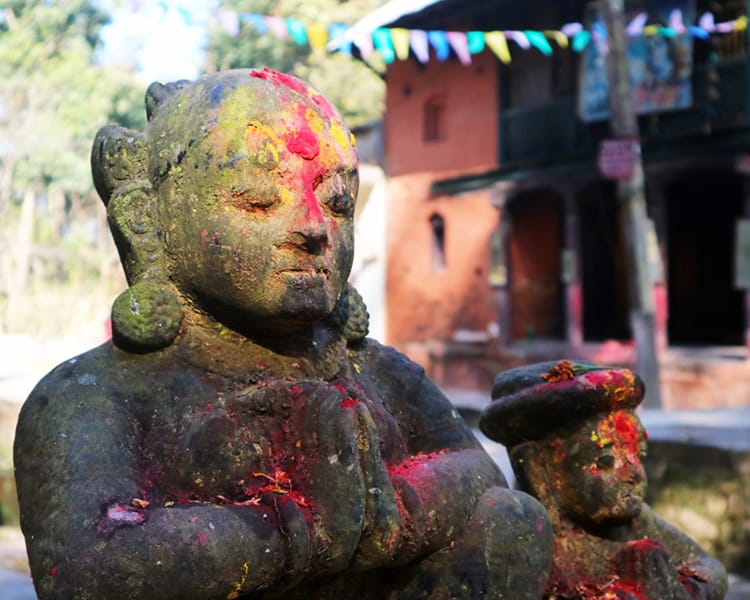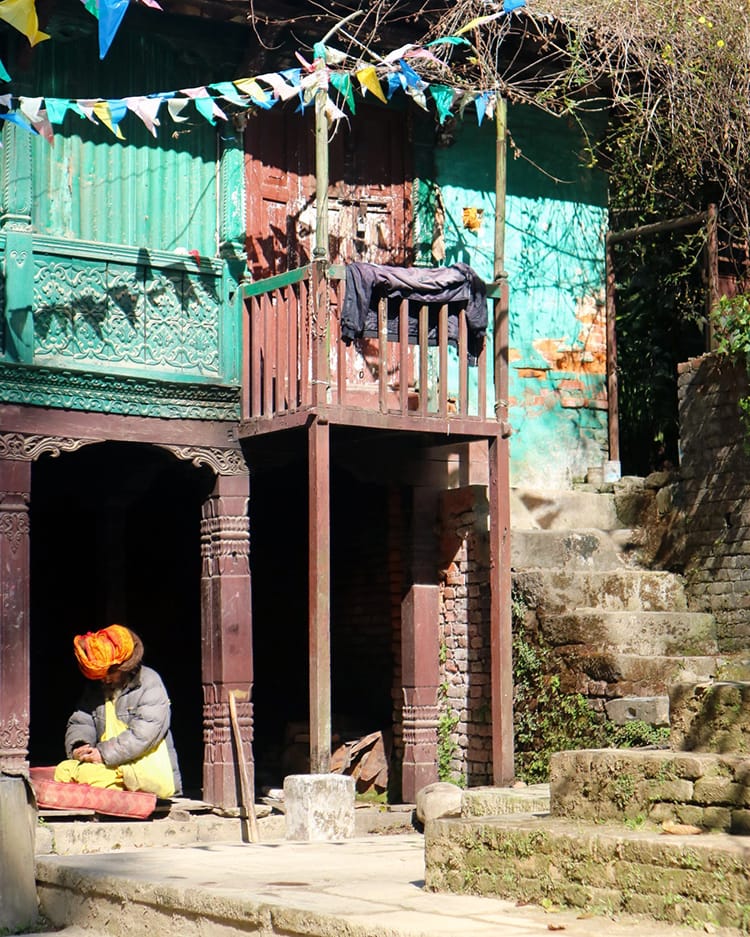 ---
You might also like…